Dr David M Jordan General and Cosmetic Dentist
3727 Rosewood Drive

,

Columbia

,

South Carolina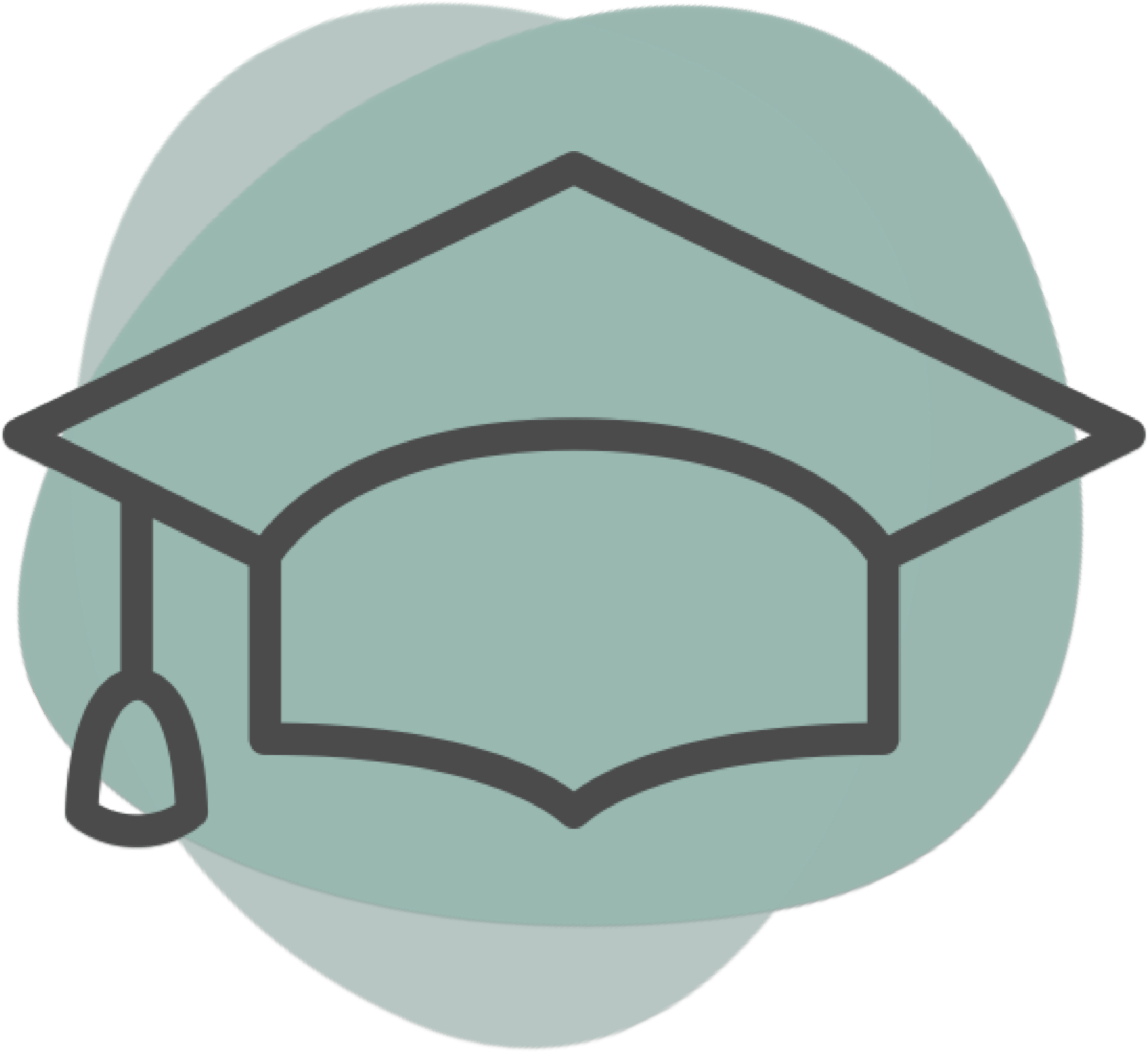 Languages spoken:
English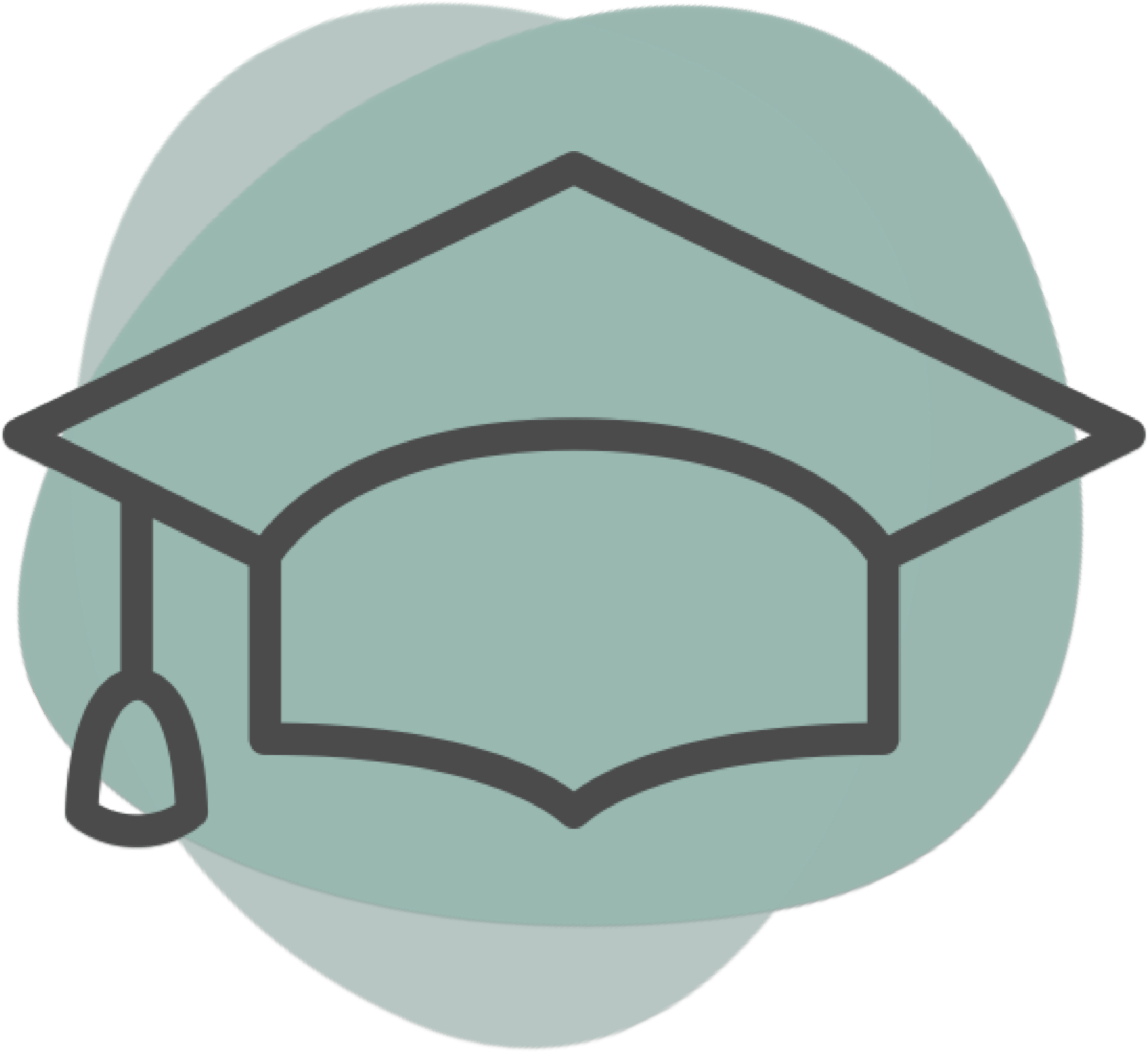 Services Offered
16 Services
Bonding Braces Bridges / Dentures Cleaning Crown / Cap Filling Gum Surgery Implants Nitrous Sedation Root Canal Sleep apnea TMJ Tooth Extraction Veneers Whitening Wisdom Teeth Removal
Bonding , Braces , Bridges / Dentures , Cleaning , Crown / Cap , Filling , Gum Surgery , Implants , Nitrous Sedation , Root Canal , Sleep apnea , TMJ , Tooth Extraction , Veneers , Whitening , Wisdom Teeth Removal
Providers at this location
About
We strive to provide personalized dental care, which allows us to provide high quality dental services for our patients. With comprehensive treatment planning, we strive to help all our patients achieve the maximum dental health benefits. It is important to us that you are well informed about your oral health and we also have the opportunity to gather as much information as necessary to make an accurate diagnosis. In case of an emergency, we will make every effort to see you as quickly as possible. We believe in the concept of preventive care and education when it comes to optimal dental health. Our goal is providing "dental health care" rather than "disease care," which is why our practice places so much emphasis on thorough oral examinations. We understand that routine cleanings, flossing, sealants, and fluoride are very important factors in preventing dental disease. We focus not only on the beauty of your smile, but your overall health as well. Reviewing your medical history helps us stay informed about your medical health and any issues that may be relative to your dental health.
Services Offered
16 Services
Bonding Braces Bridges / Dentures Cleaning Crown / Cap Filling Gum Surgery Implants Nitrous Sedation Root Canal Sleep apnea TMJ Tooth Extraction Veneers Whitening Wisdom Teeth Removal
Bonding , Braces , Bridges / Dentures , Cleaning , Crown / Cap , Filling , Gum Surgery , Implants , Nitrous Sedation , Root Canal , Sleep apnea , TMJ , Tooth Extraction , Veneers , Whitening , Wisdom Teeth Removal
Providers at this location