Meadows Dental Clinic
3293 34 Street Northwest

,

Edmonton

,

Alberta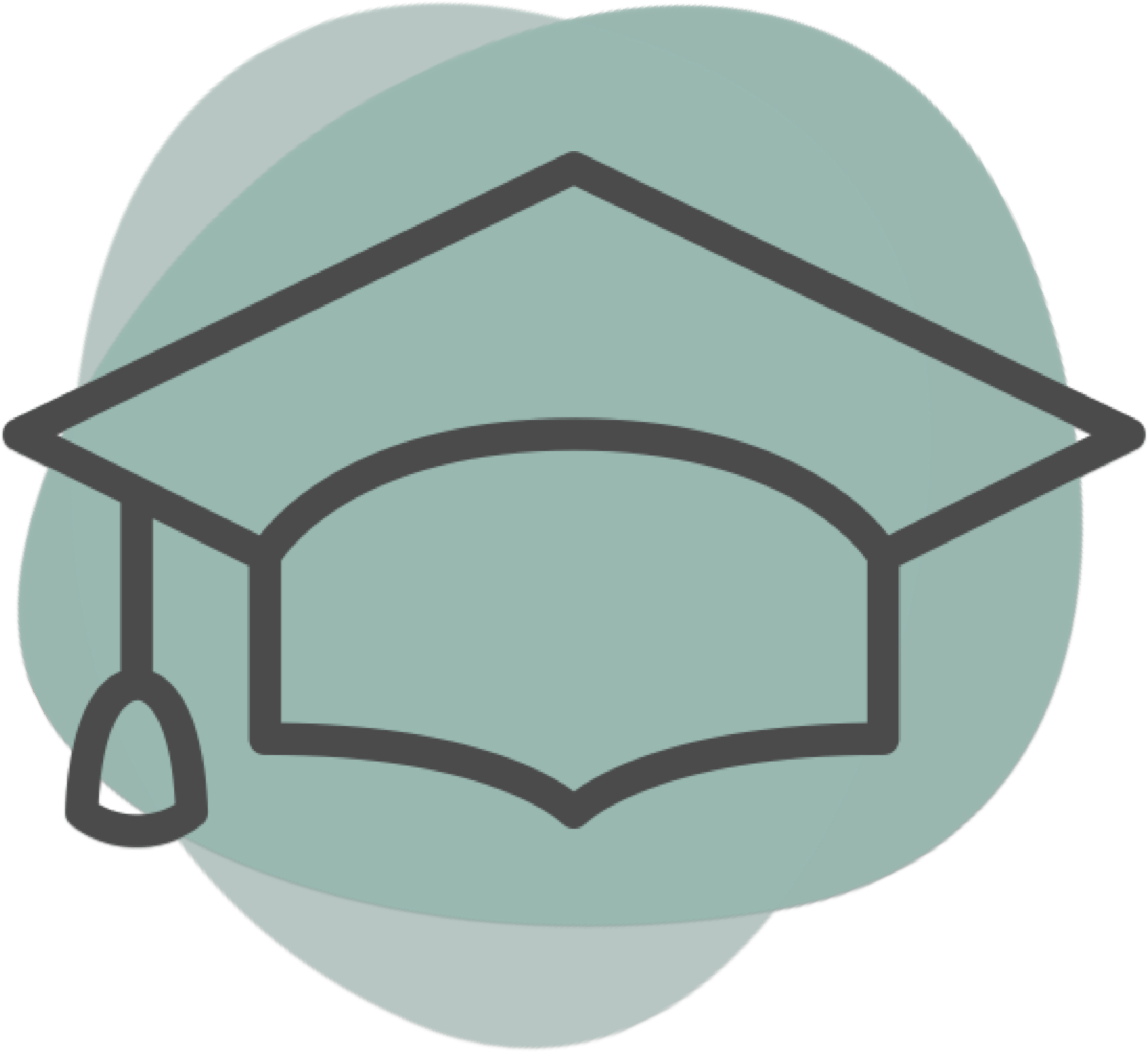 Languages spoken
English,Gujarati,Hindi
Location
| | | | | |
| --- | --- | --- | --- | --- |
| Mon | 8:00 am | - | 4:00 pm | |
| Tue | 10:00 am | - | 8:00 pm | |
| Wed | 10:00 am | - | 8:00 pm | |
| Thu | 10:00 am | - | 8:00 pm | |
| Fri | 8:00 am | - | 4:00 pm | |
| Sat | 8:00 am | - | 4:00 pm | |
Services Offered
9 Services
Providers at this location
About
The Meadows Dental Clinic is a team of caring, experienced dental professionals who use advanced technologies, materials and procedures, and whose primary focus is on comfortable, health-centered dentistry. At our community-focused practice, your comfort and satisfaction come first. We look forward to meeting you soon and developing a relationship with you to build the bridge toward long-term trust and successful dental care. The Meadows Dental Clinic invites you to see why our patients can't stop smiling! So, come and experience Meadows Dental Clinic. From our entire team, thank you for visiting our practice.
What makes your practice special when compared with others in the area?
Our family-oriented dental office has years of clinical experience and training to provide treatment for a variety of oral health concerns. Our practice philosophy is centered on providing exceptional care for our patients. We have assembled a fantastic team of dental professionals, admin staff, and dental assistants and we take great pride in making your whole experience with us comfortable and safe. The majority of our patients have been with us for many years; we have numerous three-generation families, as well as patients who travel to see us from outside the Calgary area. Whether you're due for a checkup, require restorative dentistry, or you are looking for specialized dentistry like dental implants, veneers, full mouth rehabilitation, or smile design with cosmetic dentistry, call our office to schedule your next appointment.
What are you and your team proud of at your practice?
At Meadows Dental Clinic, each of our team members stays abreast of new dental techniques through continuing education courses and continues to explore new ways of providing you and your family with treatment. We explain every procedure to you and we ensure that you have all the information to help you and your family make an informed and educated decision. We work directly with your insurance providers to make sure you have the coverage you can afford. If you cannot afford it, we have alternatives that we can explore with you. We have a strong belief in achieving excellence through continued education. Our doctors keep themself updated by constant reading of peer-reviewed dental journals and attendance at a multitude of advanced dental education seminars throughout the world. Dr. V is a trained Orthodontist from India and has a special interest in treating adults and kids with dental malocclusions. He offers a variety of orthodontic treatments including braces, clear aligners like Invisalign.
Services Offered
9 Services
Providers at this location