Dr. Arnold K. Chernoff
Dentist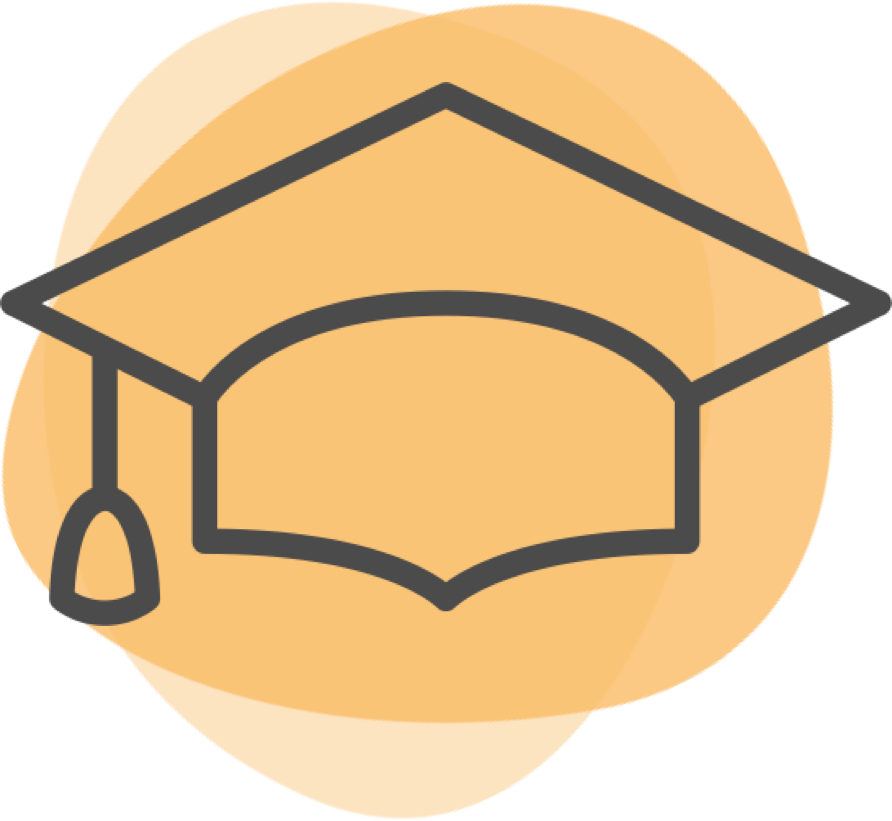 Years Experience:
46 years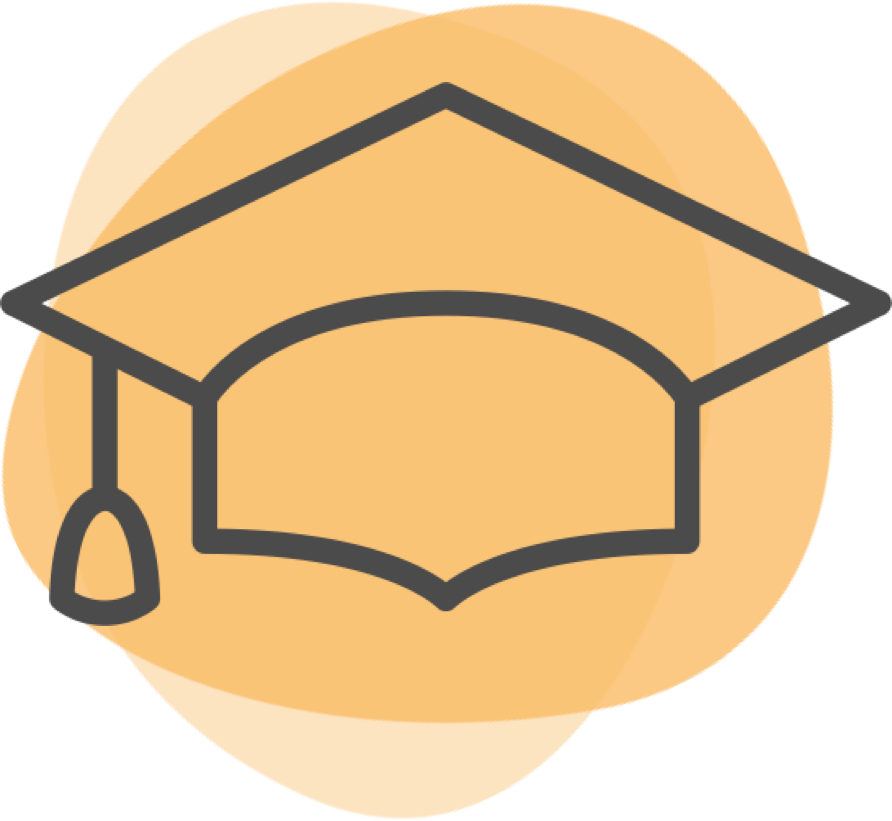 46 years experience
Location
636 Church Street




Evanston

,

Illinois
| | | | | |
| --- | --- | --- | --- | --- |
| Mon | 11:00 am | - | 7:00 pm | |
| Tue | 8:00 am | - | 5:00 pm | |
| Wed | 7:30 am | - | 5:00 pm | |
| Thu | 7:30 am | - | 5:00 pm | |
| Fri | 7:30 am | - | 2:00 pm | |
Services Offered
10 Services
About
Arnold K. Chernoff DDS, a highly-experienced Evanston Dentist, is a graduate of Northwestern University Dental School in Evanston, Illinois. He has been proudly providing dental and oral care to the Evanston and North Shore community for over 30 years. Dr. Chernoff provides exceptional dental care through innovative advancements in dental technology. Committed to postgraduate education, Dr. Chernoff was a resident doing general practice at Illinois Lakeside Hospital, as well as three years with the Chicago Board of Health. Affiliated with the unique educational facility known as The Pankey Institute, Dr. Chernoff is a proponent of relationship dentistry. This institution prides itself in the promotion of good doctor-patient relationship development, centering on patients' wants and needs to fully treat the patient as a whole using state-of-the-art dental techniques. Dr. Chernoff is active in numerous professional dental organizations including the American Dental Association, the Illinois State Dental Society, and the Chicago Dental Society. " am committed to serving my patients and providing the highest standard of care, while continuing to advance the doctor-patient relationship. While growing up, my father told me that I should become a dentist because it fits my temperament, and my mother took me regularly to her dentist. After I got into dental school, I examined my mother's teeth and discovered that this guy was a master! It was not until then that I realized what an influence he had upon me. I liked the whole environment around his practice. All the tools he had and instruments were intriguing! He was very well respected. He made a big difference in patient's lives. I wanted to do what he did. Dentistry involves both health and aesthetics. The technology is growing by leaps and bounds! It is totally different than when I first started. There are so many more options! For example, first there were only silver or gold fillings, and now there is a whole list of materials and processes. By understanding the patient, I can work with each on the best options for them. I surround myself with wonderful people—patients, staff, those I refer to, suppliers. It is an honor and a privilege to be part of this dynamic profession. Beyond every healthy patient is a whole team that contributes. It's the wonderful organization we have, and the relationships we build, that energize me every day."
Services Offered
10 Services