Glow Dental of Evergreen Park
10004 South Kedzie Avenue

,

Evergreen Park

,

Illinois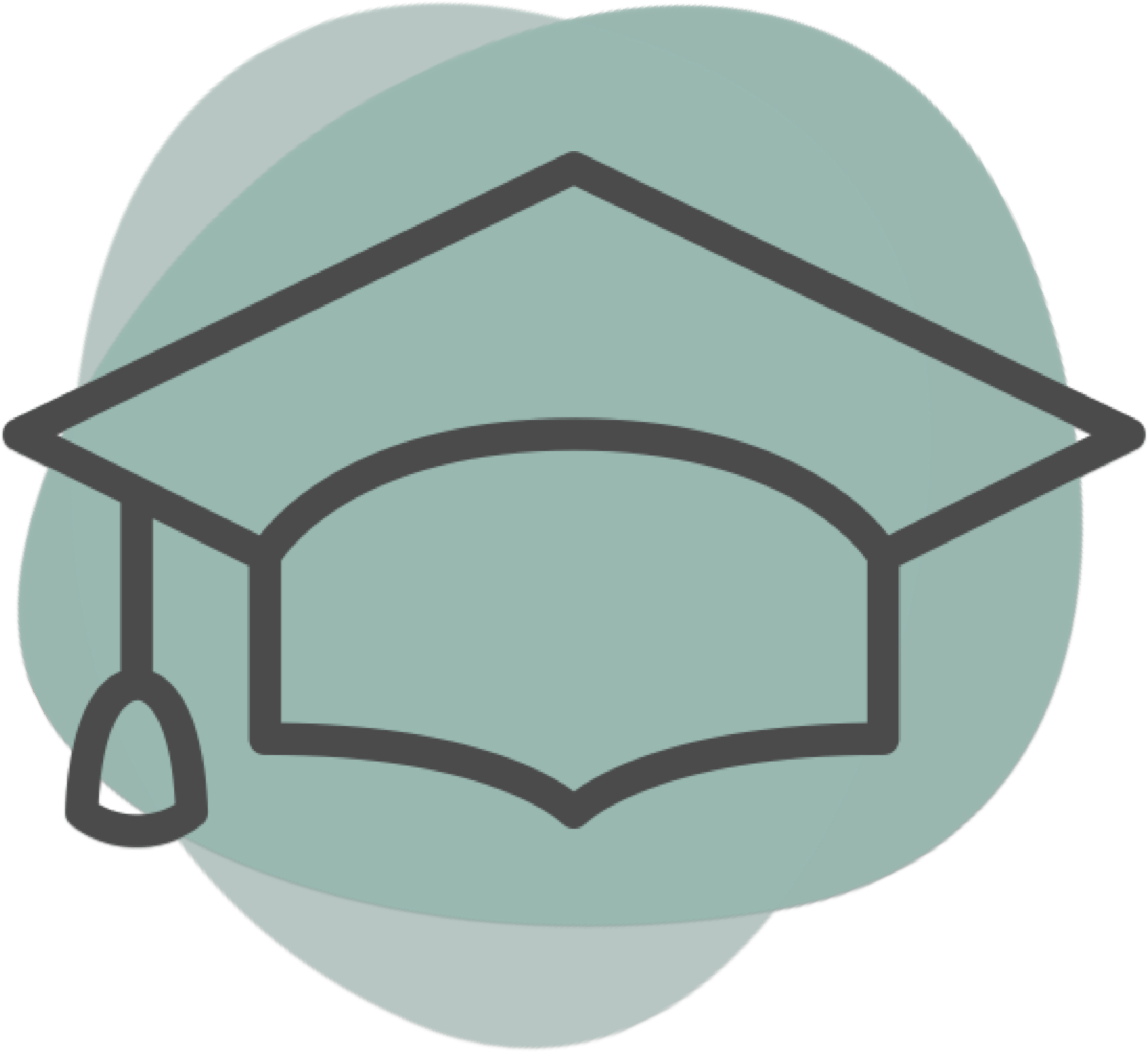 Services Offered
1 Service
Providers at this location
About
You will always receive personal and compassionate attention from our friendly staff at Glow Dental. From our skilled dentist to the dental hygienists or our helpful front desk attendants, you can count on our team to provide ultimate comfort and care. From check-in to check-out, from crowns to implants, from hygienists to dentists, Glow Dental has a staff that you can trust to guide you every step of the way. Listed hours are flexible and more hours offered by appointment!
What makes your practice special when compared with others in the area?
Our goal at Glow Dental is to establish a relationship with our patients that truly benefits their oral health and therefore their health overall. Our holistic services educate our patients so they can see the dentist less often. At Glow Dental, we are problem solvers! No matter your treatment needs, we can find a solution. We offer holistic services - we want to educate you to ensure that you can take care of your oral health!
What are you and your team proud of at your practice?
Once you join us, you're a part of our big family! We truly love and appreciate every single patient that comes to visit at Glow Dental. Come get the compassionate care you've been looking for!
Services Offered
1 Service
Providers at this location