Dr. Jennifer L. Waters, DDS
Dentist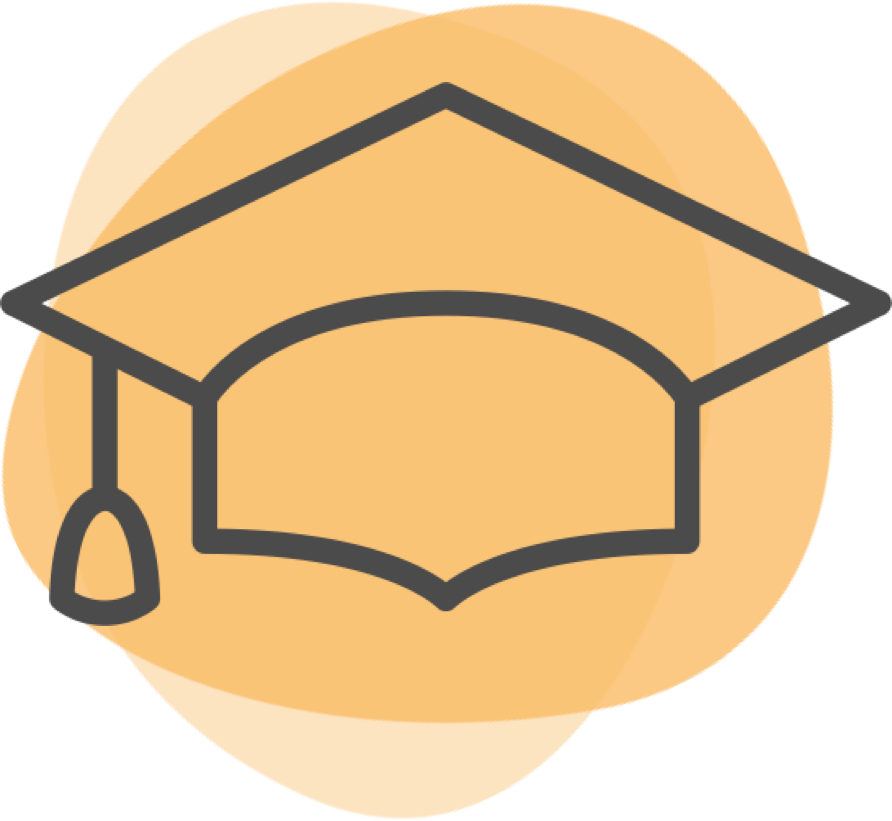 Years Experience:
22 years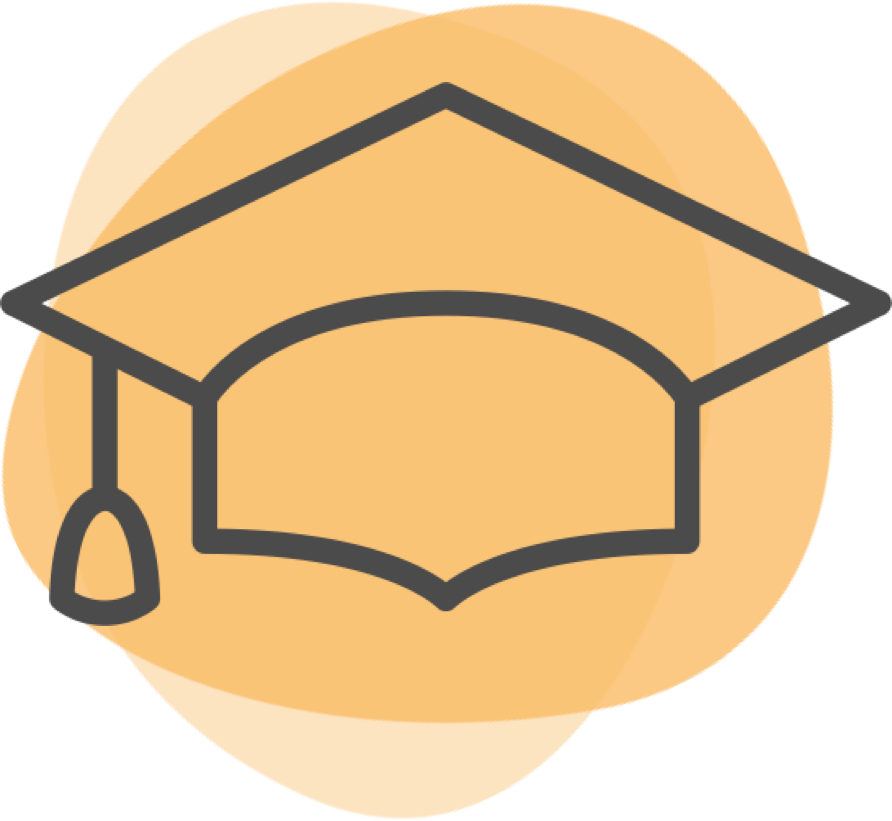 22 years experience
Location
1600 Washington Avenue




Golden

,

Colorado
| | | | | |
| --- | --- | --- | --- | --- |
| Mon | 7:30 am | - | 4:30 pm | |
| Tue | 7:30 am | - | 4:30 pm | |
| Thu | 7:30 am | - | 4:30 pm | |
| Fri | 7:30 am | - | 12:30 pm | |
Services Offered
12 Services
Bonding Braces Bridges / Dentures Cleaning Crown / Cap Filling Implants Sleep apnea TMJ Tooth Extraction Veneers Whitening
Bonding , Braces , Bridges / Dentures , Cleaning , Crown / Cap , Filling , Implants , Sleep apnea , TMJ , Tooth Extraction , Veneers , Whitening
About
A Love for Healthy, Happy Smiles The oral cavity is the window into a person's overall health. By keeping a person's teeth and gums healthy, we make it easier for them to have better full body health. Many people don't realize the connection between a healthy mouth and body. A lot of my work is focused on educating patients: I need to figure out how each person learns best, along with their unique clinical and personal concerns, so I can teach them effectively. Prevention is key to wellness, so it's essential to stop dental disease from starting. When dental disease is present, I provide minimally-invasive, conservative care that gives the patient the strongest results. I strive to form a partnership between the patient and myself, learning and respecting their concerns and working toward the shared goal of their optimal dental and overall health. Personally, I thrive on the relationships that naturally develop between my patients and myself. We have a diverse clientele and I enjoy getting to know each person. Their visits are a time to hear their latest news and celebrate their achievements. I appreciate the trust a patient places in my team and me, and I am committed to living up to that trust. Education and Continuing Education Doctorate in Dental Surgery, University of Colorado School of Dentistry Doctorate in Holistic Nutrition, Hawthorn University OSA (Obstructive Sleep Apnea) University Each year I complete many hours of continuing dental education. Oral healthcare is a constantly evolving field. Revolutionary technologies and treatments mean better care options and results for my patients. I'm particularly interested in advancements in laser dentistry and treatment for periodontal disease. By attending lectures, seminars, and conferences, I ensure I'm current on new options and how they can benefit patients. Professional Memberships American Dental Association Academy of Laser Dentistry Colorado Dental Association Metropolitan Denver Dental Society International Academy of Oral Medicine and Toxicology Personal Life I was raised all over Wyoming but Arvada has been my home since 2004. I'm happily married and have three kids, three dogs, five chickens, and some fish. When not in the office, I'm usually playing with my kids or volunteering at their school. I also volunteer with our Catholic parish.
Services Offered
12 Services
Bonding Braces Bridges / Dentures Cleaning Crown / Cap Filling Implants Sleep apnea TMJ Tooth Extraction Veneers Whitening
Bonding , Braces , Bridges / Dentures , Cleaning , Crown / Cap , Filling , Implants , Sleep apnea , TMJ , Tooth Extraction , Veneers , Whitening