Dr. Michael H. Tufton, DDS
Dentist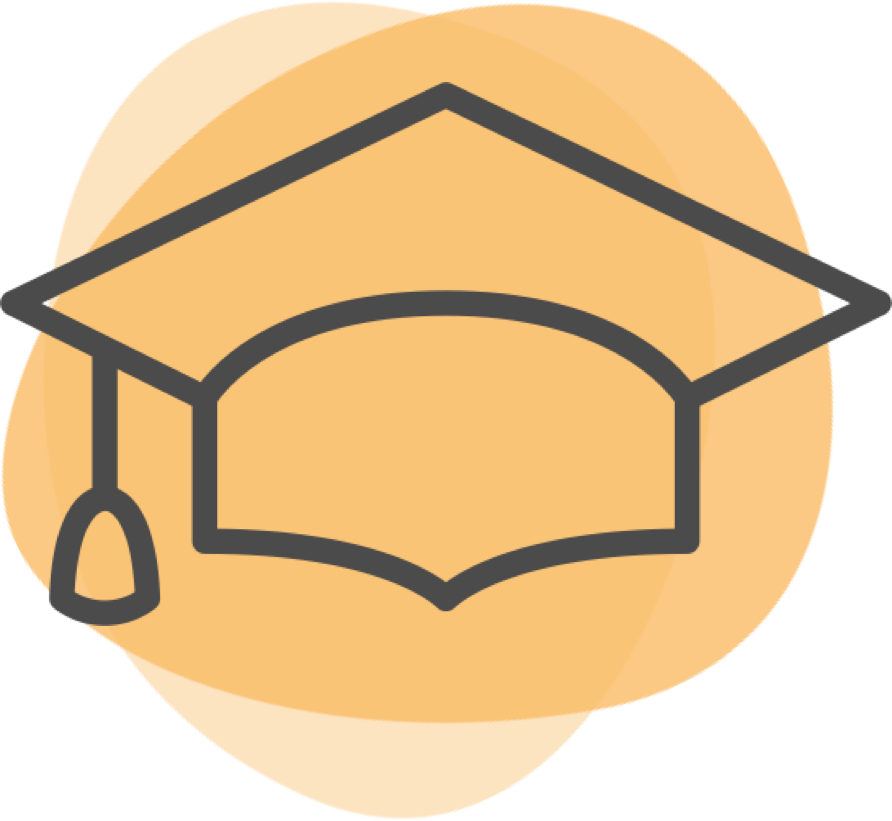 Years Experience:
8 years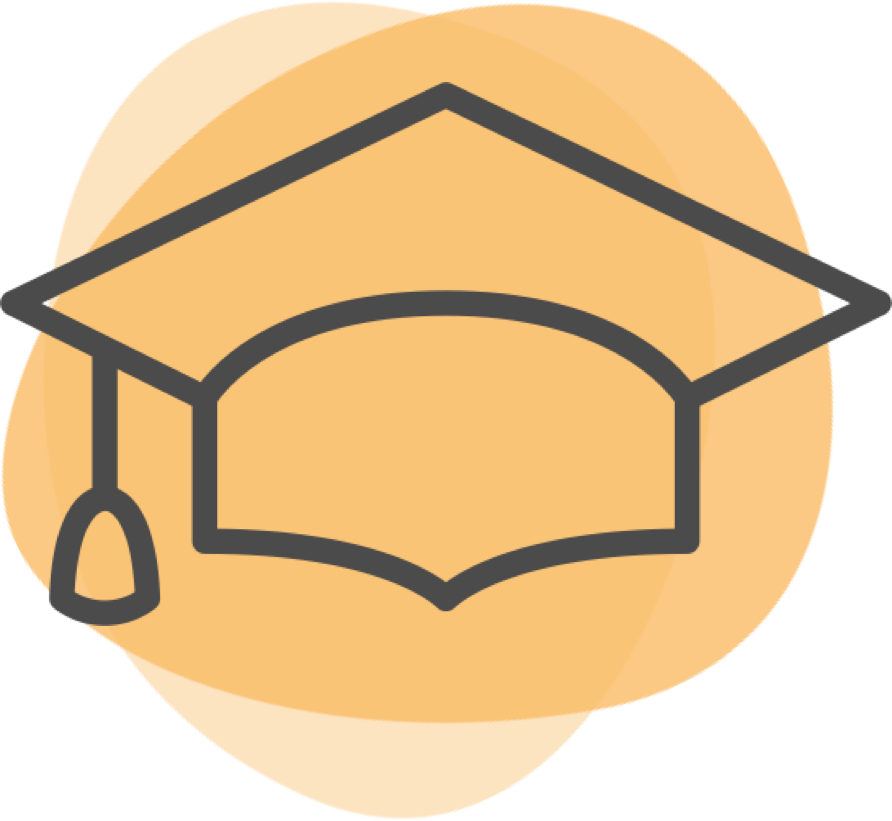 8 years experience
Location
654 Terry Parkway




Gretna

,

Louisiana
| | | | | |
| --- | --- | --- | --- | --- |
| Mon | 9:00 am | - | 12:00 pm | |
| Tue | 9:00 am | - | 5:00 pm | |
| Wed | 9:00 am | - | 5:00 pm | |
| Thu | 9:00 am | - | 5:00 pm | |
| Fri | 9:00 am | - | 12:00 pm | |
| Sat | 9:00 am | - | 12:00 pm | |
Services Offered
16 Services
Bonding Braces Bridges / Dentures Cleaning Crown / Cap Filling Gum Surgery Implants Nitrous Sedation Root Canal Sleep apnea TMJ Tooth Extraction Veneers Whitening Wisdom Teeth Removal
Bonding , Braces , Bridges / Dentures , Cleaning , Crown / Cap , Filling , Gum Surgery , Implants , Nitrous Sedation , Root Canal , Sleep apnea , TMJ , Tooth Extraction , Veneers , Whitening , Wisdom Teeth Removal
About
Dr. Michael Tufton was born and raised in New Orleans, LA where he attended Jesuit High School. After graduating in 2005, he attended Rhodes College in Memphis, TN where he received his Bachelor of Science in Biology and his Bachelor of Arts in Political Science in 2009. He continued his education at Louisiana State University's School of Dentistry, graduating in 2013 with a Doctorate in Dental Surgery. Dr. Michael joined Tufton Family Dentistry in the Summer of 2013.
Why should patients choose you as their provider instead of others in the area?
Dr. Michael Tufton understand that you have specific concerns and goals, and will give you individualized attention. We want you to feel confident about your treatment, and patient education is the best way to provide that confidence. When you understand your needs and our recommendations, you can make the right choice about your dental care. Our office is home-like and inviting. Meanwhile, we are equipped with advanced technology to provide outstanding care. We use intraoral cameras, digital x-rays, and advanced cavity detection for more accurate diagnoses. We also use DentalVibe® pain-free injections. Each treatment room is equipped with a touch-screen computer. Displaying images of your teeth on the screen, Dr. Michael Tufton can clearly explain your needs and treatment options.
What are the top 3 treatments that you focus on?
I specialize in a variety of treatments, however my top three are TMD Tempromandibular disorders (Pain and headaches due to bruxism), cosmetic anterior restorations and dentures.
What are you proud of in your practice?
I love working with my father and treating patients together. The patients we treat have been coming to this office for generations and I enjoy continuing that care and treating their future generations. Some patients were treated as children and now bring their children to see us. I love ensuring that all the patients are given the top quality of care and do not fear dental visits.
Which cases do you enjoy treating? Why?
From simply closing spaces and removing white spots to full mouth rehabilitation, I strive to give each and every patient a great look just for them that they can be proud of. I enjoy treating patients with TMD and bruxism. I have struggled with bruxism most of my life. I have tried and used most appliances. I enjoy helping patients who have also suffered with these problems.
Services Offered
16 Services
Bonding Braces Bridges / Dentures Cleaning Crown / Cap Filling Gum Surgery Implants Nitrous Sedation Root Canal Sleep apnea TMJ Tooth Extraction Veneers Whitening Wisdom Teeth Removal
Bonding , Braces , Bridges / Dentures , Cleaning , Crown / Cap , Filling , Gum Surgery , Implants , Nitrous Sedation , Root Canal , Sleep apnea , TMJ , Tooth Extraction , Veneers , Whitening , Wisdom Teeth Removal