Dr. Adrian Ruiz
Dentist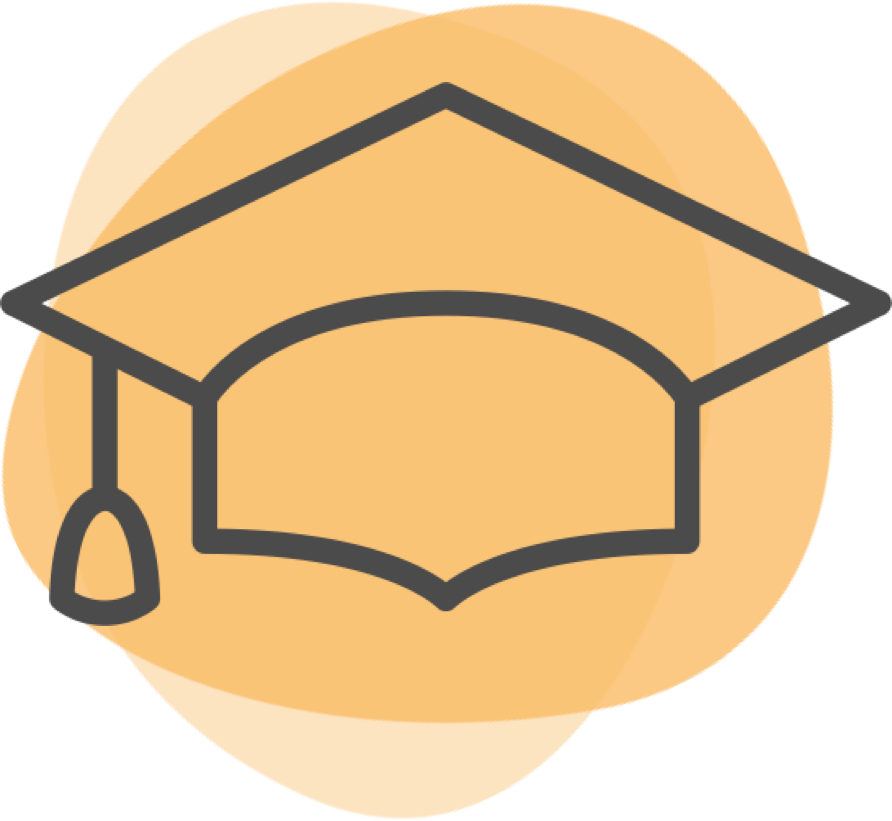 Years Experience:
18 years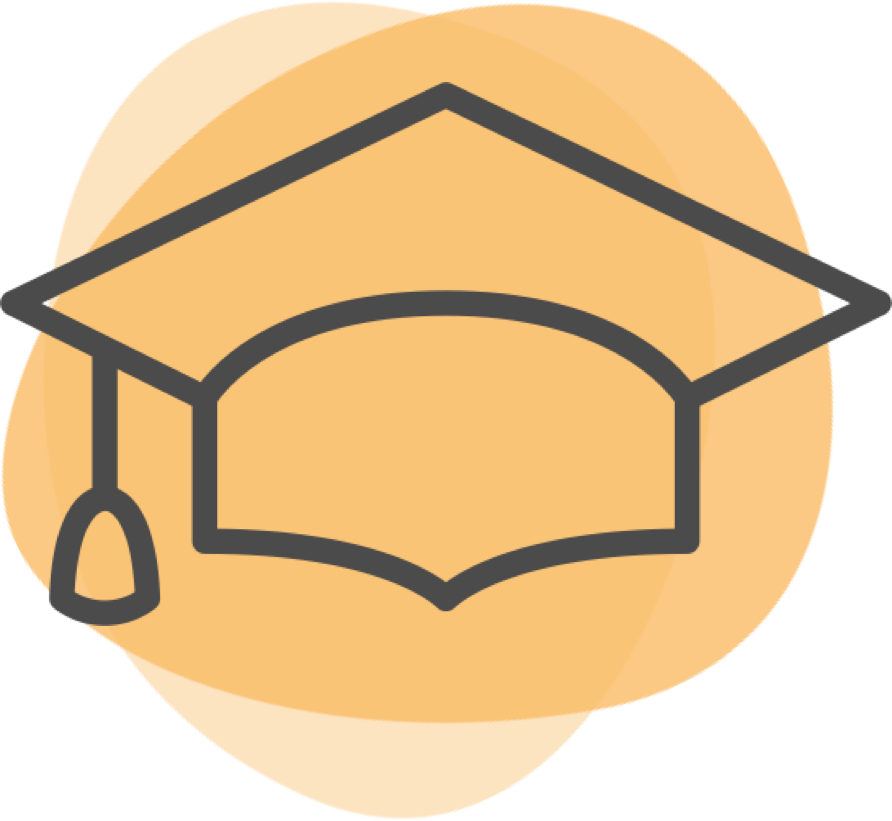 18 years experience
Location
2633 West Horizon Ridge Parkway, Ste 130




Henderson

,

Nevada
Services Offered
13 Services
Bonding Braces Bridges / Dentures Cleaning Crown / Cap Filling Gum Surgery Implants Root Canal Tooth Extraction Veneers Whitening Wisdom Teeth Removal
Bonding , Braces , Bridges / Dentures , Cleaning , Crown / Cap , Filling , Gum Surgery , Implants , Root Canal , Tooth Extraction , Veneers , Whitening , Wisdom Teeth Removal
About
Dr. Adrian Ruiz is a second generation Dentist, who earned his Doctorate in Dental Surgery at the UCLA School of Dentistry in 1995. With over 22 years of practice experience, Dr. Adrian Ruiz has the confidence to help his patients get the healthy, radiant smile they deserve. Dr. Ruiz is a highly skilled and well-trained Dentist. Meticulous in his practice, he passionately pursues continuous learning to give his patients quality care and access to modern Dentistry.
Services Offered
13 Services
Bonding Braces Bridges / Dentures Cleaning Crown / Cap Filling Gum Surgery Implants Root Canal Tooth Extraction Veneers Whitening Wisdom Teeth Removal
Bonding , Braces , Bridges / Dentures , Cleaning , Crown / Cap , Filling , Gum Surgery , Implants , Root Canal , Tooth Extraction , Veneers , Whitening , Wisdom Teeth Removal