Dr. Amelia Woo
Dentist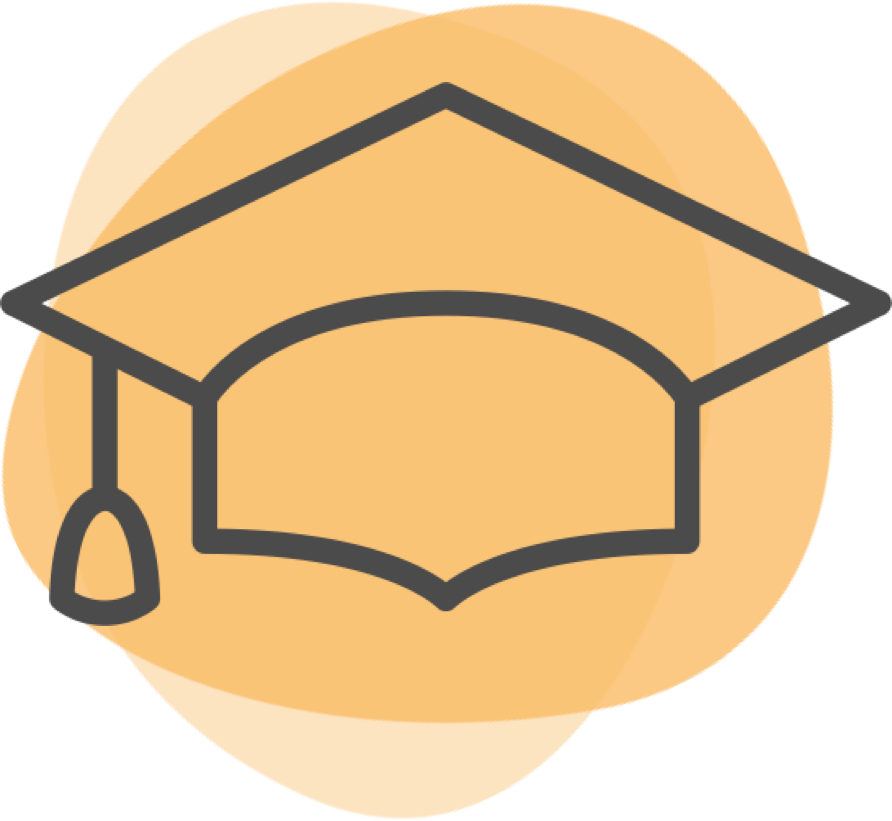 Years Experience:
32 years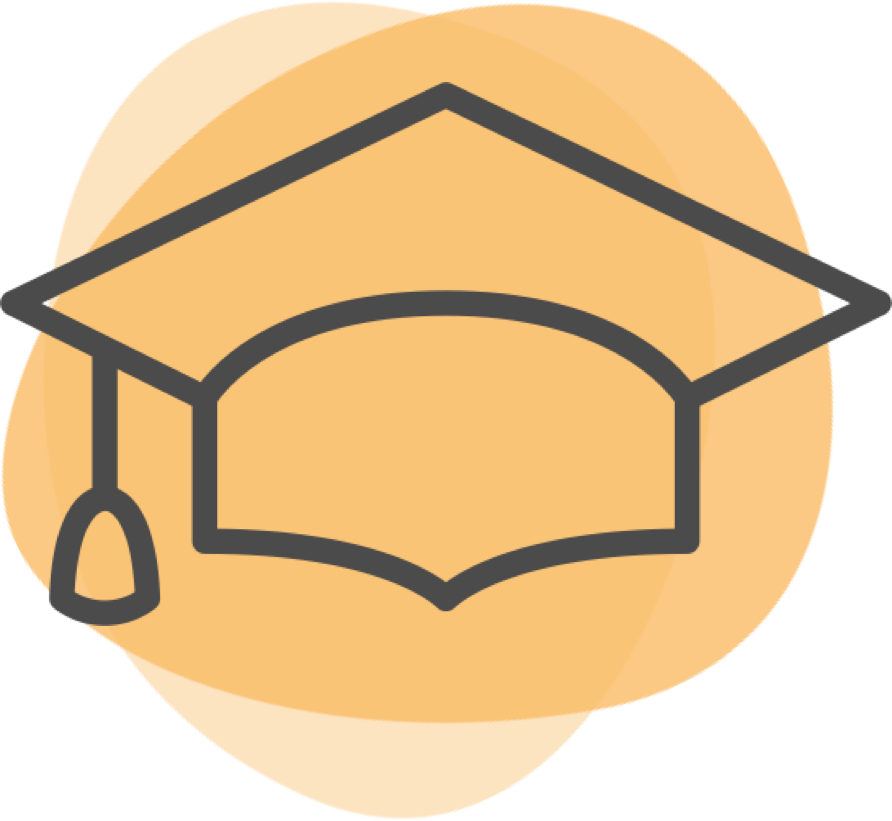 32 years experience
Services Offered
12 Services
Bonding Bridges / Dentures Cleaning Crown / Cap Filling Gum Surgery Root Canal TMJ Tooth Extraction Veneers Whitening Wisdom Teeth Removal
Bonding , Bridges / Dentures , Cleaning , Crown / Cap , Filling , Gum Surgery , Root Canal , TMJ , Tooth Extraction , Veneers , Whitening , Wisdom Teeth Removal
About
Why should patients choose you as their provider instead of others in the area?
I am a general practitioner of dentistry, proudly severing the GTA for over 32 years. I have extensive experience in all GP procedures including restorations, root canal treatment, extractions, major restorative such as full mouth reconstructions, crowns and bridges. Our office offers a comforting and professional environment. We bill your insurance directly and provide impeccable care for patients of all ages!
What are the top 3 treatments that you focus on?
Restorative dentistry, crown and bridges and extractions.
What are you proud of in your practice?
Our office is conveniently located inside Markville Mall close to all public transit and major highways. Free parking. Same day emergencies. Free new patient consultations and an amazing team both clinical and administrative!
Which cases do you enjoy treating? Why?
I am very experienced in all procedures, however I enjoy restoring patients smiles and giving them the confidence everyone deserves to have. I also enjoy helping patients that are in pain and discomfort and helping them to attain good overall oral health.
Services Offered
12 Services
Bonding Bridges / Dentures Cleaning Crown / Cap Filling Gum Surgery Root Canal TMJ Tooth Extraction Veneers Whitening Wisdom Teeth Removal
Bonding , Bridges / Dentures , Cleaning , Crown / Cap , Filling , Gum Surgery , Root Canal , TMJ , Tooth Extraction , Veneers , Whitening , Wisdom Teeth Removal