Dr. Ashley Chan
Dentist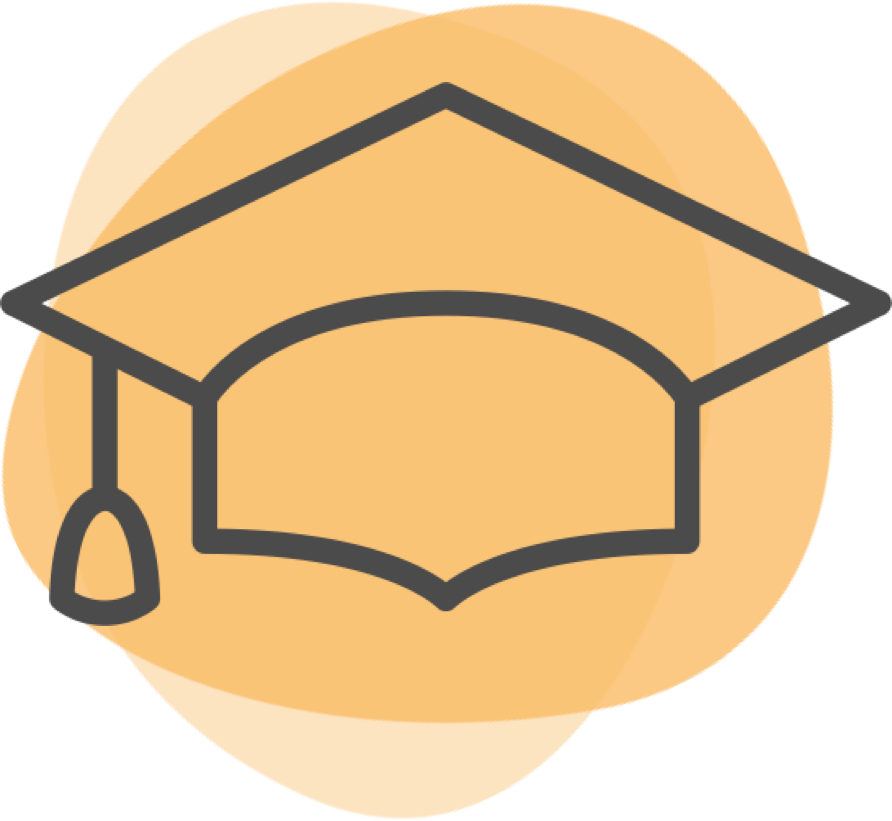 Years Experience:
6 years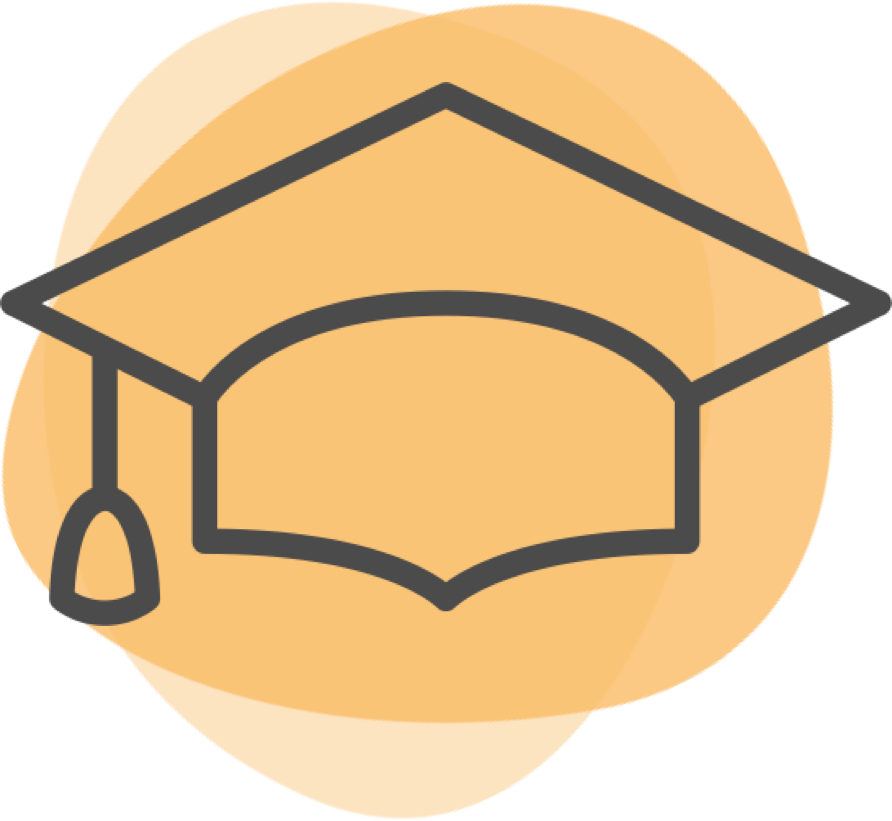 6 years experience
Location
70 Karachi Drive




Markham

,

Ontario
| | | | | |
| --- | --- | --- | --- | --- |
| Sun | 10:00 am | - | 4:00 pm | |
| Mon | 10:00 am | - | 8:00 pm | |
| Tue | 10:00 am | - | 6:00 pm | |
| Thu | 10:00 am | - | 6:00 pm | |
| Fri | 10:00 am | - | 5:00 pm | |
| Sat | 9:00 am | - | 4:00 pm | |
Services Offered
16 Services
Bonding Braces Bridges / Dentures Cleaning Crown / Cap Filling Gum Surgery Implants Nitrous Sedation Root Canal Sleep apnea TMJ Tooth Extraction Veneers Whitening Wisdom Teeth Removal
Bonding , Braces , Bridges / Dentures , Cleaning , Crown / Cap , Filling , Gum Surgery , Implants , Nitrous Sedation , Root Canal , Sleep apnea , TMJ , Tooth Extraction , Veneers , Whitening , Wisdom Teeth Removal
About
Born and raised in Markham, Dr. Ashley Chan graduated with High Distinction from the University of Toronto with an Honours Bachelor of Science in Cell and Molecular Biology. She obtained her Doctor of Dental Surgery degree from the Schulich School of Medicine and Dentistry at Western University. She graduated in the top quartile of her class, also having won the Dr. Donald MacLean Award in Oral Radiology, the Dr. Igor Bolta Memorial Award in Restorative Dentistry, and the American Association of Endodontists Student Achievement Award. Dr. Chan's gentle and enthusiastic nature allows her to provide dental care in a comforting, stress-free and fun manner. She is committed to motivating, educating, and helping patients achieve their best oral health and overall health. Dr. Chan believes that everyone should have access to dental care. She has volunteered for the Dental Outreach Community Service and Oral Health, Total Health's Sharing Smiles Day. In her free time, she enjoys spending time with her friends and family and attending hockey games. She also has a passion for music and loves attending concerts, as well as playing the piano and guitar. Dr. Chan is a member of the Royal College of Dental Surgeons of Ontario, Ontario Dental Association, and the American Association of Endodontists
What are you proud of in your practice?
I am very proud of the familial atmosphere of our practice. We try our best to make accommodations for all of our patients so they are comfortable and receive the best dental care tailored to them.
Which cases do you enjoy treating? Why?
I enjoy doing treatment that makes a difference for my patients. Whether the change is a new smile, relief from a painful tooth, or finally stopping your gums from bleeding, I am grateful to be able to help improve the quality of my patients' lives.
Services Offered
16 Services
Bonding Braces Bridges / Dentures Cleaning Crown / Cap Filling Gum Surgery Implants Nitrous Sedation Root Canal Sleep apnea TMJ Tooth Extraction Veneers Whitening Wisdom Teeth Removal
Bonding , Braces , Bridges / Dentures , Cleaning , Crown / Cap , Filling , Gum Surgery , Implants , Nitrous Sedation , Root Canal , Sleep apnea , TMJ , Tooth Extraction , Veneers , Whitening , Wisdom Teeth Removal
Most Helpful Reviews

(4)

Based on 4 reviews
Reviewed on

October 29th, 2019

• Verified patient

I was so happy with my experience. The doctor was amazing and put all my nerves to ease. I cant say enough wonderful things about the staff especially the Office Manager, Azmina. She is so efficient and organzied. The staff all seem happy to be there which makes the office even better.

Was this review helpful?

0

found this review helpful

{{ reviews[87669].errors[0] }}

This review is the subjective opinion of a patient and not of Opencare.

Execellent dentist

Reviewed on

February 6th, 2017

• Verified patient

This dentist location is remarkably clean and the service was top notch. I was looked after with extensive care and handled with a very professional. Highly recommended, the communication and easy booking made it great

Was this review helpful?

0

found this review helpful

{{ reviews[31832].errors[0] }}

This review is the subjective opinion of a patient and not of Opencare.

| | |
| --- | --- |
| Caring | |
| Helpful | |
| Knowledgeable | |

Great dentist!

Reviewed on

October 31st, 2015

Dr Chan is very caring and enthusiastic in her approach to her patients. I felt very comfortable and confident meeting with her and discussing my dental needs. She made sure I was happy with the cleaning before I left the office.

Was this review helpful?

0

found this review helpful

{{ reviews[9168].errors[0] }}

This review is the subjective opinion of a patient and not of Opencare.

| | |
| --- | --- |
| Caring | |
| Helpful | |
| Knowledgeable | |

Good dental services

Reviewed on

July 25th, 2015

I received wonderful service from Dr. Chan. She explained the treatment clearly and answered all my questions. She is a excellent dentist. She is very patient and very caring. I highly recommend Dr. Ashley Chan.

Was this review helpful?

0

found this review helpful

{{ reviews[7227].errors[0] }}

This review is the subjective opinion of a patient and not of Opencare.

| | |
| --- | --- |
| Caring | |
| Helpful | |
| Knowledgeable | |