The Centre for Contemporary Dentistry
5477 North Johnson Road

,

Michigan City

,

Indiana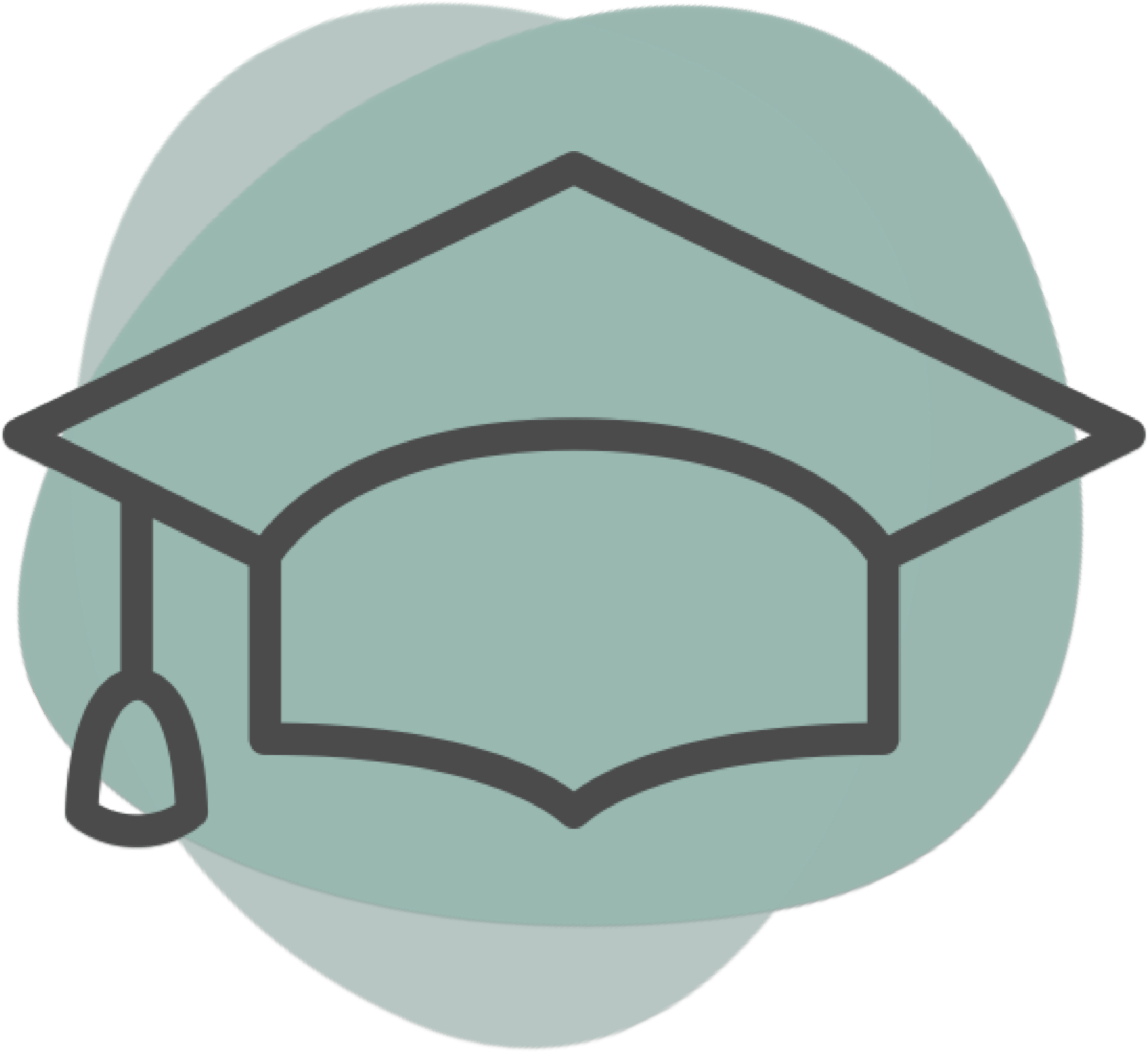 Languages spoken:
English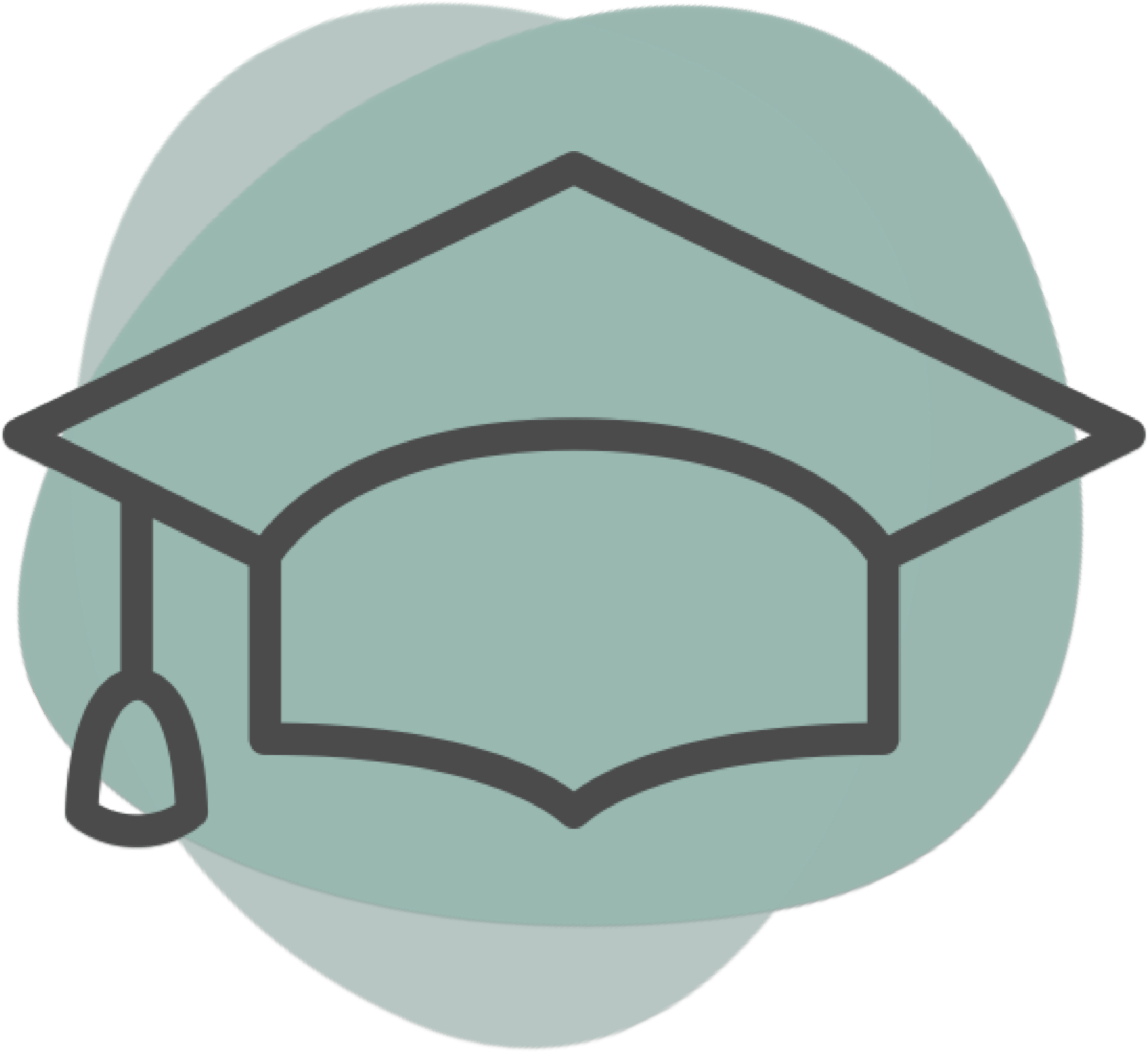 Services Offered
16 Services
Bonding Braces Bridges / Dentures Cleaning Crown / Cap Filling Gum Surgery Implants Nitrous Sedation Root Canal Sleep apnea TMJ Tooth Extraction Veneers Whitening Wisdom Teeth Removal
Bonding , Braces , Bridges / Dentures , Cleaning , Crown / Cap , Filling , Gum Surgery , Implants , Nitrous Sedation , Root Canal , Sleep apnea , TMJ , Tooth Extraction , Veneers , Whitening , Wisdom Teeth Removal
Providers at this location
About
What makes your practice special when compared with others in the area?
At the Centre for Contemporary Dentistry, it's our mission to make a difference in our patients' lives, one smile at a time. From general to cosmetic dentistry and beyond, you'll experience the highest quality in dental healthcare.
What are you and your team proud of at your practice?
"Stress free" and "dentistry" don't often go hand in hand. But things are different here! Our focus is on your comfort—and convenience. With the latest dental technology and a full menu of dental services, you can take care of all your dental needs in one place.
Services Offered
16 Services
Bonding Braces Bridges / Dentures Cleaning Crown / Cap Filling Gum Surgery Implants Nitrous Sedation Root Canal Sleep apnea TMJ Tooth Extraction Veneers Whitening Wisdom Teeth Removal
Bonding , Braces , Bridges / Dentures , Cleaning , Crown / Cap , Filling , Gum Surgery , Implants , Nitrous Sedation , Root Canal , Sleep apnea , TMJ , Tooth Extraction , Veneers , Whitening , Wisdom Teeth Removal
Providers at this location