R Dentists
6733 Mississauga Road

,

Mississauga

,

Ontario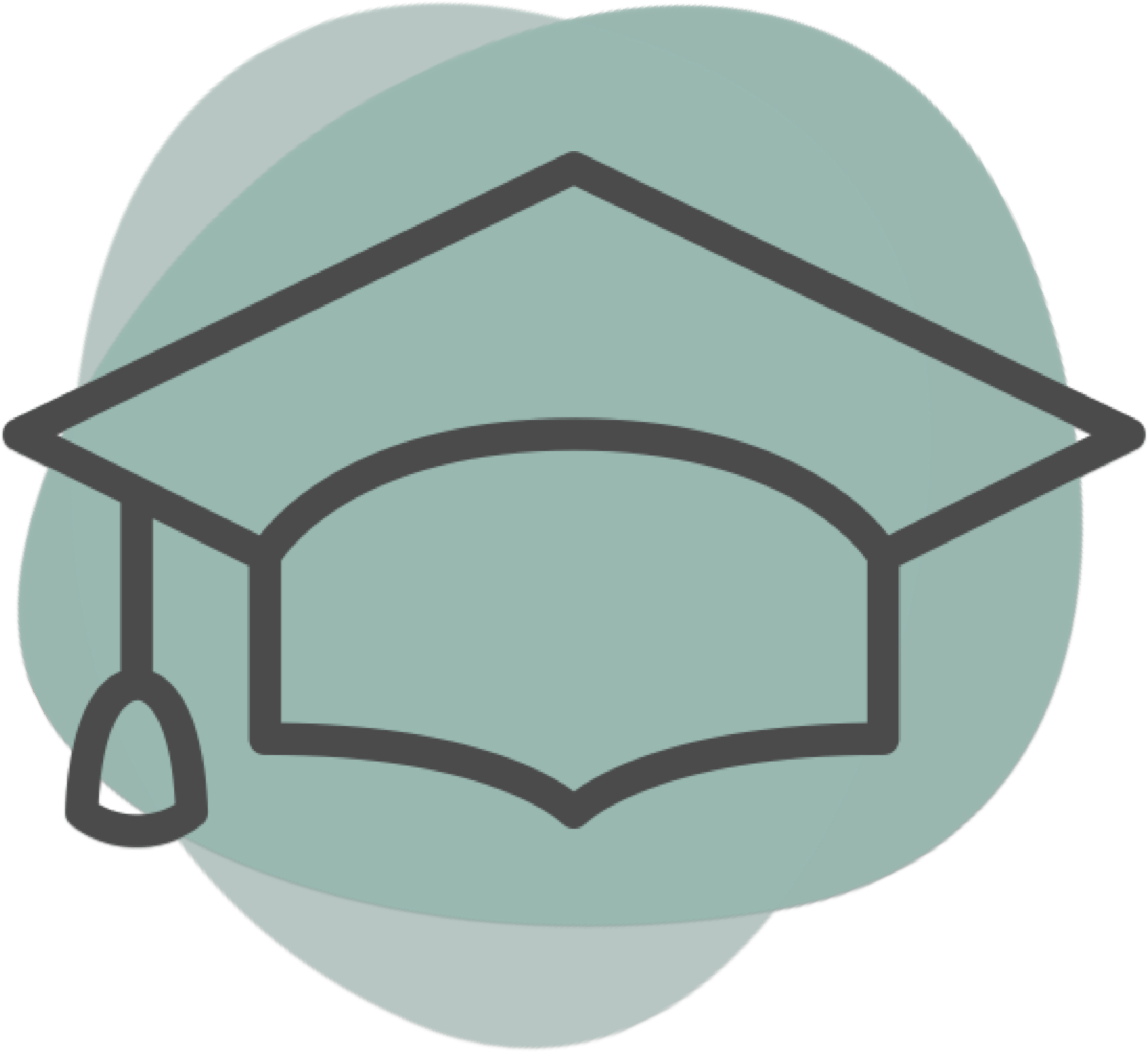 Location
| | | | | |
| --- | --- | --- | --- | --- |
| Mon | 9:00 am | - | 8:00 pm | |
| Tue | 9:00 am | - | 8:00 pm | |
| Wed | 9:00 am | - | 6:00 pm | |
| Thu | 9:00 am | - | 8:00 pm | |
| Fri | 9:00 am | - | 6:00 pm | |
| Sat | 9:00 am | - | 4:00 pm | |
Providers at this location
About
R Dentists is your home for modern dentistry with old fashioned care in Mississauga. Our team understands the power of a smile, and we want to help you make the most of yours. We are committed to helping you and your family enjoy a bright, healthy smile. ABOUT OUR SERVICE This is a family dental practice in more ways than one. Dr. Navin Ratra and Dr. Nakul Ratra are not only a terrific team, they are also father and son. Our office has a warm and welcoming, homelike atmosphere where patients are treated like dear friends and family. We would love to help you smile.
What makes your practice special when compared with others in the area?
We are clinic that tries to provide cutting edge dentistry while providing the experience of old school family care. Both doctors regularly attend continuous education courses to learn from the best around the world. Dr. Navin Ratra has 25 years in surgery but now is avid learner on implants, while Dr. Nakul travels throughout North America to master skills as an esthetic/cosmetic dentist. We pride ourselves in a peaceful ambiance, and that our patients will not be treated by revolving doctors and hygienists. Safe environment, free parking, and offering of a large variety of services are also bonuses.
What are you and your team proud of at your practice?
We are proud that we treat the people within our practice like family. Our lunch time is the most joyous part of our day as we each share homecooked meals with each other to create a warm and welcoming homelike atmosphere. We like to extend that hospitality to our patients by first starting it within
Providers at this location