Find the top-rated dentists in Nashville-Davidson, TN
Enter your location so we can match you with dentists near you.
Please enter your address or zip code.
Please enter a more precise location.
Please enter a location in the United States or Canada.
Couldn't find the location you specified.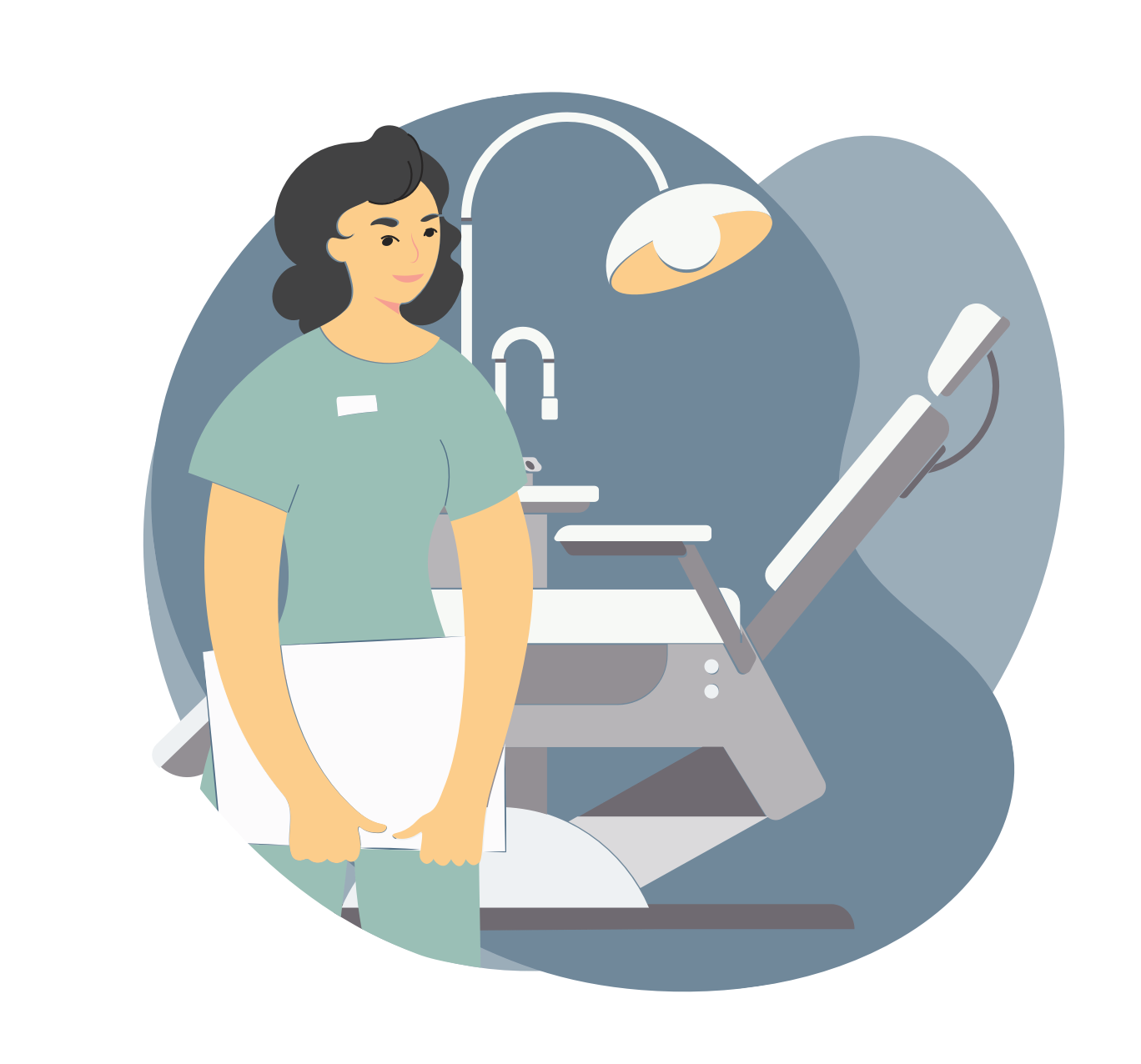 4219 Hillsboro Pike, Suite 104, Nashville-Davidson, TN 37215
---
104 Kenner Avenue, Suite 101, Nashville-Davidson, TN 37205
We are proud to serve patients in our community and surrounding area. The combination of continuing education and modern equipment allow us to offer you the high level of care you're looking for. Our team will give you a warm welcome and our ongoing commitment to your dental health. Drs. Pace, Sullivan and Pace Jr. and their friendly staff can fix chipped, cracked or stained teeth with gorgeous porcelain veneers, Lumineers and tooth bonding. At...
---
5802 Nolensville Pike, Suite 202, Nashville-Davidson, TN 37211
We specialize in Oral Surgery.
---
2145 Belcourt Avenue, Nashville-Davidson, TN 37212
---
207 23rd Avenue North, Nashville-Davidson, TN 37203
---
197 Thompson Lane, Suite E, Nashville-Davidson, TN 37211
---
5802 Nolensville Pike, Suite #103, Nashville-Davidson, TN 37211
---
4914 Thoroughbred Lane, Nashville-Davidson, TN 37027
---
6905 Lenox Village Drive, Nashville-Davidson, TN 37211
---
5722 Hickory Place, Suite B-6, Nashville-Davidson, TN 37211
---
323 21st Avenue North, Nashville-Davidson, TN 37203
---