Dr. Marina Kuznetsov
Dentist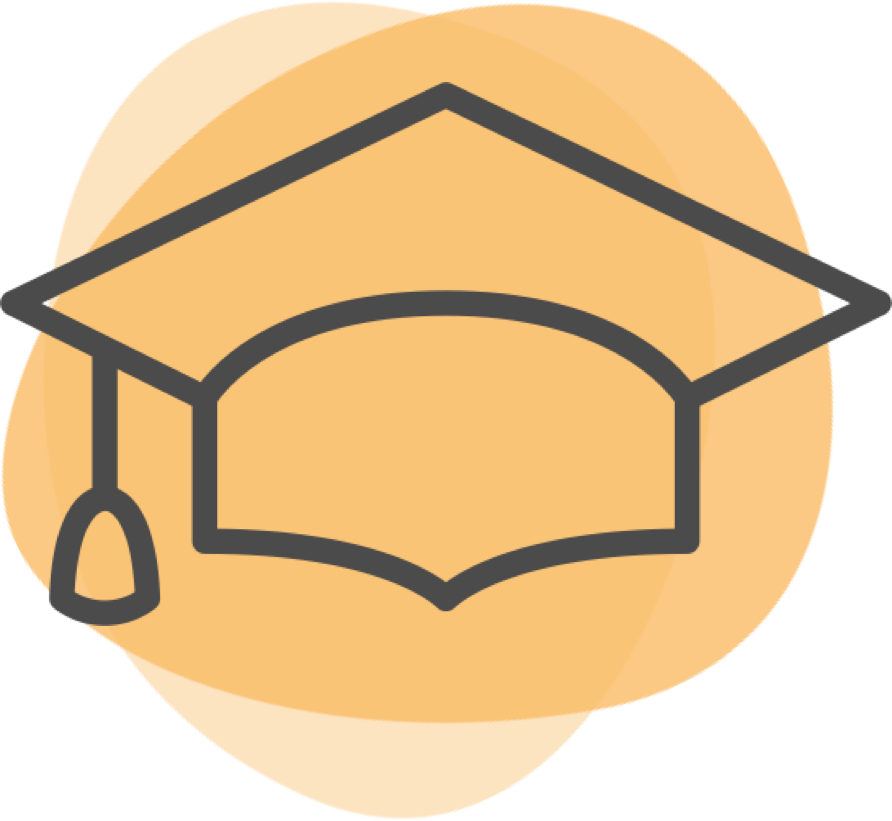 Years Experience:
16 years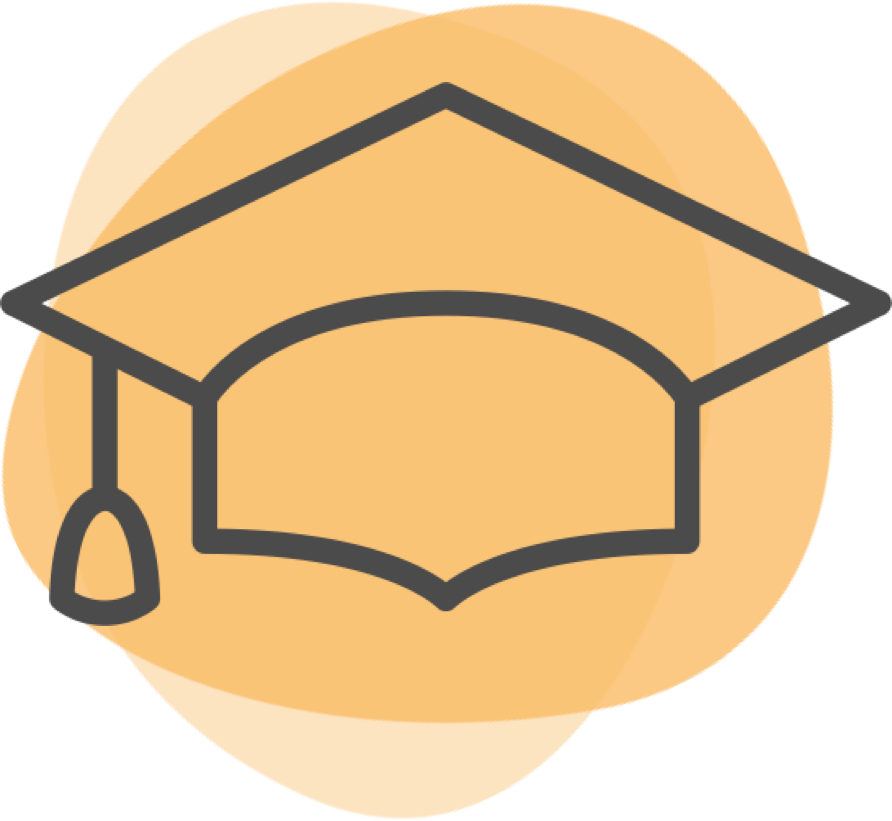 16 years experience
Location
145 East 15th Street, Suite #1E




New York

,

New York
| | | | | |
| --- | --- | --- | --- | --- |
| Mon | 8:00 am | - | 5:00 pm | |
| Fri | 8:00 am | - | 5:00 pm | |
Services Offered
16 Services
Bonding Braces Bridges / Dentures Cleaning Crown / Cap Filling Gum Surgery Implants Nitrous Sedation Root Canal Sleep apnea TMJ Tooth Extraction Veneers Whitening Wisdom Teeth Removal
Bonding , Braces , Bridges / Dentures , Cleaning , Crown / Cap , Filling , Gum Surgery , Implants , Nitrous Sedation , Root Canal , Sleep apnea , TMJ , Tooth Extraction , Veneers , Whitening , Wisdom Teeth Removal
About
Dr. Marina Kuznetsov has over 30 years of experience doing what she loves most - offering quality dental care to patients of all ages. After moving to Brooklyn 20 years ago, Dr. Marina now considers herself a devoted New Yorker, looking to use her extensive experience to offer the best services to her patients. Dr. Kuznetsov obtained her Doctor of Dental Surgery degree from NYU College of Dentistry in 2005. Back in Russia, she's earned a Masters in Dental Medicine degree, Ph.D, and Doctor of Medicine degree in orthodontics. With a strong focus on orthodontics, she's published over 30 professional publications and holds a patent in orthdontics' laser therapy in Russia. Dr. Marina has never stopped with her desire to learn and educate. She devotes her free time towards working as an instructor with Progressive Orthodontics Seminars, helping dentists stay up to date with the best practices in the orthodontics field. She's also a Certified Invisalign Professional, a form of clear braces. For Dr. Marina - dentistry is not only her life's work, but it's also her passion. During her free time - she loves traveling, catching up on the latest Netflix shows, and reaching the max level on Candy Crush.
Services Offered
16 Services
Bonding Braces Bridges / Dentures Cleaning Crown / Cap Filling Gum Surgery Implants Nitrous Sedation Root Canal Sleep apnea TMJ Tooth Extraction Veneers Whitening Wisdom Teeth Removal
Bonding , Braces , Bridges / Dentures , Cleaning , Crown / Cap , Filling , Gum Surgery , Implants , Nitrous Sedation , Root Canal , Sleep apnea , TMJ , Tooth Extraction , Veneers , Whitening , Wisdom Teeth Removal