Dr. Thomas Pacheco
Dentist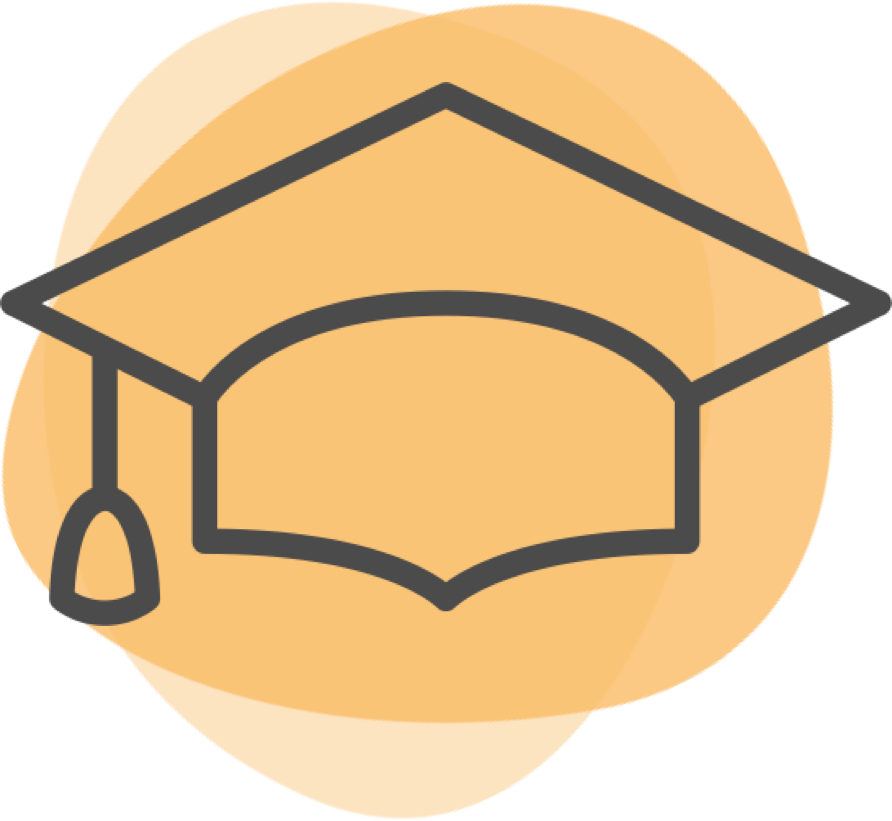 Years Experience:
5 years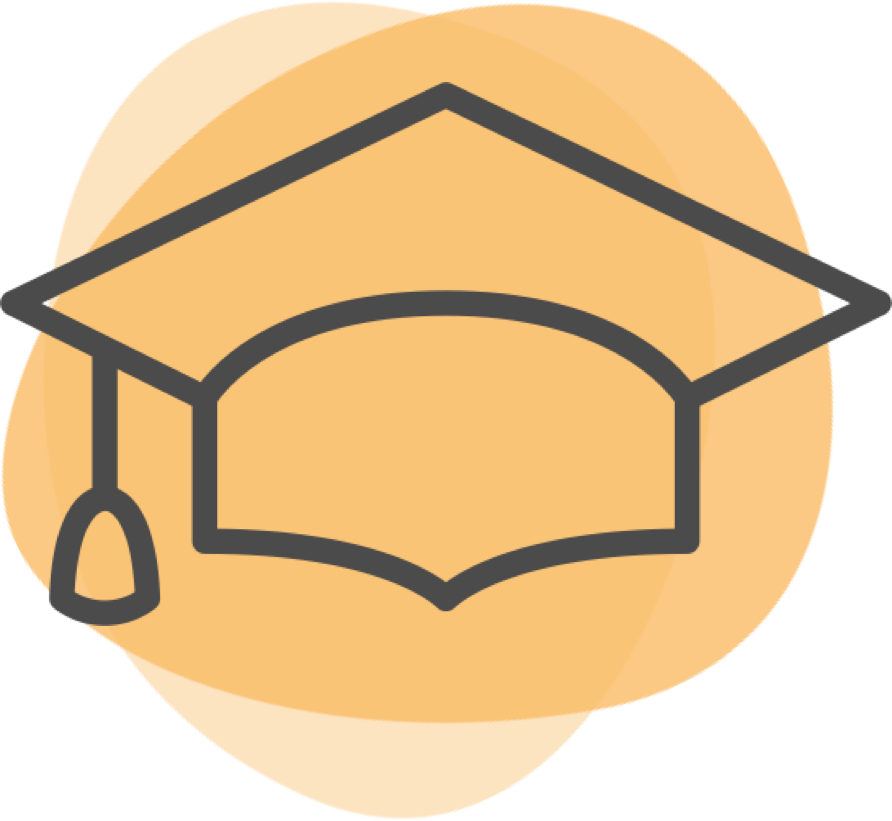 5 years experience
Location
827 Broadway, Suite 320




Oakland

,

California
| | | | | |
| --- | --- | --- | --- | --- |
| Sun | 8:00 am | - | 5:00 pm | |
| Mon | 8:00 am | - | 5:00 pm | |
| Tue | 8:00 am | - | 5:00 pm | |
| Wed | 8:00 am | - | 5:00 pm | |
| Thu | 8:00 am | - | 5:00 pm | |
| Fri | 8:00 am | - | 5:00 pm | |
| Sat | 8:00 am | - | 5:00 pm | |
Services Offered
16 Services
Bonding Braces Bridges / Dentures Cleaning Crown / Cap Filling Gum Surgery Implants Nitrous Sedation Root Canal Sleep apnea TMJ Tooth Extraction Veneers Whitening Wisdom Teeth Removal
Bonding , Braces , Bridges / Dentures , Cleaning , Crown / Cap , Filling , Gum Surgery , Implants , Nitrous Sedation , Root Canal , Sleep apnea , TMJ , Tooth Extraction , Veneers , Whitening , Wisdom Teeth Removal
About
Dr. Pacheco provides outstanding dental care to patients at our Total Health Dental Care Office on Broadway in Old Oakland. Dr. Pacheco focuses on prevention and uses nutrition as a tool to help patients overcome long-term dental issues such as gum disease, loss of teeth and cavities. He offers full general dental services as well as cosmetic services such as Invisalign aligners and implants. Dr. Pacheco has completed over 300 hours of continued education and is certified to administer oral conscious sedation for patients with dental anxiety. Dr. Pacheco grew up in Southern California but moved to Berkeley for his undergraduate studies. He was fortunate to have mentors early on that exposed him to the different sides of the dental profession. His decision to practice dentistry, however, was shaped by being able to help others every day. Dr. Pacheco loves combining that dedication to service with both the science and art of dentistry. After graduating from Cal, Dr. Pacheco attended dental school at the University of the Pacific's Arthur A. Dugoni School of Dentistry. While in dental school, he was a Tau Kappa Omega Dental honor student and won distinguishing dental scholarships, such as the Jim and Carolyn Pride Scholarship. As a board-certified dentist, Dr. Pacheco is a member of the Academy of General Dentistry, the California Dental Association, American Dental Association and the Alameda County Dental Society. Dr. Pacheco has practiced with Total Health Dental Care for many years and has a continued passion to learn the latest technologies and the newest techniques. He stays up-to-date with advancements in dentistry to expand his knowledge and skillset and better serve his patients. At the core of his philosophy, Dr. Pacheco strives to educate and empower his patients so they feel comfortable and confident in their smiles and overall health. When he's not at Total Health, Dr. Pacheco hikes, reads, cooks with his wife and explores the Bay Area culinary scene. He recently did his first triathlon.
Why should patients choose you as their provider instead of others in the area?
I believe that my patients deserve the best dentistry possible and that patient experience is key to my success as a doctor. I'm dedicated to making sure each of my patients feels relaxed, comfortable and confident in the treatment. To that goal, I enjoy explaining each diagnosis and encourage my patients to ask any questions they may have. I also strive to empower my patients with the knowledge to take control of their health. I focus on prevention and use nutrition as a tool to help patients overcome long-term dental issues such as gum disease, loss of teeth and cavities. I love people and seek to develop lasting professional relationships with my patients.
What are the top 3 treatments that you focus on?
At Total Health, we do everything under one roof. Our team of specialists do everything from periodontal treatments to oral surgery, orthodontic and implants.
What are you proud of in your practice?
I am proud of the excellent dentistry and exceptional experience we provide. Our patients rave about us on Yelp and Google. It's fulfilling to see a new patient come in with some level of anxiety and leave feeling 100% comfortable with and confident in the cleaning or treatment. Our patients leave feeling good about themselves. They leave smiling.
Which cases do you enjoy treating? Why?
Since dentistry is a combination of science and art, every case is fulfilling. I really love helping people. It's an incredible feeling to see a patient smile with confidence and genuine happiness after an office visit.
Services Offered
16 Services
Bonding Braces Bridges / Dentures Cleaning Crown / Cap Filling Gum Surgery Implants Nitrous Sedation Root Canal Sleep apnea TMJ Tooth Extraction Veneers Whitening Wisdom Teeth Removal
Bonding , Braces , Bridges / Dentures , Cleaning , Crown / Cap , Filling , Gum Surgery , Implants , Nitrous Sedation , Root Canal , Sleep apnea , TMJ , Tooth Extraction , Veneers , Whitening , Wisdom Teeth Removal