Dr. Richard Jackson
Dentist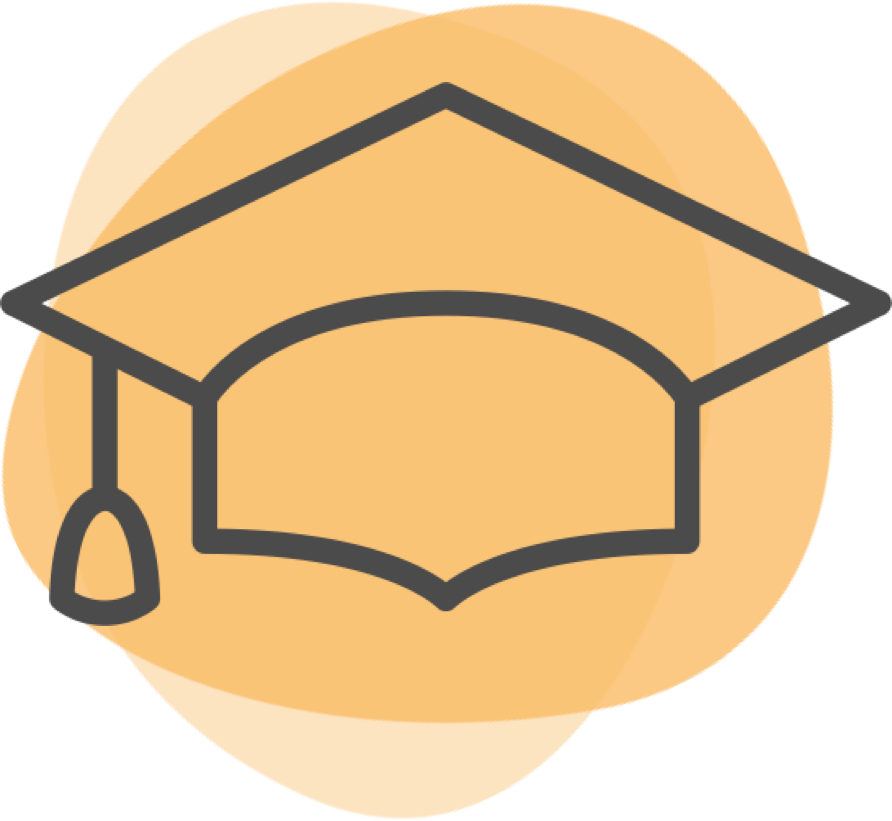 Years Experience:
8 years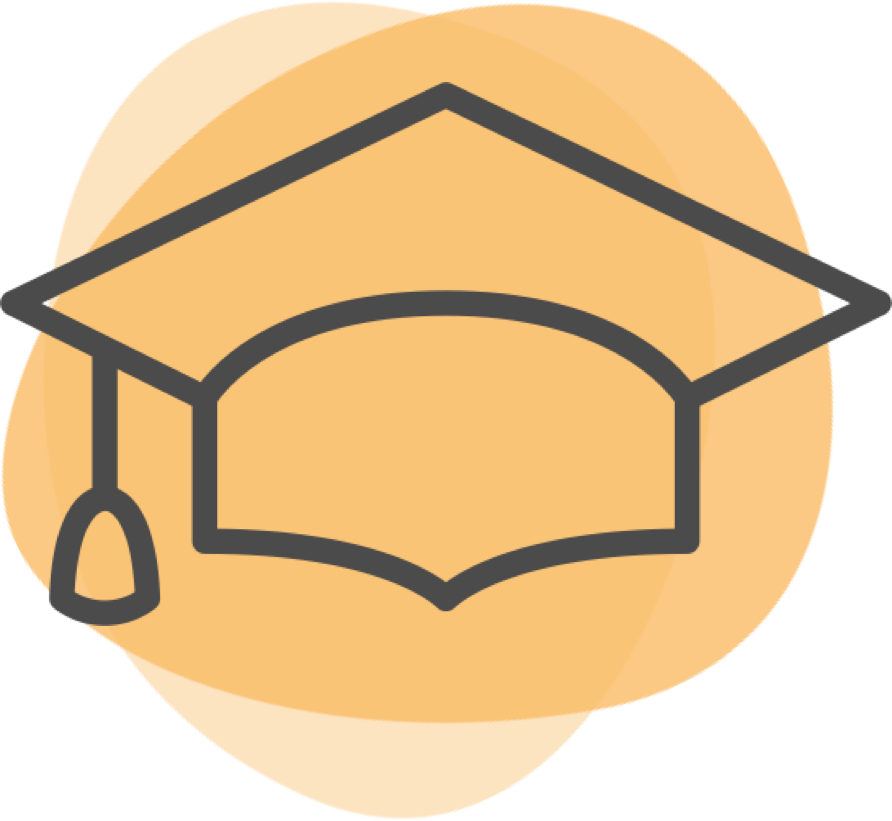 8 years experience
Location
47 Broadway, Unit 10




Orangeville

,

Ontario
| | | | | |
| --- | --- | --- | --- | --- |
| Mon | 11:00 am | - | 6:00 pm | |
| Tue | 9:00 am | - | 5:00 pm | |
| Thu | 11:00 am | - | 6:00 pm | |
| Fri | 9:00 am | - | 5:00 pm | |
| Sat | 10:00 am | - | 5:00 pm | |
Services Offered
12 Services
Bonding Braces Bridges / Dentures Cleaning Crown / Cap Filling Nitrous Sedation Root Canal Tooth Extraction Veneers Whitening Wisdom Teeth Removal
Bonding , Braces , Bridges / Dentures , Cleaning , Crown / Cap , Filling , Nitrous Sedation , Root Canal , Tooth Extraction , Veneers , Whitening , Wisdom Teeth Removal
About
Why should patients choose you as their provider instead of others in the area?
Dr. Jackson is one of our Staff Dentist who provides extensive care to complex Oral Surgery cases and dealing with dental emergencies. He has been serving patients from across Canada during the past 8 years of his career. Dr. Jackson graduated with a Doctor of Dental Surgery Degree from the Faculty of Dentistry at Western University and also holds a Bachelors in Science Degree from the University of Toronto. His caring and attentive nature, combined with his effective oral surgery experience has helped thousands of patients in Ontario and Alberta. Dr. Jackson is very well versed in all areas of general and family dentistry. Patients who have been under his care have only exceptional stories to say about their experience.
What are the top 3 treatments that you focus on?
Wisdom Teeth Extraction Dental Fillings (Restorations) Dental Emergency
What are you proud of in your practice?
We are proud of the results that our patients are able to achieve, whether that be preventive initiatives, dental fillings, cosmetic work or just getting over being nervous visiting the dentist. Dentistry goes beyond dealing with teeth problems, we want to treat the entire person and their concerns. This means making sure that your dental visits are as comfortable, professional and empathetic as possible.
Which cases do you enjoy treating? Why?
Dr. Jackson is a seasoned dentist when it comes to oral surgery and wisdom teeth extractions. Dr. Jackson is very experienced and have done thousands of dental extractions during his career. Dr. Jackson loves helping patients address their dental emergencies as quick and painless as possible. Whether you are looking for a cleaning, having straight teeth, or experiencing discomfort, Dr. Jackson and our team would love the opportunity to help you in any way we can! Restoring health and hope are the reasons why Dr. Jackson and our doctors have chosen this profession.
Services Offered
12 Services
Bonding Braces Bridges / Dentures Cleaning Crown / Cap Filling Nitrous Sedation Root Canal Tooth Extraction Veneers Whitening Wisdom Teeth Removal
Bonding , Braces , Bridges / Dentures , Cleaning , Crown / Cap , Filling , Nitrous Sedation , Root Canal , Tooth Extraction , Veneers , Whitening , Wisdom Teeth Removal