Dr. Anupreet Samra
Dentist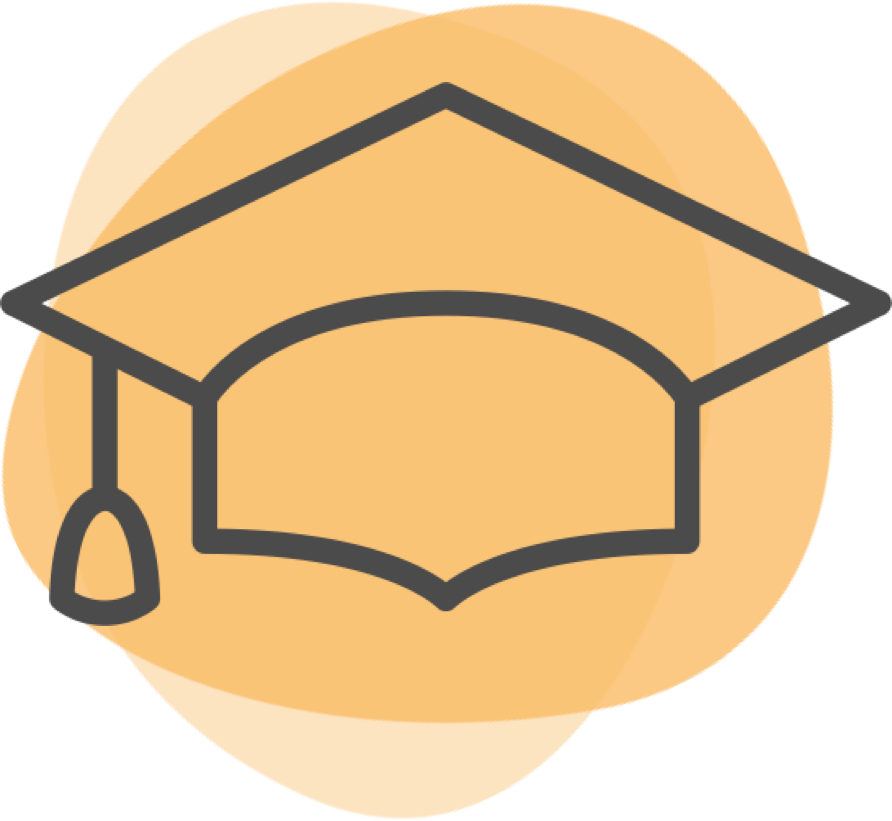 Years Experience:
8 years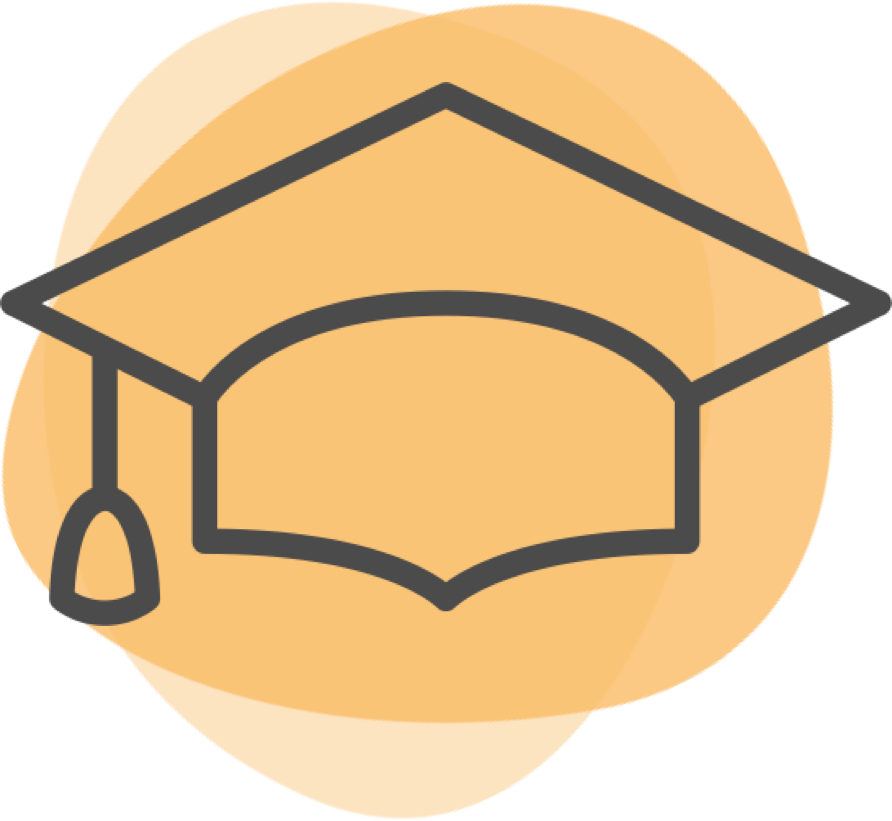 8 years experience
Location
50 Richmond Street East, Unit 111




Oshawa

,

Ontario
| | | | | |
| --- | --- | --- | --- | --- |
| Sun | 10:00 am | - | 4:00 pm | |
| Mon | 11:00 am | - | 6:00 pm | |
| Wed | 11:00 am | - | 6:00 pm | |
| Fri | 1:00 pm | - | 6:30 pm | |
Services Offered
10 Services
About
My name is Dr. Anu Preet Samra. I have been working as an associate dentist since 2005, after I graduated with a DDS from University of Alberta. I have accumulated vast amounts of clinical experience over the years and I hope to bring that to the forefront at my practice. I am looking to create a caring and safe environment where trust and commitment to your needs are paramount. I was born in India and immigrated to Canada along with my family in 1990. For my initial dental education, I joined DAV Dental College, India. I furthered my dental education at the University of Alberta graduating with a DDS degree in 2005. After graduation, I worked as an associate dentist in Edmonton. Longing to be closer to family, l moved to Toronto in 2016. Over the years, I have worked with various principle dentists, who gave me some valuable clinical experiences. I have also worked in the emergency dental clinic at University of Alberta Hospital. However, I wanted to be in charge my practice and take better care of my patients. As a result, I have setup my small boutique clinic to give personalized care for my patients. I want patients to leave feeling that appropriate time and effort was provided to their every need and concern. On a personal note, I have a small family consisting of myself, my husband and my son. I also have 2 sisters and 1 brother and their families whose company I enjoy a lot. My son is my pride and joy, takes up a big part of my time when I am away from my patients. I have also loved everything related to sports including the Raptors, the Oilers, and much more. I love biking, my long walks along the lake and the nice summer days on the waterfront. Family has been an important part of my life and I would like to include you, my patients in my extended family.
Why should patients choose you as their provider instead of others in the area?
With over 15 years of experience in clinical dentistry, my staff and I are ready to serve you with any of your dental needs. We will look after your preventative and restorative needs providing regular cleaning, and fillings as needed. We are also able to look after emergencies with extractions and root canal treatments. For your missing teeth we will be able to provide dentures or bridges as needed. We can also provide insightful consultation regarding implants and straightening teeth. We will help you find a solution all your dental needs, be it in office or though a specialist on a timely manner. On a side note, we are very much aware of the anxieties patients are feeling towards dental treatment due to the prevalence of the coronavirus. Rest assured, we are focused on maintaining a clean and hygienic environment. To mention some of the measure introduced to prevent transfer of infection, we have rigorous screening for COVID, we disinfect high touch surfaces on a regular bases, the washrooms are cleaning every 2 hours, and we space all our patient with at least 2 hours intervals. We also follow all the infection control guidelines recommended by the Royal College of Dental Surgeon of Ontario.
What are the top 3 treatments that you focus on?
At Groot Dental, our focus is on prevention. When a new patient comes into our office, we check for any areas of restorative need and then we focus of maintaining the health of the dentition. Ultimately, there are three main prevalent diseases in dentistry, i.e. gum disease, carious lesions, and malocclusion and most of dental treatment is a result of these diseases.
What are you proud of in your practice?
At Groot Dental, we provide dental treatment at your pace in a low pressure, and caring environment, in order to reduce the stress and anxiety that many patients may feel towards a dental treatment. I have been able to change people's minds towards dentistry in a positive way. I have been able to remove numerous people out of pain with timely emergency treatment. Patient are able to maintain healthy dentition thereafter following a preventive dental protocol and close monitoring of dentition.
Which cases do you enjoy treating? Why?
I enjoy taking care of people's needs. I enjoy smile transformational veneer placements to relieving patients' pain with extractions and root canals. I have also enjoyed tasks like cleaning and filling as they bring healthy gums and teeth to a patient's life. I like looking after patients. I also come to appreciate the interactions with engaged patients, and discussing their day-to-day life matters. It all brings great satisfaction to me when a patient is looked after and leaves our office satisfied.
Services Offered
10 Services