Dr. Pham
Dentist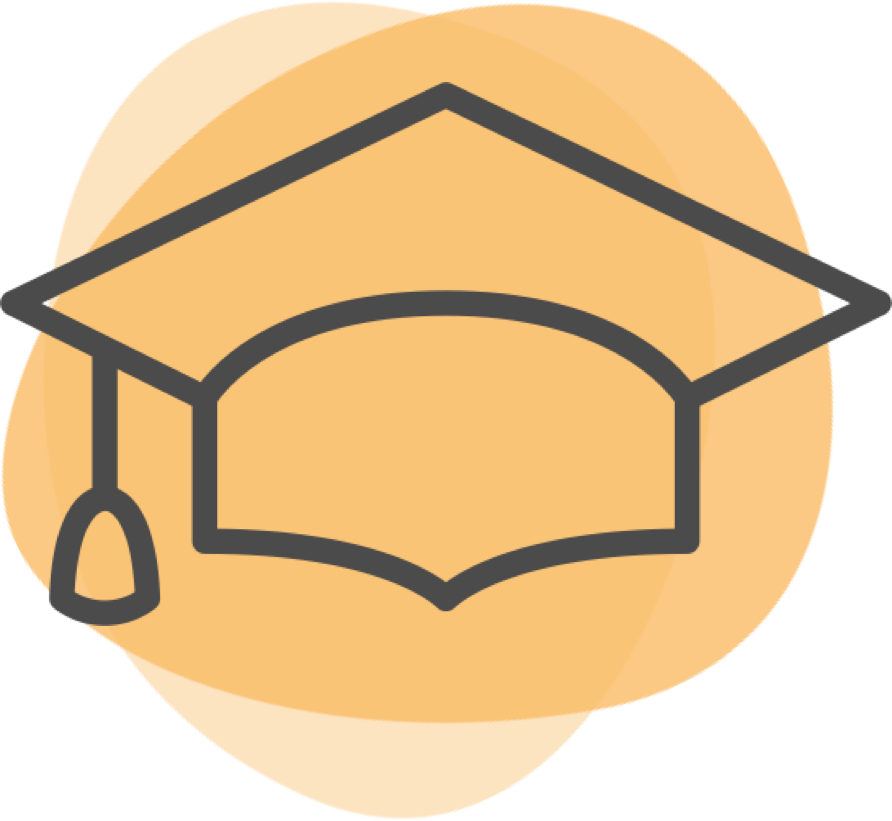 Years Experience:
5 years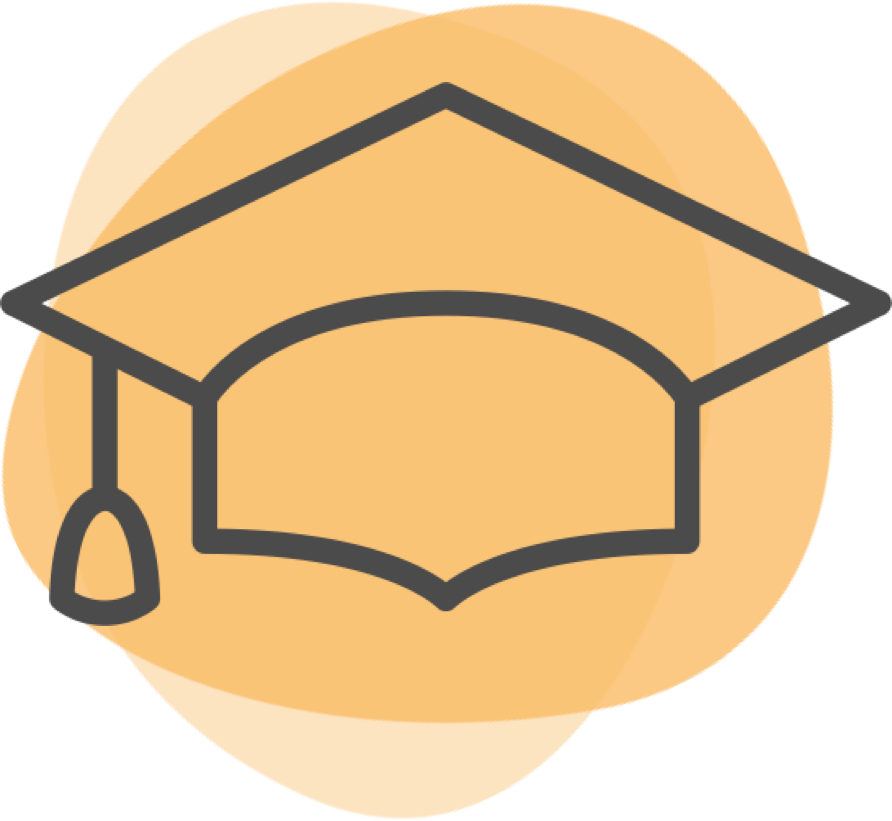 5 years experience
About
Doctor of Dental Medicine (McGill University) General dentist license (Royal College of Dental Surgeons of Ontario)
Why should patients choose you as their provider instead of others in the area?
Conservative approach: we avoid over diagnosis and no unnecessary dental treatment Transparent fee: provincial (Ontario) dental fee guide, 2021
What are the top 3 treatments that you focus on?
Preventive Dentistry
What are you proud of in your practice?
Conservative approach. We stay away from over-diagnosis and avoid unnecessary dental treatment.
Which cases do you enjoy treating? Why?
Preventive dentistry is dental care that helps maintain good oral health. It's a combination of regular dental check-ups along with developing good habits like brushing and flossing. Taking care of your teeth starts early in childhood and extends throughout the course of your life.