Dr. Nirmal Shah
Dentist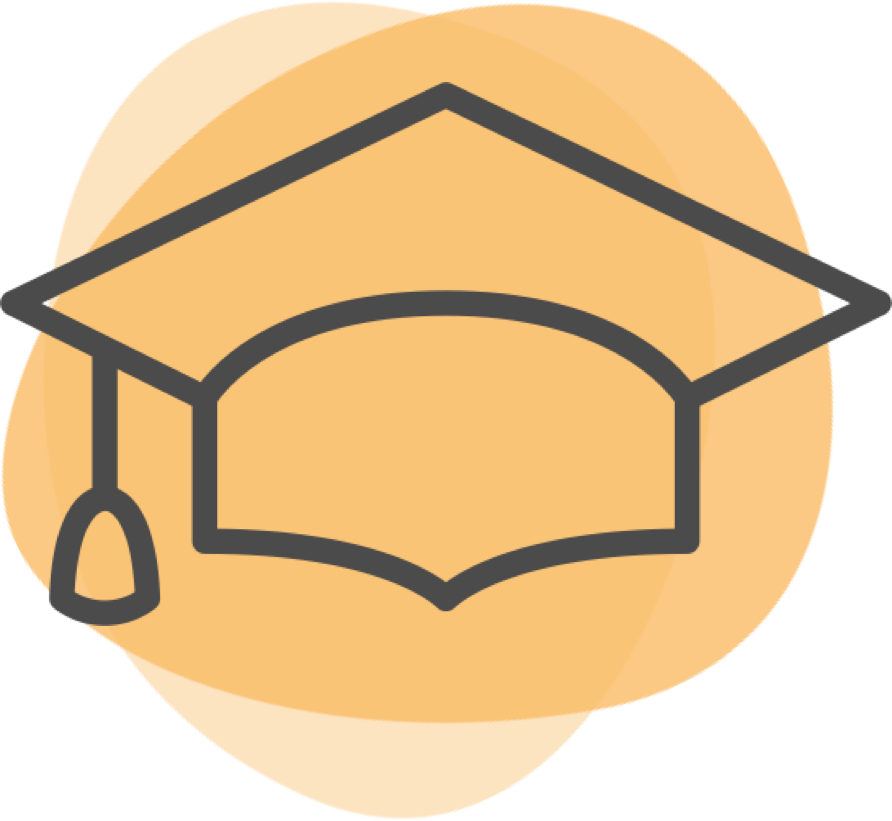 Years Experience:
3 years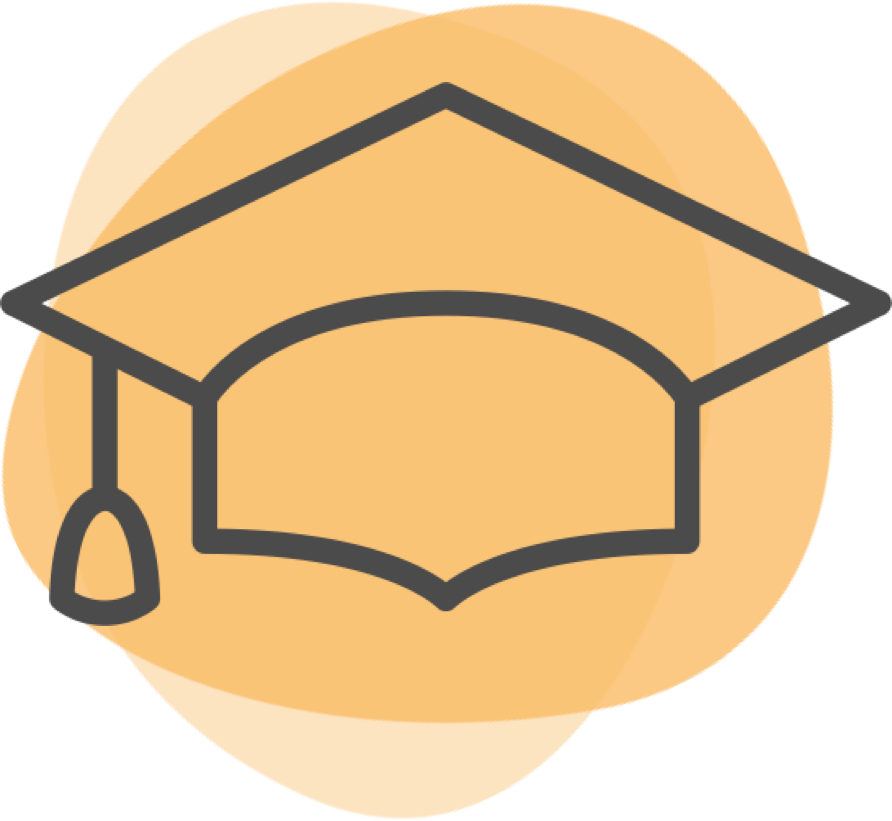 3 years experience
Location
4603 Cass Street




San Diego

,

California
| | | | | |
| --- | --- | --- | --- | --- |
| Tue | 10:00 am | - | 5:00 pm | |
| Wed | 10:00 am | - | 5:00 pm | |
| Thu | 10:00 am | - | 5:00 pm | |
Services Offered
9 Services
About
MY DENTAL EDUCATION AND COMMITMENT TO CONTINUING EDUCATION Dr. Nirmal Shah is an Epidemiologist as well as a General Dentist. He obtained his Masters in Public Health (MPH) degree from Emory University, Atlanta, GA and is also a graduate from the University of Colorado where he attained his Doctor of Dental Surgery (DDS) degree. In addition, he also graduated from an acclaimed Dental School in India and has served several years both in India and the USA to provide care for the unprivileged community before moving with his family to California. Dr. Shah is a member of the American Dental Association, California Dental Association, and San Diego Dental Society. Possessing a jovial nature and pleasant demeanor, Dr. Shah is equipped to deliver artistic and quality dental care. His minute attention to detail and a panoramic view of patient's needs allow him to effectively devise a long-lasting cosmetic treatment plan encompassing all aspects of dentistry. He keeps himself abreast with all the recent advances like Teeth-In-A-Day, Implants, Veneers, and Full Mouth Reconstruction. You will find him presenting patients with multiple treatment options with cost and outcome comparisons so the patient will be empowered to decide what best treatment suits their needs. Considering his outgoing personality, Dr. Shah is comfortable with individuals from diverse backgrounds. He would probably be a counselor, if not a dentist, considering his unique skill of listening to others and helping them with their problems. Dr. Shah has also acquired his fellowship at the Centers for Disease Control and Prevention (CDC) at the office of Smoking and Oral Health. His research interest includes Secondhand Smoke Exposure and Cigarette Smoking Among Adults and their effect on oral health. OUTSIDE OUR PACIFIC SMILE DENTAL OFFICE In his free time, he enjoys spending time with his wife, son, and dog 'Bella'. His other interests include reading and trying out different cuisines.
Why should patients choose you as their provider instead of others in the area?
We are a one of a kind Private Dental office where we schedule 'One to One' appointments based on safety and necessity of the patients during the Covid pandemic.We provide high quality work and stand behind the services we provide to our patients.At our practice, our goal is to retain patients and treat them as family .
What are the top 3 treatments that you focus on?
"I focus on a variety of treatments, however my top 3 are teeth cleaning, Implants and crowns.
What are you proud of in your practice?
At Pacific SmileKrafters, we treat you like Family! We never lose the sight of the fact that we are here to help you smile by providing personalized, compassionate care. We understand that having a healthy smile helps improve your overall well-being. Starting from welcoming you to our office to investing in the latest dental technology we want to give you the best possible experience.
Which cases do you enjoy treating? Why?
"I am very passionate about treating each patient specific to their needs, and strive to make a positive impact with each treatment. I enjoy restoring patients bite and smile using Dental Implants,crowns and veneers.
Services Offered
9 Services