Dr. Fabiola A. Lara
Dentist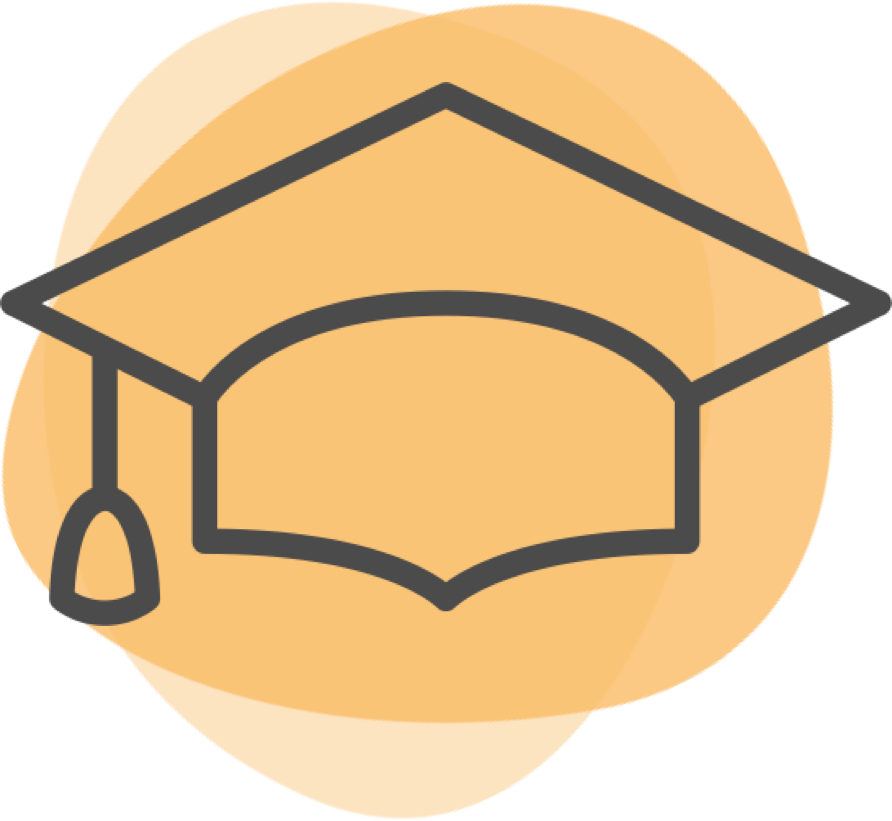 Years Experience:
13 years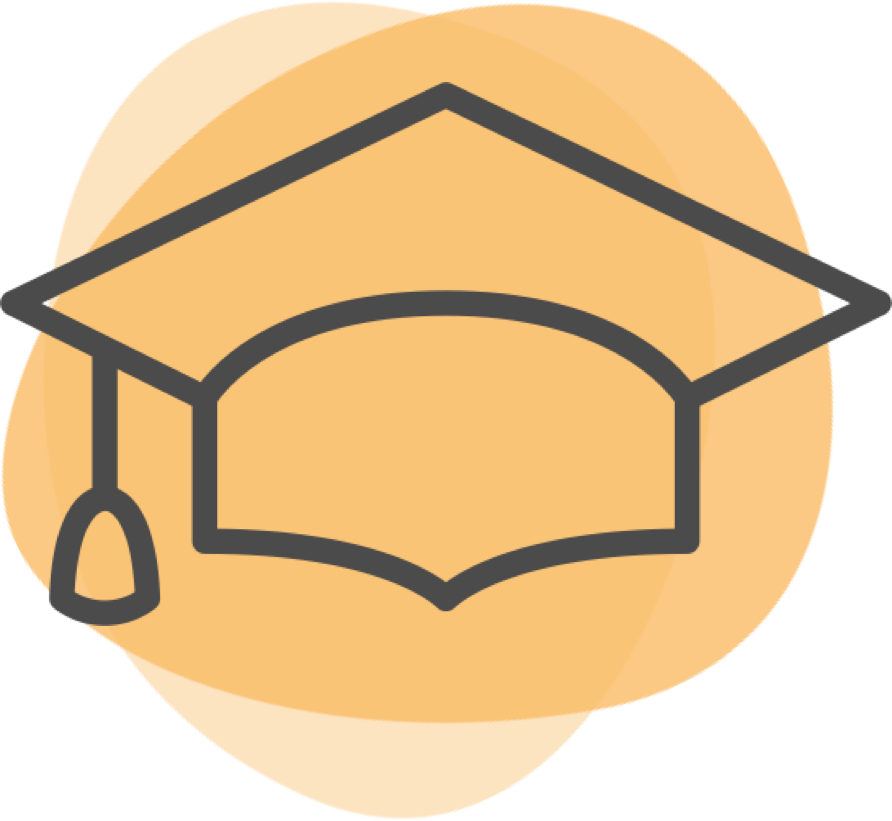 13 years experience
Location
2674 Ocean Avenue




San Francisco

,

California
| | | | | |
| --- | --- | --- | --- | --- |
| Tue | 9:00 am | - | 5:00 pm | |
| Wed | 9:00 am | - | 5:00 pm | |
| Thu | 9:00 am | - | 5:00 pm | |
| Fri | 9:00 am | - | 5:00 pm | |
Services Offered
14 Services
Braces Bridges / Dentures Cleaning Crown / Cap Filling Gum Surgery Implants Nitrous Sedation Root Canal TMJ Tooth Extraction Veneers Whitening Wisdom Teeth Removal
Braces , Bridges / Dentures , Cleaning , Crown / Cap , Filling , Gum Surgery , Implants , Nitrous Sedation , Root Canal , TMJ , Tooth Extraction , Veneers , Whitening , Wisdom Teeth Removal
About
Hello, my name is Dr. Lara. I am delighted to provide you and your family with the highest quality dental care. I was raised in the San Francisco bay area and I attended UCSF School of Dentistry. I started as a public health doctor at the Native American Health Center in San Francisco. Along the way I preformed cleft lip and pallet surgery with a team of other doctors in Wenzhou China and Ghana Africa. After noticing a need for compassionate dental carer in our own community so I entered the private sector to provide orthodontic services at a reasonable price. I enjoy working with families, young people and the elderly. I am proud of my excellent staff providing quality care.
Why should patients choose you as their provider instead of others in the area?
I have been a doctor of Dental Surgery for over 15 years with extensive experience in general dentistry and orthodontics. My office is equipped with high technology panoramic and CT-scan radio-graphic imaging which allows me to perform numerous treatments in house. Digital x-rays are more comfortable, quicker and easier to read. Digital radio-graphs and in house panoramic/CT scans are a patient win because they don't have to travel to an X-ray lab prior to treatment and if a patient needs a radio-graph during treatment I can do it in office. In addition, in the office I use a 3D (iTero) scanner for digital impressions which allows me to receive cases back from the lab much faster and makes the waiting for weeks to finalize treatment a thing of the past.
What are the top 3 treatments that you focus on?
I enjoy doing a variety of treatments, however, my focus is treatments in the areas of general family dentistry, orthodontics, implants and Botox & Juvederm. I've been practicing these techniques for 10 years and have developed a special expertise in each.
Which cases do you enjoy treating? Why?
I am very passionate about treating each patient specific to their needs, and strive to make a positive impact with their treatment. I have gained professional experience with specific treatments such as implants, dentures, crowns, endodontics, orthodontics, Botox & Juvederm. I enjoy helping patients with what is it that they need and want, in order to put a smile on their face. Whether that is braces, crowns, whitening, and/or fillers I am glad to help.
Services Offered
14 Services
Braces Bridges / Dentures Cleaning Crown / Cap Filling Gum Surgery Implants Nitrous Sedation Root Canal TMJ Tooth Extraction Veneers Whitening Wisdom Teeth Removal
Braces , Bridges / Dentures , Cleaning , Crown / Cap , Filling , Gum Surgery , Implants , Nitrous Sedation , Root Canal , TMJ , Tooth Extraction , Veneers , Whitening , Wisdom Teeth Removal