CK Family Dentistry
3500 Northwest Bucklin Hill Road, Suite 200

,

Silverdale

,

Washington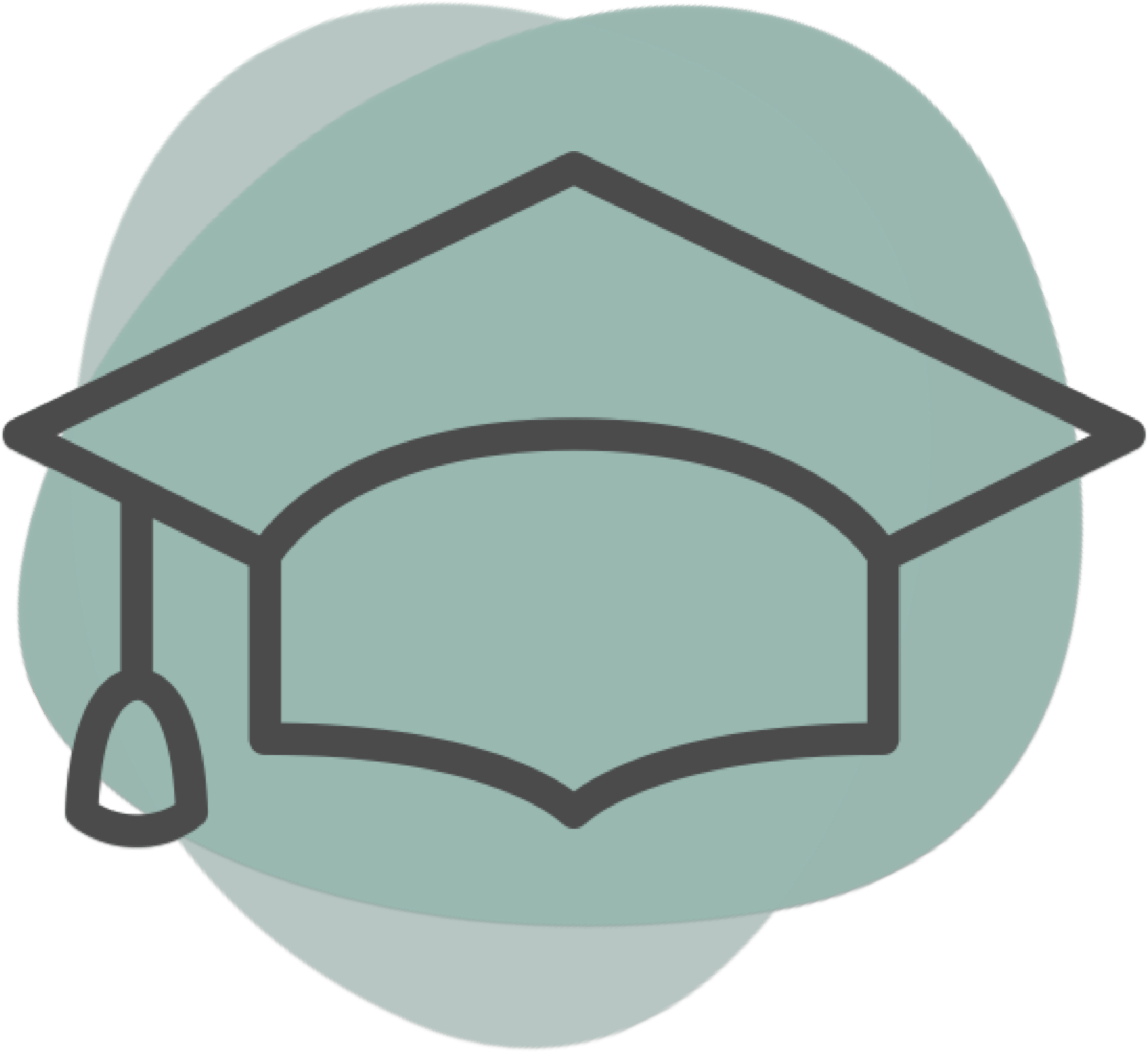 Providers at this location
About
Your Silverdale Dentist It is our goal at CK Family Dentistry to offer the very best dental care to our patients. We work hard to keep our office up to date with the latest dental technologies. We also support our staff continuing its education so we are giving you the very best care that dentistry has to offer. We want to make sure that you have a smile of which you can be proud. We are dedicated to your comfort when you visit our office. We strive to give you a safe place to talk about your health. Our entire staff can help answer any questions you may have, no matter how silly you think they may be.
What makes your practice special when compared with others in the area?
Our practice is unique because we are unique. We are a collection of individuals with interrests and hobbies, and we love to chat about life and things as we go about the service of dentistry. Other than that, I would say that we are just a normal dental office. We offer general dental services and strive for excellence in doing it.
What are you and your team proud of at your practice?
We are proud of the range of services we can provide, and the qualiity of those services. We can do root canals, extractions, dentures, partials, and of course, Crowns and fillings.
Providers at this location