Dr. David McWhinnie
Dentist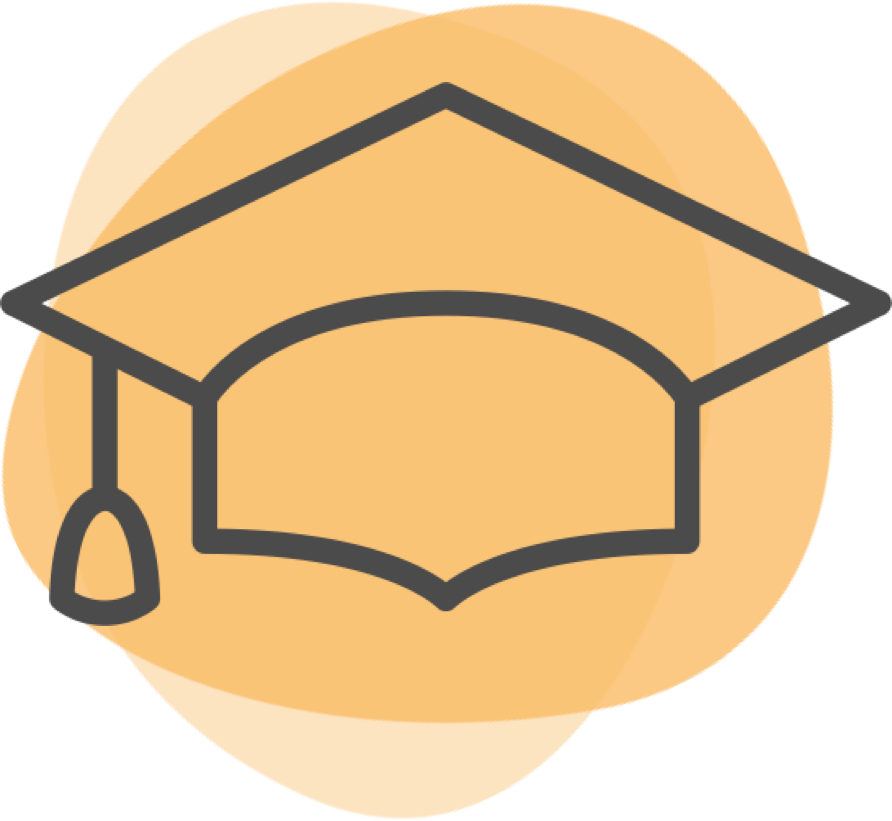 Years Experience:
42 years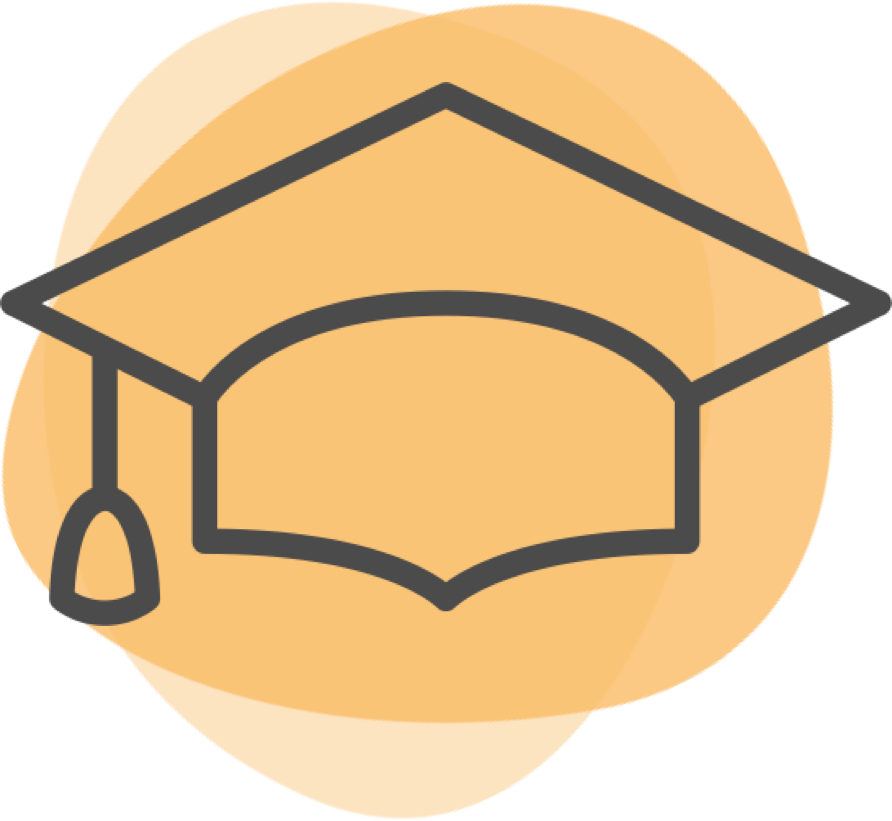 42 years experience
Location
5001 Oakton Street




Skokie

,

Illinois
| | | | | |
| --- | --- | --- | --- | --- |
| Mon | 1:00 pm | - | 7:30 pm | |
| Tue | 10:00 am | - | 5:30 pm | |
| Fri | 10:00 am | - | 5:30 pm | |
| Sat | 9:00 am | - | 2:00 pm | |
Services Offered
11 Services
Bonding Bridges / Dentures Cleaning Crown / Cap Filling Root Canal Sleep apnea Tooth Extraction Veneers Whitening Wisdom Teeth Removal
Bonding , Bridges / Dentures , Cleaning , Crown / Cap , Filling , Root Canal , Sleep apnea , Tooth Extraction , Veneers , Whitening , Wisdom Teeth Removal
About
Dr. Dave received his Doctorate in Dental Surgery from Loyola University School of Dentistry. Prior to that he attended DePaul University and graduated magna cum laude with a degree in biology and a minor in chemistry. Dr. McWhinnie also completed graduate work in microbiology at the University of Illinois Medical Center, a mini-residency in restoration of implants as well as five years of continuing education training in basic orthodontics. Dr. McWhinnie's professional affiliations include or have included the American Academy of Cosmetic Dentistry, the Evanston Association of Dentists, the Conley Study Club, the Chicago Dental Society, the Illinois State Dental Society and the American Dental Association. He believes in continuing education and constantly takes courses to update his skills and knowledge. Recently Dr. McWhinnie was named one of the top dentists in the "Chicago Consumers' Checkbook". He is married with three children, an avid cyclist and a microlight aviation pilot. He rides a road bike, and flies paragliders and powered paragliders.
Why should patients choose you as their provider instead of others in the area?
I am a very conscientious, gentle, high quality dentist. I believe in carefully listening to my Dental Family members and caring for them the way they want to be treated as well and as comfortably as possible. Continuing education is constantly updated. New products and techniques are carefully evaluated to enable me to provide the best care possible at the lowest cost, as comfortably as possible for my Dental Family.
What are the top 3 treatments that you focus on?
Cosmetic dentistry is key to healthy self confidence. Complex implant, crown and bridge treatment is a challenge but reaps great rewards when done well. Bonded restorations for esthetic and restorative purposes is very satisfying also. There are many other treatments that I enjoy providing also, including: treating children and seniors, dentures, extractions, root canals, whitening teeth, providing sleep apnea devices, ....
What are you proud of in your practice?
I'm proud of the skilled team we have here at Smiles of Skokie along with our friendly and talented staff. Our team is focused on providing exceptional patient experiences and we achieve that through listening to the needs of our patients.
Which cases do you enjoy treating? Why?
I enjoy caring for Dental Family members of all ages. My primary goals are to address your health and cosmetic dental issues. It is an honor and privilege to provide the best care possible to my Dental Family members.
Services Offered
11 Services
Bonding Bridges / Dentures Cleaning Crown / Cap Filling Root Canal Sleep apnea Tooth Extraction Veneers Whitening Wisdom Teeth Removal
Bonding , Bridges / Dentures , Cleaning , Crown / Cap , Filling , Root Canal , Sleep apnea , Tooth Extraction , Veneers , Whitening , Wisdom Teeth Removal