Lowcountry Orthodontics
1708 Old Trolley Rd, Suite B

,

Summerville

,

South Carolina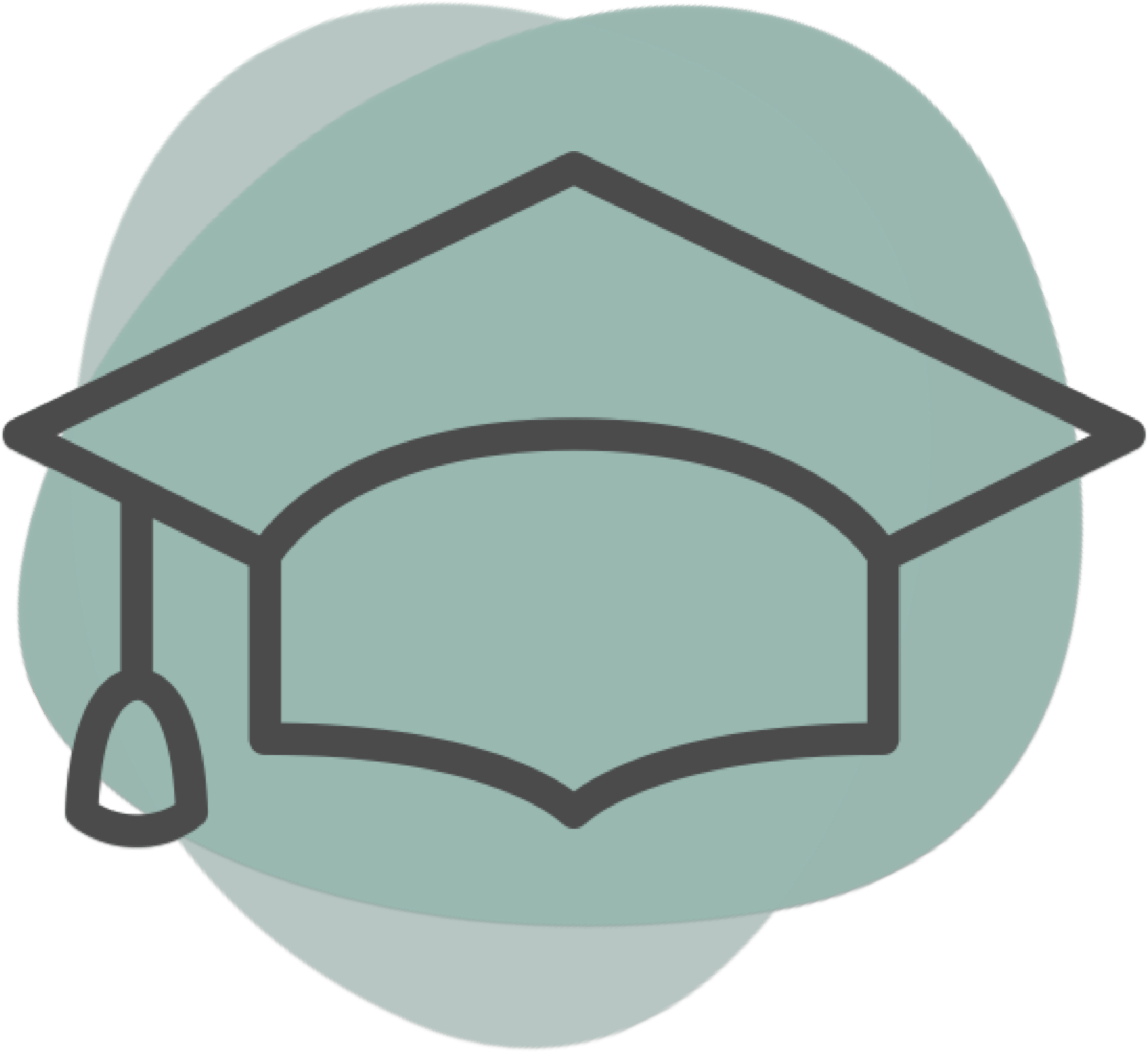 Location
| | | | | |
| --- | --- | --- | --- | --- |
| Mon | 8:30 am | - | 5:00 pm | |
| Tue | 8:30 am | - | 5:00 pm | |
| Wed | 8:30 am | - | 5:00 pm | |
| Thu | 8:30 am | - | 5:00 pm | |
| Fri | 8:30 am | - | 12:00 pm | |
Services Offered
16 Services
Bonding Braces Bridges / Dentures Cleaning Crown / Cap Filling Gum Surgery Implants Nitrous Sedation Root Canal Sleep apnea TMJ Tooth Extraction Veneers Whitening Wisdom Teeth Removal
Bonding , Braces , Bridges / Dentures , Cleaning , Crown / Cap , Filling , Gum Surgery , Implants , Nitrous Sedation , Root Canal , Sleep apnea , TMJ , Tooth Extraction , Veneers , Whitening , Wisdom Teeth Removal
Providers at this location
About
What makes your practice special when compared with others in the area?
Going to the orthodontist should be fun! At Lowcountry Orthodontics, we strive to make your treatment an enjoyable and rewarding experience. We offer a comfortable, relaxed atmosphere and a patient-centered approach to treatment. Your initial appointment with Dr. Fulcher consists of a visual examination, provided at no cost or obligation to you. At this time, we will discuss your concerns and determine your treatment options. Our goal is to provide you a healthy functional bite, and a beautiful smile that will last a lifetime! While we are not "in-network" with any insurance providers, we do file all insurance! Please do not hesitate to call with any questions.
What are you and your team proud of at your practice?
We are proud to offer a consistent, high quality experience to our patients. Several of our staff members have worked with Dr. Fulcher for over a decade, and just can't imagine working anywhere else! We know and care about our patients and enjoy the relationships we build with them! We are also very proud of the caliber of care Dr. Fulcher is able to provide. Roland K. Fulcher is a Board Certified Orthodontist who has distinguished himself in his profession as well as in his home community over the years. He graduated class valedictorian from the College of Dental Medicine at MUSC, where he received his Doctor of Dental Medicine degree. Dr. Fulcher obtained his Certificate of Specialty in Orthodontics and Dentofacial Orthopedics from Emory University. He received many academic and service awards from MUSC and Emory University. While at Emory, Dr. Fulcher was awarded the prestigious Dr. Howard Higgins Scholarship. He has practiced in Summerville since 1989. Dr. Fulcher is a member of the American Association of Orthodontists, Southern Association of Orthodontists, South Carolina Association of Orthodontists, the American Dental Association, South Carolina Dental Association, the Charleston Dental Society, and the College of Diplomates of the American Board of Orthodontics. He has served as a clinical professor in the Department of Orthodontics at MUSC since 1990 and he enjoys keeping up with the latest advances in the field of orthodontics with residents and fellow faculty. Dr. Fulcher believes in living a life of service. He has been a Rotarian since 1996 and has served as the president of his Rotary Club. He and his wife volunteer much of their time at their church and their children's schools.
Services Offered
16 Services
Bonding Braces Bridges / Dentures Cleaning Crown / Cap Filling Gum Surgery Implants Nitrous Sedation Root Canal Sleep apnea TMJ Tooth Extraction Veneers Whitening Wisdom Teeth Removal
Bonding , Braces , Bridges / Dentures , Cleaning , Crown / Cap , Filling , Gum Surgery , Implants , Nitrous Sedation , Root Canal , Sleep apnea , TMJ , Tooth Extraction , Veneers , Whitening , Wisdom Teeth Removal
Providers at this location