Archer Dental Rosedale
600 Sherbourne Street, Suite 808

,

Toronto

,

Ontario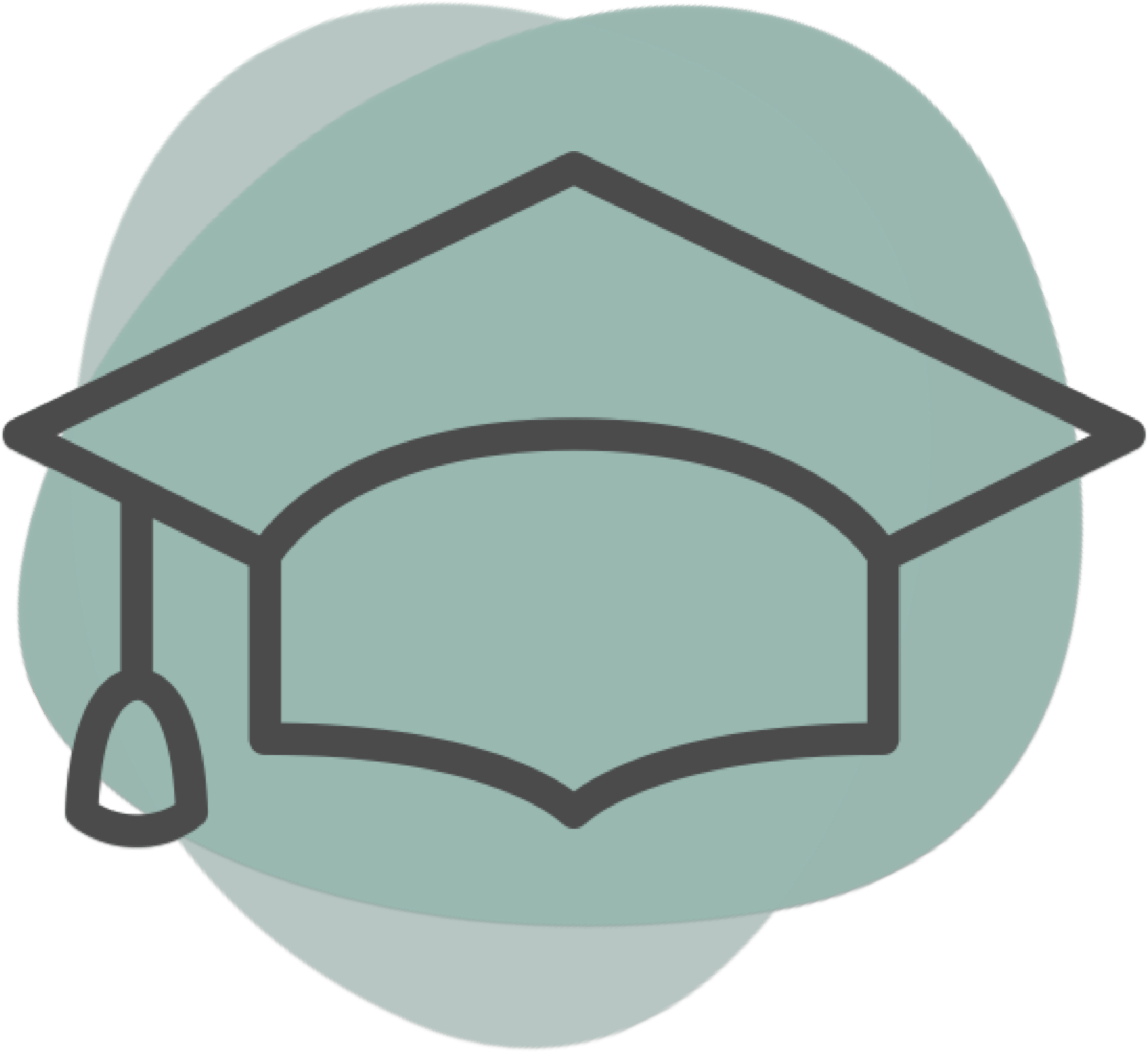 Languages spoken:
French,English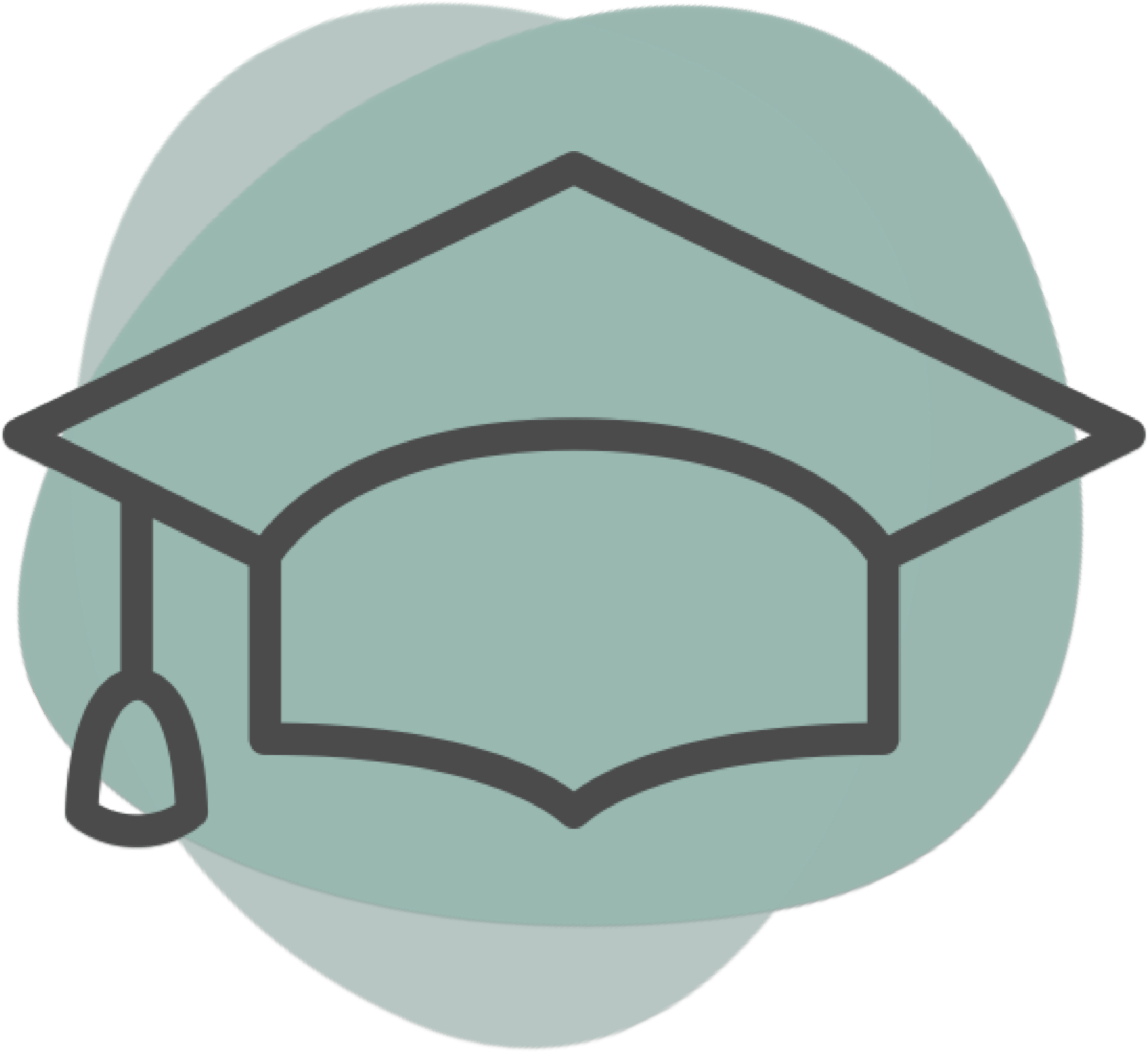 Languages spoken
French,English
Location
| | | | | |
| --- | --- | --- | --- | --- |
| Mon | 8:00 am | - | 7:00 pm | |
| Tue | 8:00 am | - | 7:00 pm | |
| Wed | 8:00 am | - | 7:00 pm | |
| Thu | 8:00 am | - | 7:00 pm | |
| Fri | 8:00 am | - | 4:00 pm | |
Services Offered
16 Services
Bonding Braces Bridges / Dentures Cleaning Crown / Cap Filling Gum Surgery Implants Nitrous Sedation Root Canal Sleep apnea TMJ Tooth Extraction Veneers Whitening Wisdom Teeth Removal
Bonding , Braces , Bridges / Dentures , Cleaning , Crown / Cap , Filling , Gum Surgery , Implants , Nitrous Sedation , Root Canal , Sleep apnea , TMJ , Tooth Extraction , Veneers , Whitening , Wisdom Teeth Removal
Providers at this location
About
Archer Dental is one big happy family and we treat all our patients as we would our own kin. This is what it'd be like if your aunt or uncle were the dentist. When you come here it's like coming home, even if you've never been here before. We take your coat and make sure you're comfortable in our WiFi enabled waiting room. Our screens have Local News, Netflix and AppleTV depending on your preference or you can zone out with your favourite music in headphones. Our staff is extremely capable and our facilities are stocked with state of the art equipment to heighten patient comfort. Our dental spa will leave you smiling.
What makes your practice special when compared with others in the area?
Archer Dental's core values are kindness, quality, integrity, innovation, and extra mile service. Our dentists emphasizes patient wellness and prevention programs that really work and our relationships matter. Remember, prevention is the ideal defense. We help our patients to plan routines they can use to achieve and maintain optimum oral health for the rest of their lives. Boring huh? But it works! Our team does this by offering ideas and communicating with every patient regarding the proper type and value of care they can give themselves at home. By committing to, and focusing on the implementation of a treatment plan every patient gets and gives the 'extra mile' their smiles deserve. We also offer service in a very wide variety of languages, including: -Italian -Spanish
What are you and your team proud of at your practice?
Archer Dental Rosedale is a comprehensive dental clinic and offers services that range from cavity prevention to root canals, implants to full mouth reconstruction and orthodontics Our clinic goes above and beyond what's required and we do whatever it takes to make your visit as comforting as possible. We recognize that most patients have fears and apprehensions towards dental treatment and we will make every effort possible to overcome those hesitations. As a dentist it makes me very proud to see patients come in afraid and after our two hour intake exam, leave with a smile on their face. It is our goal to show our patients that going to the dentist can be a pleasant experience.
Services Offered
16 Services
Bonding Braces Bridges / Dentures Cleaning Crown / Cap Filling Gum Surgery Implants Nitrous Sedation Root Canal Sleep apnea TMJ Tooth Extraction Veneers Whitening Wisdom Teeth Removal
Bonding , Braces , Bridges / Dentures , Cleaning , Crown / Cap , Filling , Gum Surgery , Implants , Nitrous Sedation , Root Canal , Sleep apnea , TMJ , Tooth Extraction , Veneers , Whitening , Wisdom Teeth Removal
Providers at this location
Most Helpful Reviews

(31)

Based on 31 reviews across 2 sources
Reviewed on

March 25th, 2017

• Verified patient

Beautiful facilities and extremely friendly

Was this review helpful?

1

found this review helpful

{{ reviews[35103].errors[0] }}

This review is the subjective opinion of a patient and not of Opencare.

| | |
| --- | --- |
| Front Desk Staff | |
| Cleanliness | |

Reviewed on

March 9th, 2017

• Verified patient

The clinic was very modern. I was in and out within the time they had said it would take. My only critique is I noticed the staff weren't very helpful to each other. In the two hours I was there I heard two or three staff members ask each other for help with one task or another and the response was always 'no' or 'I can't'. Not a positive work environment when you are trying to get patients through in a timely manner.

Was this review helpful?

0

found this review helpful

{{ reviews[34171].errors[0] }}

This review is the subjective opinion of a patient and not of Opencare.

| | |
| --- | --- |
| Front Desk Staff | |
| Cleanliness | |

Reviewed on

February 14th, 2017

• Verified patient

Clean, sleek, and Netflix...what more could you ask for?

Was this review helpful?

1

found this review helpful

{{ reviews[32830].errors[0] }}

This review is the subjective opinion of a patient and not of Opencare.

| | |
| --- | --- |
| Front Desk Staff | |
| Cleanliness | |

Reviewed on

February 10th, 2017

• Verified patient

Knowledgeable, welcoming, transparent and offering payment plans

Was this review helpful?

1

found this review helpful

{{ reviews[32595].errors[0] }}

This review is the subjective opinion of a patient and not of Opencare.

Reviewed on

January 18th, 2017

• Verified patient

Great clean and modern clinic at great location.

Was this review helpful?

1

found this review helpful

{{ reviews[30802].errors[0] }}

This review is the subjective opinion of a patient and not of Opencare.

| | |
| --- | --- |
| Front Desk Staff | |
| Cleanliness | |

Reviewed on

November 28th, 2016

• Verified patient

Great clinic. Very bright, modern, clean facilities. Super high tech experience (netflix during exam, live X-rays and cameras). Felt more like a customer/client than a patient. A+++

Was this review helpful?

1

found this review helpful

{{ reviews[28420].errors[0] }}

This review is the subjective opinion of a patient and not of Opencare.

| | |
| --- | --- |
| Front Desk Staff | |
| Cleanliness | |

Reviewed on

August 3rd, 2016

• Verified patient

Very clean, modern and architecturally pleasing office. There seems to be a buzz about the office that I liked. Very friendly and helpful staff.

Was this review helpful?

0

found this review helpful

{{ reviews[23285].errors[0] }}

This review is the subjective opinion of a patient and not of Opencare.

| | |
| --- | --- |
| Front Desk Staff | |
| Cleanliness | |

Reviewed on

January 28th, 2013

• Verified patient

Thank you so very much for your excellent care and prompt service ! Very good dentist and very good hygienist !

Was this review helpful?

0

found this review helpful

{{ reviews[1496].errors[0] }}

This review is the subjective opinion of a patient and not of Opencare.

| | |
| --- | --- |
| Front Desk Staff | |
| Cleanliness | |

Reviewed on

January 22nd, 2013

• Verified patient

Dr Archer and the whole Rosedale Dental family are amazing and excellent at their job. I felt safe and trusted them. Bravo to the entire team.

Was this review helpful?

1

found this review helpful

{{ reviews[1491].errors[0] }}

This review is the subjective opinion of a patient and not of Opencare.

| | |
| --- | --- |
| Front Desk Staff | |
| Cleanliness | |

Reviewed on

November 4th, 2012

• Verified patient

Dr. Archer and her dream team are an amazing example of balance. They manage to take great care of my dental health with integrity and consideration for my personal wants and needs. Their work is consistent, regardless of the procedure. From basic cleaning to complicated root canal, I leave the office with a healthy heart and smile.

Was this review helpful?

0

found this review helpful

{{ reviews[1229].errors[0] }}

This review is the subjective opinion of a patient and not of Opencare.

| | |
| --- | --- |
| Front Desk Staff | |
| Cleanliness | |

Reviewed on

August 16th, 2012

• Verified patient

By far, Dr. Archer and her entire staff are the nicest, most sympathetic and knowledgeable game in town. They make visiting the dentist an absolute pleasure. Thoughtful, considerate and gentle, they are personable, caring and really want to 'connect' with you to make each visit positive. Result? You get superior care and feel awesome from the moment you walk in to the moment you leave, regardless the procedure. I think it's that 'every-level' care that truly distinguishes her from all others. Who knew that what most regard as an often excruciating necessity could be such a painless and even enjoyable experience. My teeth, gums and mouth really couldn't be in better hands and have never been better!

Was this review helpful?

0

found this review helpful

{{ reviews[1066].errors[0] }}

This review is the subjective opinion of a patient and not of Opencare.

| | |
| --- | --- |
| Front Desk Staff | |
| Cleanliness | |