Dr. Frank Mirkheshti
Dentist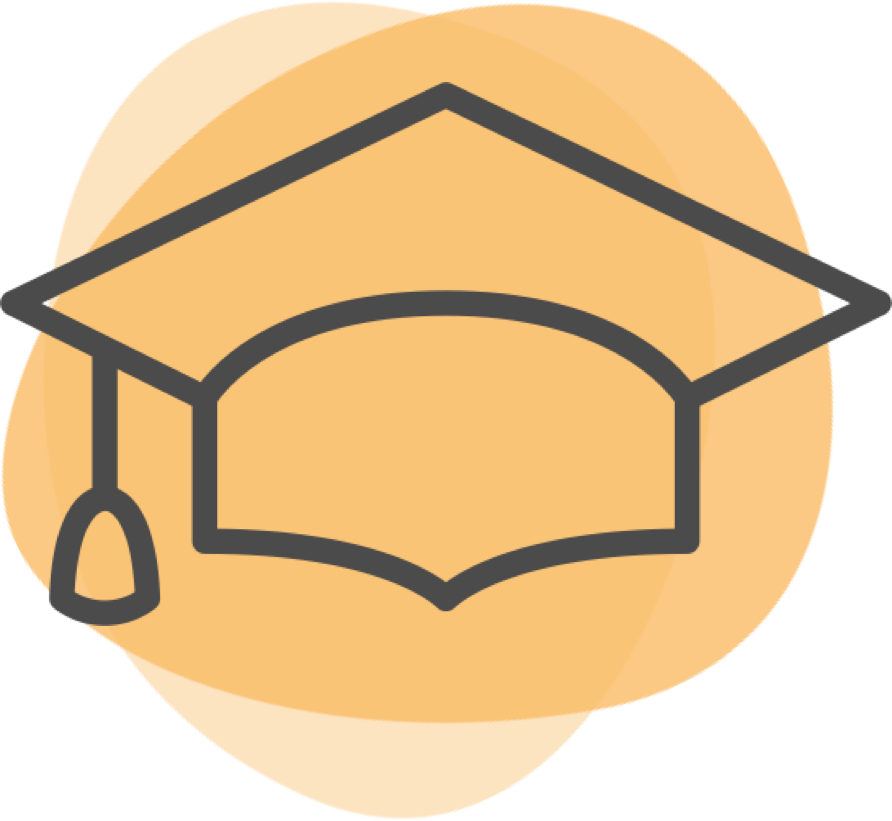 Years Experience:
9 years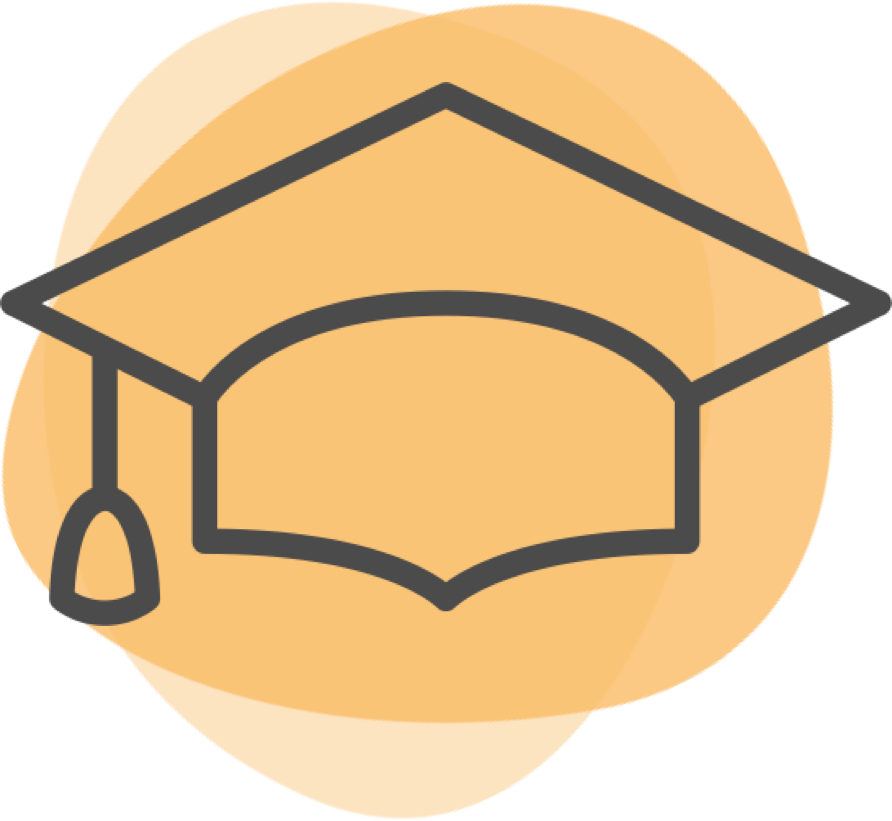 9 years experience
Services Offered
12 Services
Bonding Bridges / Dentures Cleaning Crown / Cap Filling Gum Surgery Implants Root Canal Tooth Extraction Veneers Whitening Wisdom Teeth Removal
Bonding , Bridges / Dentures , Cleaning , Crown / Cap , Filling , Gum Surgery , Implants , Root Canal , Tooth Extraction , Veneers , Whitening , Wisdom Teeth Removal
About
Dr. Frank Mirkheshti received his Doctor of Dental Surgery (DDS) Degree at Western University. Since then, he has maintained a strong interest in continuing education, attending several conferences and courses to ensure her skills and knowledge remain at the forefront of dental care. Dr. Frank strives to provide his patients with the highest level of care and takes pride in providing excellent dentistry. He enjoys all aspects of general dentistry, with keen interests in cosmetic dentistry creating confident smiles, caring for young patients, and managing phobic patients. Dr. Frank understands that the dental experience can be challenging but believes that her individual and empathetic approach will provide a comfortable environment for the optimal treatment.
Services Offered
12 Services
Bonding Bridges / Dentures Cleaning Crown / Cap Filling Gum Surgery Implants Root Canal Tooth Extraction Veneers Whitening Wisdom Teeth Removal
Bonding , Bridges / Dentures , Cleaning , Crown / Cap , Filling , Gum Surgery , Implants , Root Canal , Tooth Extraction , Veneers , Whitening , Wisdom Teeth Removal