Dr. Gayle Wagman
Dentist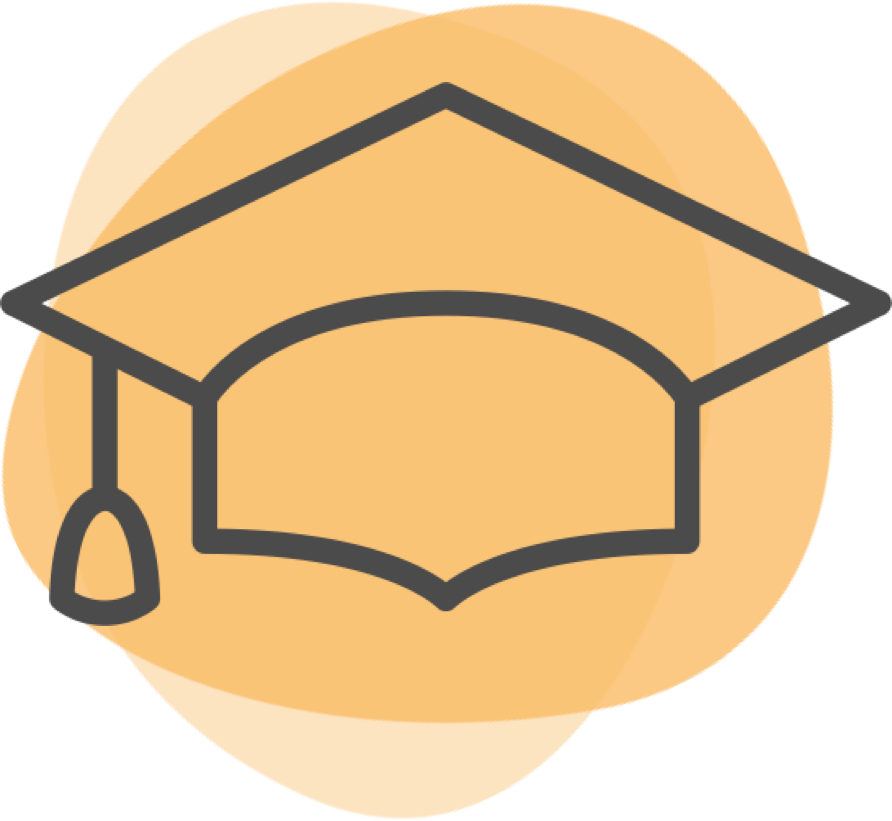 Years Experience:
36 years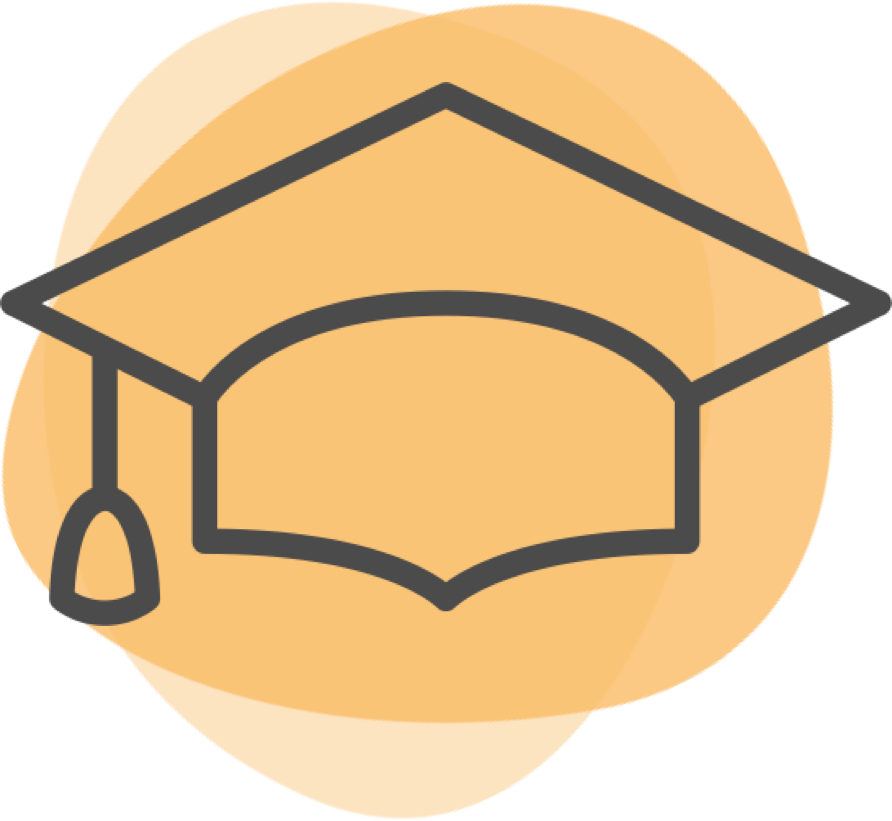 36 years experience
Location
2568 Eglinton Avenue West




Toronto

,

Ontario
| | | | | |
| --- | --- | --- | --- | --- |
| Mon | 8:30 am | - | 4:30 pm | |
| Tue | 8:30 am | - | 4:30 pm | |
| Wed | 8:30 am | - | 4:30 pm | |
| Thu | 8:30 am | - | 4:30 pm | |
| Fri | 8:00 am | - | 3:00 pm | |
Services Offered
16 Services
Bonding Braces Bridges / Dentures Cleaning Crown / Cap Filling Gum Surgery Implants Nitrous Sedation Root Canal Sleep apnea TMJ Tooth Extraction Veneers Whitening Wisdom Teeth Removal
Bonding , Braces , Bridges / Dentures , Cleaning , Crown / Cap , Filling , Gum Surgery , Implants , Nitrous Sedation , Root Canal , Sleep apnea , TMJ , Tooth Extraction , Veneers , Whitening , Wisdom Teeth Removal
About
Hi, my name is Dr. Wagman and I would like to welcome you to our practice. I have been a dentist in the York area since my graduation in 1985 from the University of Toronto Faculty of Dentistry. Since I was a young girl my ambition has been to become a dentist. I am a real people person who loves interacting with patients of all ages. It gives me great pleasure to share in their milestones and achievements for more than 31 years. After work you can find me calling my patients, or their doctors, and families, taking care of their needs. I always try to come up with a good story, a funny joke, or a great family photo to share. When away from the office I lead an active lifestyle with my husband and two daughters. We love to snow shoe, canoe, hike and relax outdoors.
Why should patients choose you as their provider instead of others in the area?
We are family dentists who are deeply rooted in the community. Understanding your unique dental concerns is very important to us. We are committed to your comfort, safety and best interests and will discuss with you all your options, explain our treatment and answer any questions you may have. We look forward to meeting you.
What are the top 3 treatments that you focus on?
We offer high quality, comprehensive dental care in a comfortable and professional environment. Our services cover all aspects of dentistry including cleaning and preventive treatments, restorative options, cosmetic dentistry and dental implants.
What are you proud of in your practice?
We take pride in providing leading edge dentistry in a friendly environment. Over the years, it has been our privilege to work with many wonderful individuals and families in building healthy smiles. Our goal is to develop positive professional relationships built on trust and good communication.
Which cases do you enjoy treating? Why?
We enjoy treating all patients in our stress-free practice while providing excellent service. We want you to feel special in our care. Your smile is one of your greatest personal assets. Let us give you something to smile about.
Services Offered
16 Services
Bonding Braces Bridges / Dentures Cleaning Crown / Cap Filling Gum Surgery Implants Nitrous Sedation Root Canal Sleep apnea TMJ Tooth Extraction Veneers Whitening Wisdom Teeth Removal
Bonding , Braces , Bridges / Dentures , Cleaning , Crown / Cap , Filling , Gum Surgery , Implants , Nitrous Sedation , Root Canal , Sleep apnea , TMJ , Tooth Extraction , Veneers , Whitening , Wisdom Teeth Removal
Most Helpful Reviews

(22)

Based on 22 reviews across 2 sources
Reviewed on

October 29th, 2019

• Verified patient

Great experience today! The staff were friendly and professional. Dr. Crystal was super knowledgeable and kind. What an amazing dental practice!

Was this review helpful?

0

found this review helpful

{{ reviews[87544].errors[0] }}

This review is the subjective opinion of a patient and not of Opencare.

Reviewed on

September 17th, 2019

• Verified patient

very easy to book,

Was this review helpful?

0

found this review helpful

{{ reviews[82689].errors[0] }}

This review is the subjective opinion of a patient and not of Opencare.

Reviewed on

September 8th, 2019

• Verified patient

Very nice dentist helpful and caring. I was so nervous before I got in but they took a great care of me, fixed my tooth and did not try to sell me a bunch of stuff.

Was this review helpful?

0

found this review helpful

{{ reviews[81909].errors[0] }}

This review is the subjective opinion of a patient and not of Opencare.

Reviewed on

May 9th, 2019

• Verified patient

My dentist was Michelle Crystal and I could say she was very pleasant and very kind. Although most of the time I spent with their Hygienist, I forget her name, but trust me she was really cool! Would greatly recommend this clinic!!

Was this review helpful?

0

found this review helpful

{{ reviews[74334].errors[0] }}

This review is the subjective opinion of a patient and not of Opencare.

Reviewed on

April 5th, 2019

• Verified patient

I'm not a fan of going to the Dentist but Dr Wagman and her staff were very comforting and did a fantastic job.

Was this review helpful?

0

found this review helpful

{{ reviews[72587].errors[0] }}

This review is the subjective opinion of a patient and not of Opencare.

Formidable

Reviewed on

February 3rd, 2018

• Verified patient

Dr Gayle showed me her professionalism all the time and took care of everything so kindly and responsibility

Was this review helpful?

0

found this review helpful

{{ reviews[55900].errors[0] }}

This review is the subjective opinion of a patient and not of Opencare.

Friendly

Reviewed on

November 21st, 2017

• Verified patient

The office was very friendly and welcoming. Everyone took the time to get to know me. They were mindful of my coverage and budget. I will definitely continue going to Dr Wagman.

Was this review helpful?

0

found this review helpful

{{ reviews[50350].errors[0] }}

This review is the subjective opinion of a patient and not of Opencare.

Excellent

Reviewed on

November 18th, 2017

• Verified patient

Good experience for my daughter. Dr Wagman was very patient and give to us a good explanation. Very well located and everyone very professional.

Was this review helpful?

0

found this review helpful

{{ reviews[50140].errors[0] }}

This review is the subjective opinion of a patient and not of Opencare.

This dentistry is a blessing

Reviewed on

October 8th, 2017

• Verified patient

Everyone was amazing, very gentle and thorough my mouth wasn't all too great before and now it's smile ready! Thank you all!

Was this review helpful?

0

found this review helpful

{{ reviews[46948].errors[0] }}

This review is the subjective opinion of a patient and not of Opencare.

Great atmosphere and amazing staff

Reviewed on

May 2nd, 2017

• Verified patient

First time here, and very excited to have them as my new dentist office. Staff was all very friendly and nice. Got X-rays and my teeth cleaned. The cleaning went well and didn't hurt my gums at all.

Was this review helpful?

0

found this review helpful

{{ reviews[37340].errors[0] }}

This review is the subjective opinion of a patient and not of Opencare.

New dentist

Reviewed on

February 24th, 2017

• Verified patient

Such a great office with amazing service! Love the group of women working here. I was nervous trying a new dentist but they made me feel so welcome and as though I'd always been there. They also cleared up a lot of concerns for me

Was this review helpful?

0

found this review helpful

{{ reviews[33372].errors[0] }}

This review is the subjective opinion of a patient and not of Opencare.

| | |
| --- | --- |
| Caring | |
| Helpful | |
| Knowledgeable | |