Dr. Lisa Wat Family Dentistry
2425 Bloor Street West, Suite 311

,

Toronto

,

Ontario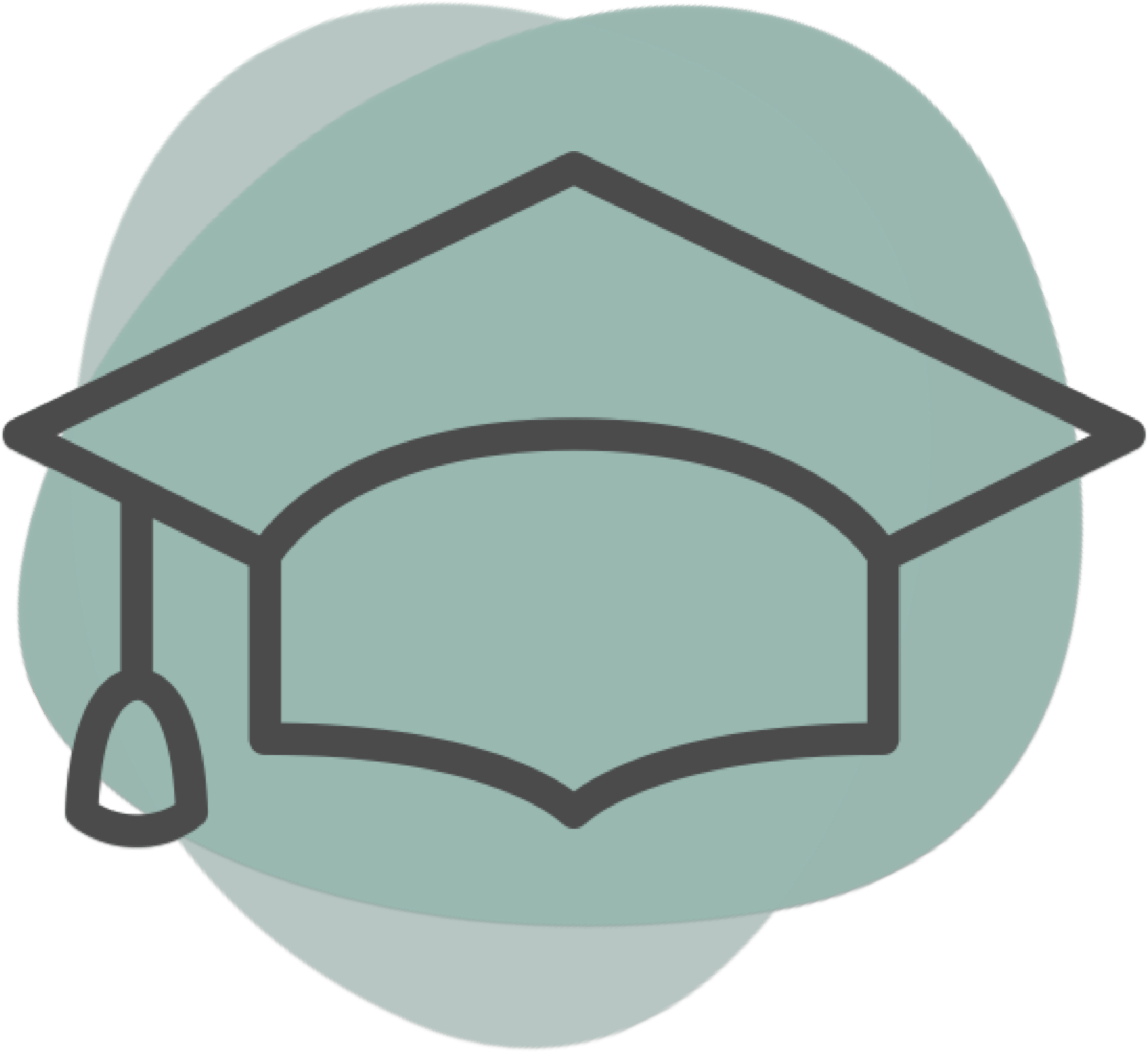 Languages spoken:
English,Cantonese,Korean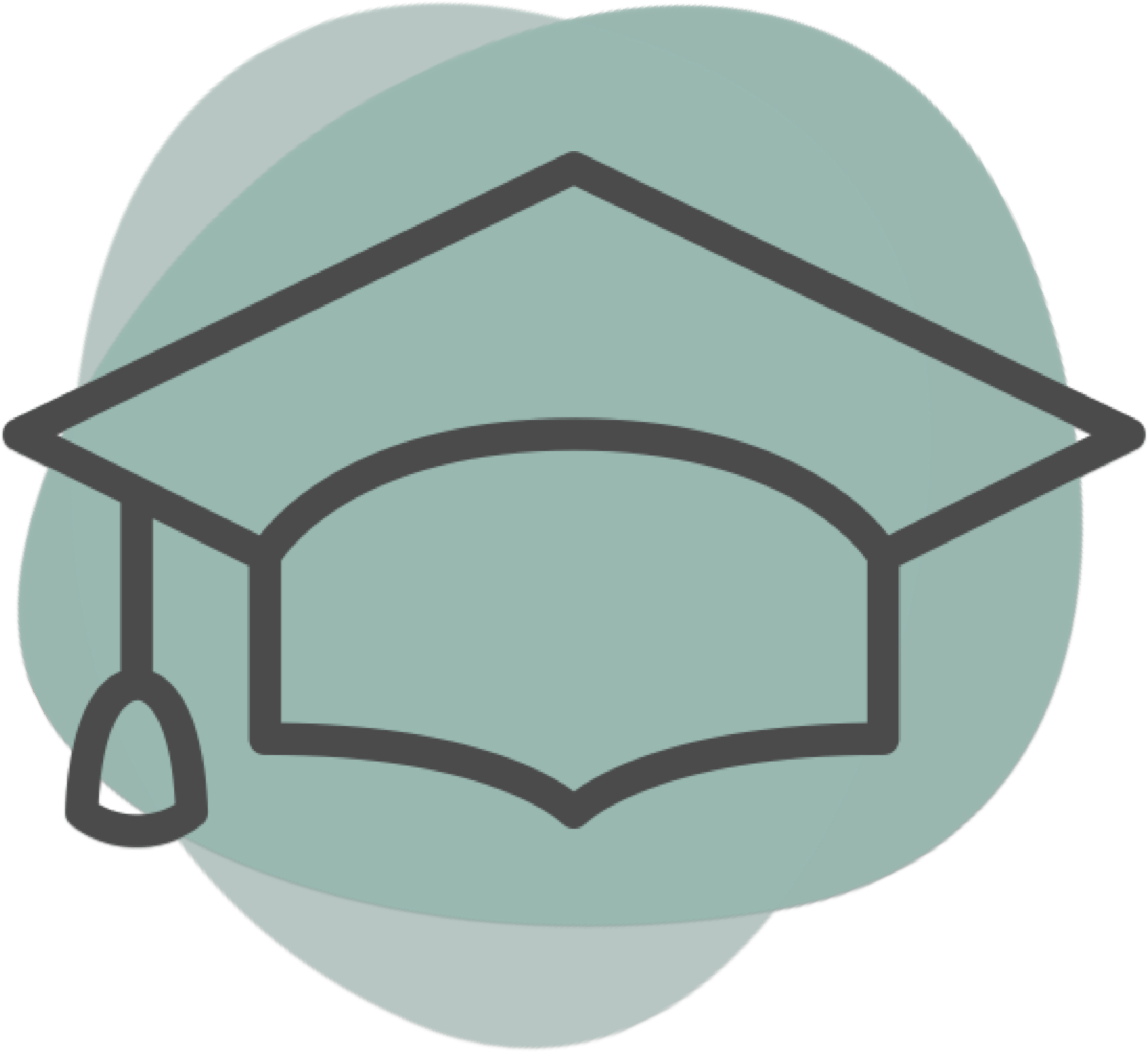 Languages spoken
English,Cantonese,Korean
Location
| | | | | |
| --- | --- | --- | --- | --- |
| Mon | 8:00 am | - | 1:00 pm | |
| Tue | 8:00 am | - | 5:00 pm | |
| Wed | 9:00 am | - | 8:00 pm | |
| Thu | 1:00 pm | - | 8:00 pm | |
| Fri | 8:00 am | - | 1:00 pm | |
| Sat | 9:00 am | - | 3:00 pm | |
Services Offered
16 Services
Bonding Braces Bridges / Dentures Cleaning Crown / Cap Filling Gum Surgery Implants Nitrous Sedation Root Canal Sleep apnea TMJ Tooth Extraction Veneers Whitening Wisdom Teeth Removal
Bonding , Braces , Bridges / Dentures , Cleaning , Crown / Cap , Filling , Gum Surgery , Implants , Nitrous Sedation , Root Canal , Sleep apnea , TMJ , Tooth Extraction , Veneers , Whitening , Wisdom Teeth Removal
Providers at this location
About
Our practice philosophy is unique from other large, busy practices. It is important for us to treat you like our friend and make your visits as personalized and comfortable as possible. Our office staff is small and stable, and as a patient, you will be presented with familiar smiling faces. We invite you to come meet us! Please note we are only in office 2 Saturday's a month, please call ahead on Saturday. Your time is of paramount importance to us. Our goal is to provide you the best services on time. We have evening and weekend hours to accommodate those with busy work schedules. Our team takes your dental education very seriously. We will take time to answer your questions, explore treatment options, and help you to achieve and maintain a healthy smile.
What makes your practice special when compared with others in the area?
Here at Bloor West Dentistry, we constantly strive to provide quality dental care to the whole family. In previous years and this year, our clinic is honored to hold the award for Best Dental Office in Bloor West Village. The clinic location itself is right across the Jane subway in the heart of Bloor West Village on Bloor Street West. It is wheelchair accessible and we have a kind, super friendly staff to take care of you. Our office is clean, high-tech and offers professional quality service. We charge fees within the Ontario dental fee-guide and accept all modes of payment including credit card and insurance billing. Within the Toronto West Professional Medical Building we are akin to a medical hub and this gives our patients access to over 50 medical/dental practitioners, medical laboratories, all within the same building, allowing them and their family to book their appointments efficiently. We are privileged to have families with three generations who seek and entrust our dental care for them.
What are you and your team proud of at your practice?
Our whole team strives for perfection and we are extremely well reviewed by our patients. Our team makes customized patient care and trust priority number one, and many of our patients honour us with their visits every year. We love taking care of them and have fun doing it. I take great pride in the privilege of giving all our patients the attention they deserve.
Services Offered
16 Services
Bonding Braces Bridges / Dentures Cleaning Crown / Cap Filling Gum Surgery Implants Nitrous Sedation Root Canal Sleep apnea TMJ Tooth Extraction Veneers Whitening Wisdom Teeth Removal
Bonding , Braces , Bridges / Dentures , Cleaning , Crown / Cap , Filling , Gum Surgery , Implants , Nitrous Sedation , Root Canal , Sleep apnea , TMJ , Tooth Extraction , Veneers , Whitening , Wisdom Teeth Removal
Providers at this location
Most Helpful Reviews

(12)

Based on 12 reviews across 4 sources
Reviewed on

November 15th, 2013

• Verified patient

Very nice staff; ambiance is very good; not crowded unlike my family doctor's

Was this review helpful?

0

found this review helpful

{{ reviews[2386].errors[0] }}

This review is the subjective opinion of a patient and not of Opencare.

| | |
| --- | --- |
| Front Desk Staff | |
| Cleanliness | |