Dr. Monica Dinca
Dentist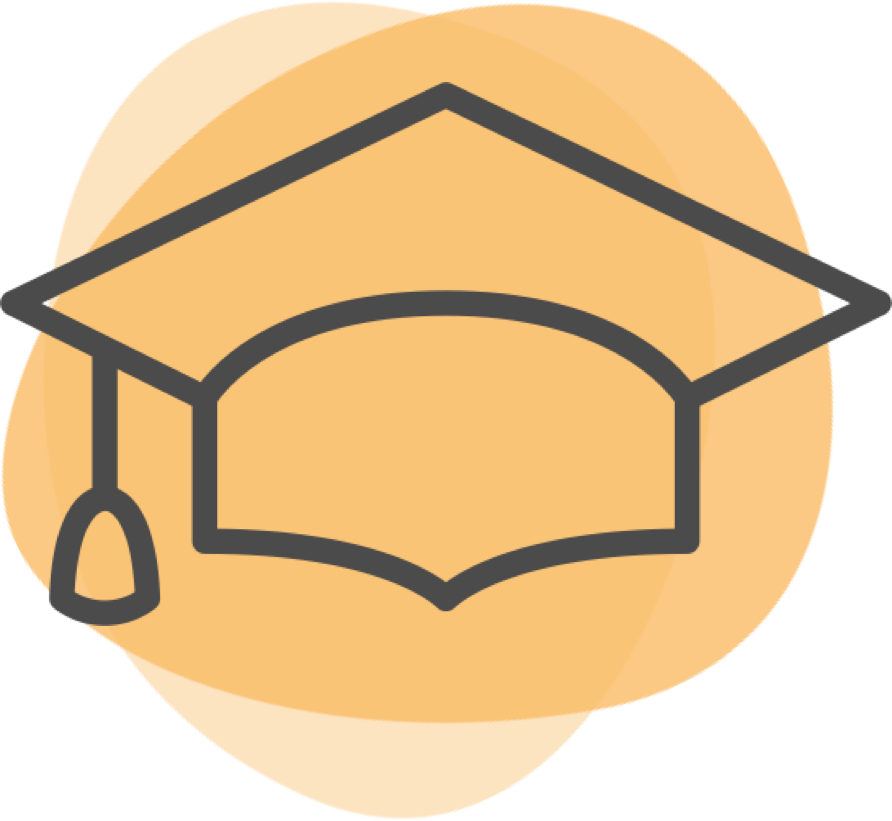 Years Experience:
13 years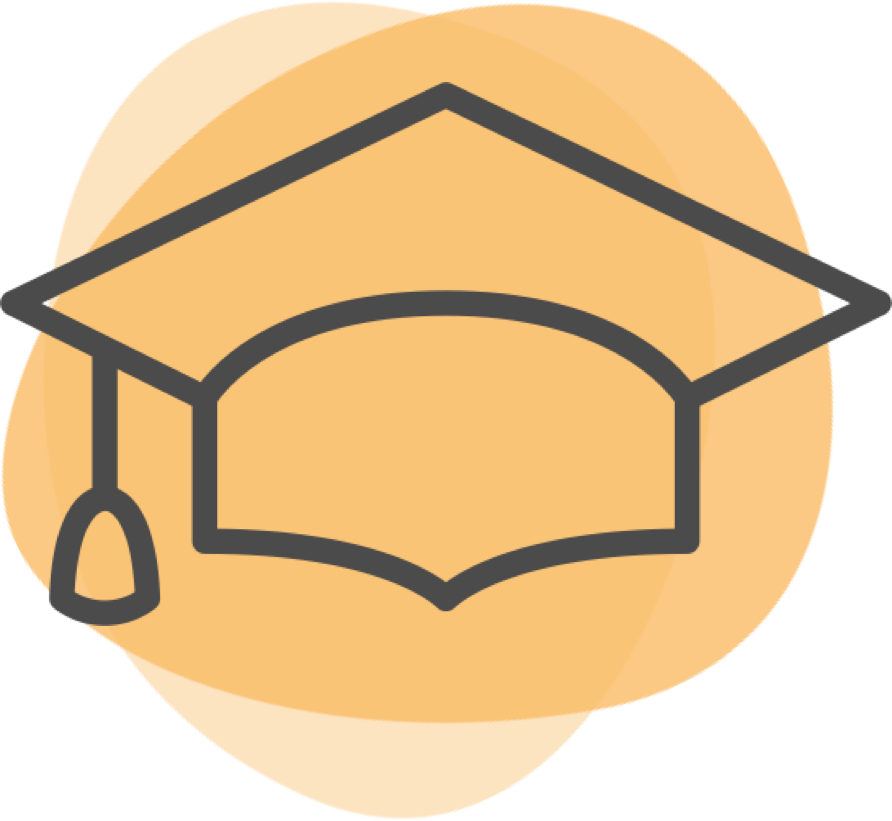 13 years experience
Location
4427 Sheppard Avenue East




Toronto

,

Ontario
| | | | | |
| --- | --- | --- | --- | --- |
| Mon | 7:00 am | - | 4:00 pm | |
| Tue | 7:00 am | - | 4:00 pm | |
| Wed | 7:00 am | - | 4:00 pm | |
| Thu | 10:00 am | - | 6:30 pm | |
| Fri | 9:00 am | - | 2:00 pm | |
Services Offered
12 Services
Bonding Bridges / Dentures Cleaning Crown / Cap Filling Gum Surgery Implants Nitrous Sedation Root Canal Tooth Extraction Veneers Whitening
Bonding , Bridges / Dentures , Cleaning , Crown / Cap , Filling , Gum Surgery , Implants , Nitrous Sedation , Root Canal , Tooth Extraction , Veneers , Whitening
About
Dr. Monica Dinca graduated from University of Western Ontario in 2008. She also holds a dental degree from Romania where she practiced for 3 years before immigrating to Canada in 2002. In 2006 she was accepted into the International Trained Dentists Program at University of Western Ontario and went back to school to have her studies accredited. In 2008 she earned her Doctor of Dental Surgery (DDS) degree and upon graduation she was presented with the Septodont award for the student with the best results in oral surgery. She comes to the practice with excellent credentials. Following graduation she worked in London, ON in 3 of the city hospitals alongside renowned surgeons where she fine-tuned her skills in oral surgery. Since 2009 she entered private practice working as an associate dentist in dental offices in Peterborough, Kitchener, Hagersville and Hamilton. She is a member of Ontario Dental Association, International Association of Dentists, and Royal College of Dental Surgeons. She is also a fellow of the International Congress of Oral Implantologists and World Laser Institute. She has a special interest in oral surgery, cosmetic dentistry and endodontics, but she equally enjoys family general dentistry. She has had extensive training in placing dental implants and she is a true believer in continuing education to keep up to date with the latest dental technology. In 2013, The International Association of Dentists recognized Dr. Dinca as a Leading Physician of the World and a Top Dentist in Hamilton, ON. Dr. Dinca is looking forward to meeting you and your family on your next visit to the office. She is making a long term commitment to both the practice and to the community.
Why should patients choose you as their provider instead of others in the area?
My patients tell me I have a gentle touch, I am thorough and my injections don't hurt.
What are the top 3 treatments that you focus on?
Implants, root canals, crowns and bridges
What are you proud of in your practice?
Due to extensive training in dental implants I am able to place and restore implants myself.
Which cases do you enjoy treating? Why?
I enjoy helping the patients with no teeth regain their chewing capability by placing implants and making functional dentures.
Services Offered
12 Services
Bonding Bridges / Dentures Cleaning Crown / Cap Filling Gum Surgery Implants Nitrous Sedation Root Canal Tooth Extraction Veneers Whitening
Bonding , Bridges / Dentures , Cleaning , Crown / Cap , Filling , Gum Surgery , Implants , Nitrous Sedation , Root Canal , Tooth Extraction , Veneers , Whitening