Dr. Peter Valjas
Dentist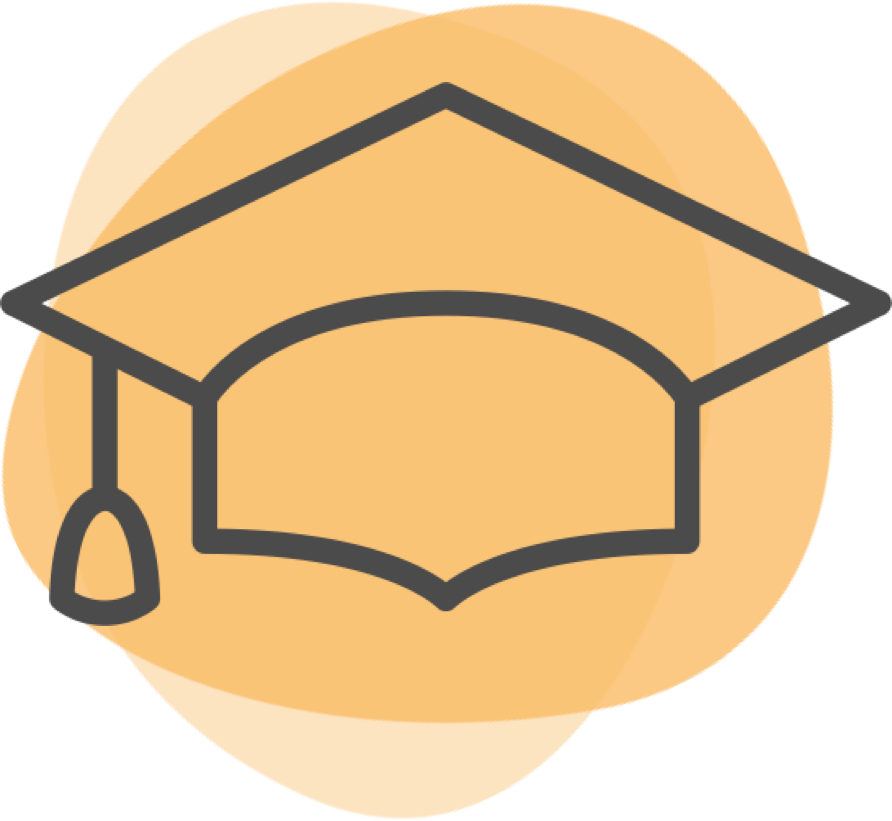 Years Experience:
38 years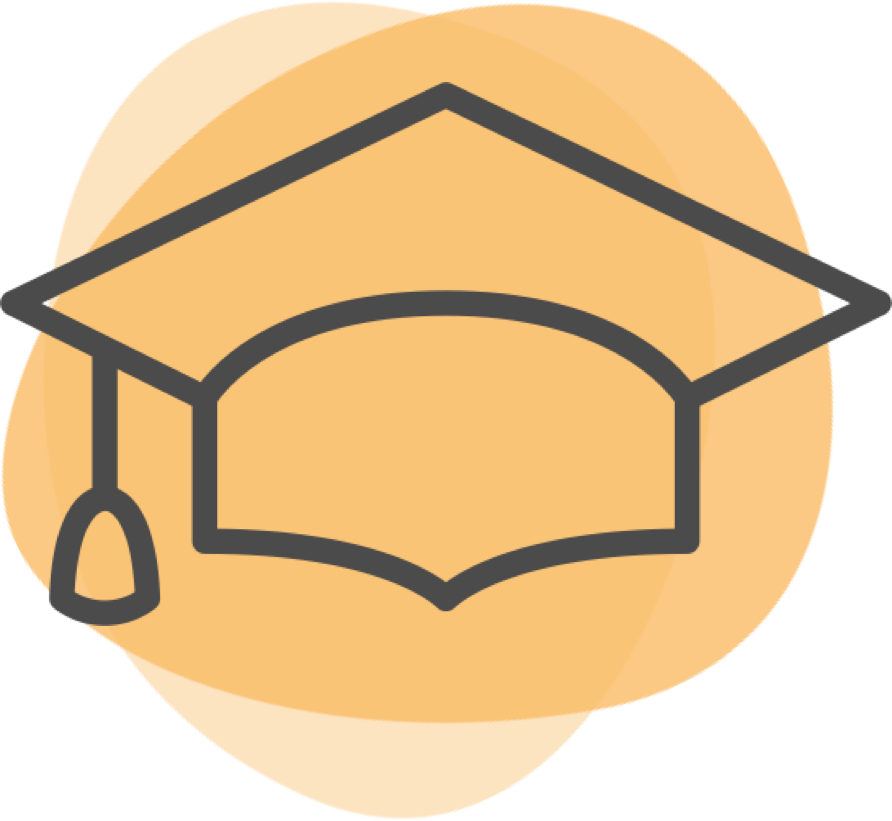 38 years experience
Services Offered
2 Services
Gum Surgery Implants
Gum Surgery , Implants
About
Dr. Peter Valjas, D.D.S., F.A.D.I., has devoted his career to helping patients maintain oral health, giving them the opportunity to live a more confident, happier, and healthier lifestyle. He received his Doctor of Dental Surgery at the University of Toronto in 1982. He then completed his internship at Toronto Western Hospital the following year. For the next 11 years he worked with the osseointegration unit at Toronto General Hospital performing implant prosthetic work. During this time he began surgically placing implants and was involved in human clinical trials at the University of Toronto. Additionally, Dr. Valjas has lectured for surgical placement and prosthetic restorations of implants for both general dentists and specialists for Innova Lifesciences Corporation. Dr. Valjas likes to spend time with his wife, Marianne, and children, Kristina, Len, and Austin. His hobbies and interests include cycling, cross country skiing, alpine skiing, snowboarding and fishing.
What are you proud of in your practice?
We are an informative, friendly and happy bunch of people who have come together to build an enjoyable environment for our patients to experience throughout their dental part of life. I am proud of our team in building a practice that is confident in the work with positive results and feedback from our patients. Thank you to our patients who have helped us for all of these years and we hope to continue providing dental services that meet or exceed your needs.
Which cases do you enjoy treating? Why?
I particularly enjoy placing implants. Having been at the forefront of this technology in Dentistry has been a real honour. An implant really can change someone's life for the better and give them the confidence to smile again
Services Offered
2 Services
Gum Surgery Implants
Gum Surgery , Implants