Dr. Stephen Weingarten
Dentist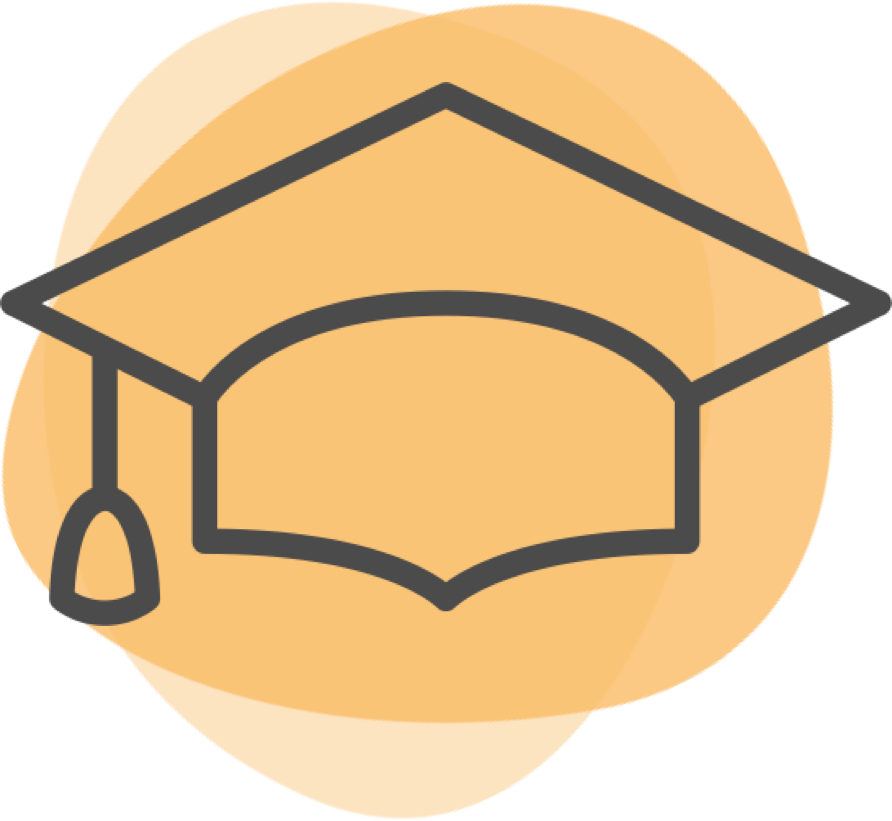 Years Experience:
47 years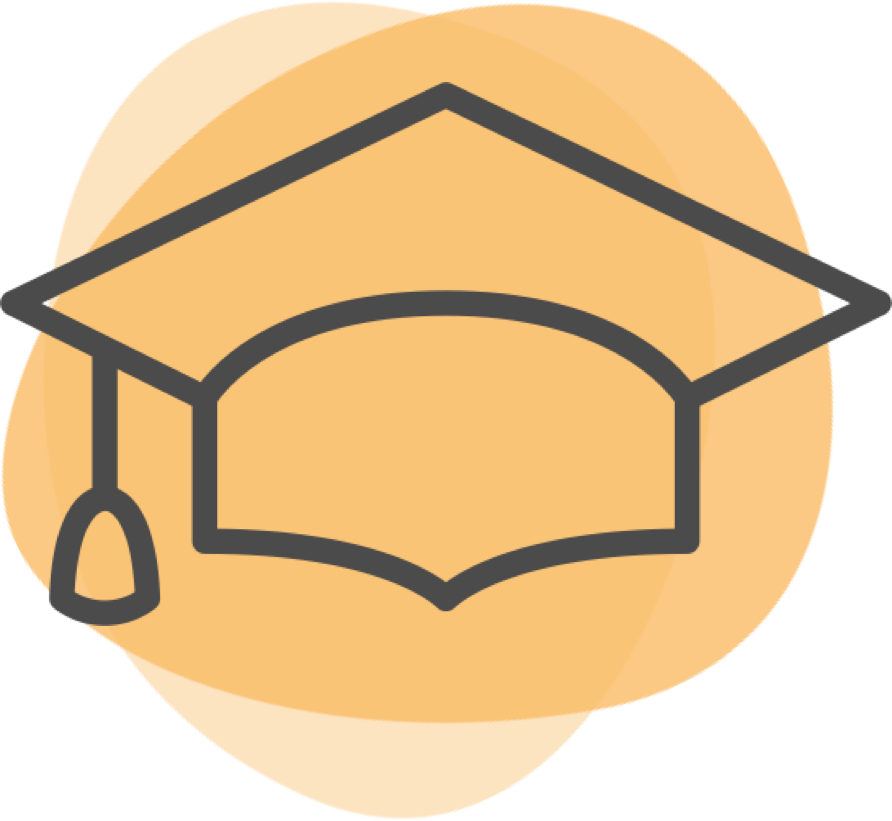 47 years experience
Location
919 Ellesmere Road, Suite 203




Toronto

,

Ontario
| | | | | |
| --- | --- | --- | --- | --- |
| Mon | 10:00 am | - | 8:00 pm | |
| Tue | 8:30 am | - | 6:00 pm | |
| Wed | 8:30 am | - | 1:00 pm | |
| Thu | 12:00 pm | - | 8:00 pm | |
| Sat | 9:00 am | - | 3:00 pm | |
Services Offered
12 Services
Bonding Bridges / Dentures Cleaning Crown / Cap Filling Implants Nitrous Sedation Sleep apnea TMJ Tooth Extraction Veneers Whitening
Bonding , Bridges / Dentures , Cleaning , Crown / Cap , Filling , Implants , Nitrous Sedation , Sleep apnea , TMJ , Tooth Extraction , Veneers , Whitening
About
Dr. Weingarten has been providing gentle, caring dentistry in the Scarborough community since 1975. He has been active here since his graduation as a DDS from the University of Toronto in 1974. Dr. Stephen takes pride in his longstanding relationships with so many of his wonderful patients. They really have become like family. The personal care that he provides is greatly appreciated by his patients of which he treats up to two or three generations now. Dr. Weingarten believes that good oral health is best kept by regular preventive care. That is why he takes a patient centred approach to dentistry where your treatment is customized to your actual needs. On a personal note, he and his wife Fern, have been married for 40 years. They have two children, and have been blessed with four beautiful grandchildren
Why should patients choose you as their provider instead of others in the area?
We are conveniently located in Scarborough, within walking distance of Ellesmere Rapid Transit station, at the S.E. corner of Kennedy Rd. and Ellesmere Rd. We accept direct payment from your insurance company and are always able to accommodate emergencies We respect your time and make every effort to accommodate your busy schedule. We pride ourselves on our punctuality
What are the top 3 treatments that you focus on?
1) Performing Restorative Dentistry, including Crowns and Implants. 2) Helping patients with snoring issues, by creating custom appliances. 3) Improving patients' smiles and confidence, by performing cosmetic procedures such as Veneers.
What are you proud of in your practice?
I really care about my patient's comfort and well-being. Furthermore, our staff make sure you feel like you are part of our family. We take pride in the care we offer our patients and ensure your visit to us is a relaxing and pleasant one. Last but not least I perform all procedures myself, including cleanings.
Which cases do you enjoy treating? Why?
Truthfully, Dr. Weingarten enjoys all aspects of Dentistry, but, takes pride in seeing his patients who continue to take care of their teeth when they return for their regular check-ups.
Services Offered
12 Services
Bonding Bridges / Dentures Cleaning Crown / Cap Filling Implants Nitrous Sedation Sleep apnea TMJ Tooth Extraction Veneers Whitening
Bonding , Bridges / Dentures , Cleaning , Crown / Cap , Filling , Implants , Nitrous Sedation , Sleep apnea , TMJ , Tooth Extraction , Veneers , Whitening
Most Helpful Reviews

(37)

Based on 37 reviews across 2 sources
Excellent service

Reviewed on

September 26th, 2016

• Verified patient

When I arrived to the office I was right away been taken cared of by him. I was happy that I don't have to wait. I recommend him to anybody who is looking for a dentist, he was also knowledgeable and I am bringing my family.

Was this review helpful?

0

found this review helpful

{{ reviews[25395].errors[0] }}

This review is the subjective opinion of a patient and not of Opencare.

| | |
| --- | --- |
| Caring | |
| Helpful | |
| Knowledgeable | |

Great first visit

Reviewed on

September 21st, 2016

• Verified patient

Dr. Weingarten was great. He and his staff were very friendly and knowledgeable. My first visit here. I will be returning and recommending Dr. Weingarten to anyone looking for a new to dentist as they also make donations to the SickKids foundation for recommendations.

Was this review helpful?

0

found this review helpful

{{ reviews[25187].errors[0] }}

This review is the subjective opinion of a patient and not of Opencare.

| | |
| --- | --- |
| Caring | |
| Helpful | |
| Knowledgeable | |

Top Notch

Reviewed on

September 20th, 2016

• Verified patient

Great experience as a new patient. The cleaning but didn't take too long and it was also very thorough. Dr. Weingarten explained everything he was doing as he went along, which was very comforting the first time around with him.

Was this review helpful?

0

found this review helpful

{{ reviews[25116].errors[0] }}

This review is the subjective opinion of a patient and not of Opencare.

| | |
| --- | --- |
| Caring | |
| Helpful | |
| Knowledgeable | |

Wonderful!

Reviewed on

September 2nd, 2016

• Verified patient

I had a wonderful experience with Dr. Weingarten. His office is clean and his staff are very professional and friendly. If you need a dentist you should definitely head his way! I hadn't been to the dentist in a number of years and was very nervous to go but Dr. Weingarten was fantastic.

Was this review helpful?

0

found this review helpful

{{ reviews[24418].errors[0] }}

This review is the subjective opinion of a patient and not of Opencare.

| | |
| --- | --- |
| Caring | |
| Helpful | |
| Knowledgeable | |

No waiting time

Reviewed on

September 1st, 2016

• Verified patient

I loved that I did not have to wait like in every single doctor I have gone to. Highly recommend! We were greeted with a smiling receptionist and the office was very clean. Very happy to have found dr. Stephen.

Was this review helpful?

0

found this review helpful

{{ reviews[24365].errors[0] }}

This review is the subjective opinion of a patient and not of Opencare.

| | |
| --- | --- |
| Caring | |
| Helpful | |
| Knowledgeable | |

Good first experience

Reviewed on

August 30th, 2016

• Verified patient

Dr. Weingarten was very welcoming and helpful. I felt very comfortable and this visit was a quick and easy appointment. I look forward to coming back again for my next appointment. Receptionist was friendly as well.

Was this review helpful?

0

found this review helpful

{{ reviews[24212].errors[0] }}

This review is the subjective opinion of a patient and not of Opencare.

| | |
| --- | --- |
| Caring | |
| Helpful | |
| Knowledgeable | |

Cleaning Visit

Reviewed on

August 20th, 2016

• Verified patient

Dr. Weingarten and his staff were very nice and polite which made the visit very pleasant. He is very knowledgable and always makes of aware of what he's doing or going to do and is very informative. Highly recommend

Was this review helpful?

0

found this review helpful

{{ reviews[23881].errors[0] }}

This review is the subjective opinion of a patient and not of Opencare.

Great first visit

Reviewed on

July 20th, 2016

• Verified patient

Dr. Weingarten was exceptionally helpful, very knowledgeable and made my initial visit quick and painless. He explained everything he was doing and made me feel very comfortable. I've already booked a follow-up.

Was this review helpful?

0

found this review helpful

{{ reviews[22878].errors[0] }}

This review is the subjective opinion of a patient and not of Opencare.

| | |
| --- | --- |
| Caring | |
| Helpful | |
| Knowledgeable | |

Great first experience

Reviewed on

July 19th, 2016

• Verified patient

Office is nice and clean. The receptionist was very nice. The whole process was very efficient. Dr. Weingarten was kind and explained each and every step. I felt very informed was able to freely ask questions. I'm very impressed with the experience and look forward to my next visit.

Was this review helpful?

0

found this review helpful

{{ reviews[22837].errors[0] }}

This review is the subjective opinion of a patient and not of Opencare.

| | |
| --- | --- |
| Caring | |
| Helpful | |
| Knowledgeable | |

Amazing!!

Reviewed on

June 24th, 2016

• Verified patient

He was very helpful!!!!! Knowledgeable!!!!!! And fast!!! Plus he charges your insurance directly! He's very patient as well!! I definitely love having him as my dentist

Was this review helpful?

0

found this review helpful

{{ reviews[22212].errors[0] }}

This review is the subjective opinion of a patient and not of Opencare.

Wonderful dentist

Reviewed on

May 11th, 2016

• Verified patient

The experience with Dr Stephen was great. He is very professional and thorough dentist. My 8 year old liked him very much. He explained every procedure to her before starting it. Indeed the whole staff present there was friendly and co-operative.

Was this review helpful?

0

found this review helpful

{{ reviews[12400].errors[0] }}

This review is the subjective opinion of a patient and not of Opencare.

| | |
| --- | --- |
| Caring | |
| Helpful | |
| Knowledgeable | |

Friendly and professional.

Reviewed on

May 10th, 2016

• Verified patient

My cleaning was very professional and Dr. Weingarten and assistant Fern were very friendly and nice. I would recommend them highly. I was seen earlier than my appointment time. Their location is close to me and at the corner of major roads.

Was this review helpful?

0

found this review helpful

{{ reviews[12375].errors[0] }}

This review is the subjective opinion of a patient and not of Opencare.

| | |
| --- | --- |
| Caring | |
| Helpful | |
| Knowledgeable | |

Teeth Cleaning

Reviewed on

May 4th, 2016

• Verified patient

The dentist and his staff was nice and friendly. You don't have to wait, you are seen on ur appointment time. The dentist knew his work, he was calm and gentle. He took his time. I didn't even feel a thing.

Was this review helpful?

0

found this review helpful

{{ reviews[12245].errors[0] }}

This review is the subjective opinion of a patient and not of Opencare.

| | |
| --- | --- |
| Caring | |
| Helpful | |
| Knowledgeable | |

Dr. Stephen Weingarten is a wonderful dentist!

Reviewed on

December 28th, 2015

• Verified patient

Dr. Stephen Weingarten isn't your average dentist, oh no he is just amazing. I first found him online and may I say he had amazing reviews from numerous sites and all the reviews were just incredible, I agree with everyone who said that this dentist is amazing. Both him and his wife make you feel so welcomed as soon as you walk in their dental office. They're both so friendly, warm-hearted and just overall wonderful people. My only regret would be finding Dr. Weingarten sooner. I definitely recommend this dentist to anyone out there who is in need of a dentist for themselves and their family.

Was this review helpful?

0

found this review helpful

{{ reviews[9971].errors[0] }}

This review is the subjective opinion of a patient and not of Opencare.

| | |
| --- | --- |
| Caring | |
| Helpful | |
| Knowledgeable | |

Amazing dentist!

Reviewed on

December 23rd, 2015

• Verified patient

I found Dr. Weingarten through review sites and he lived up to the reviews! He is very patient and explains things thoroughly. His office is warm and friendly and staff are so wonderful. Highly recommend this dentist.

Was this review helpful?

0

found this review helpful

{{ reviews[9947].errors[0] }}

This review is the subjective opinion of a patient and not of Opencare.

| | |
| --- | --- |
| Caring | |
| Helpful | |
| Knowledgeable | |