Dr. Venus Sobhi
Dentist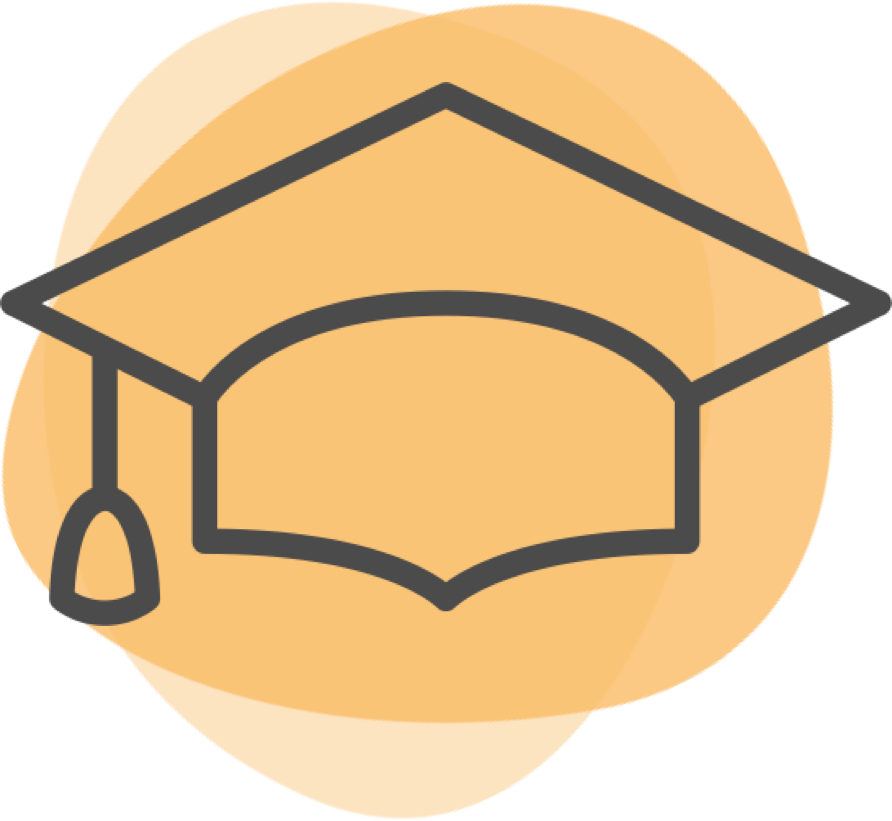 Years Experience:
14 years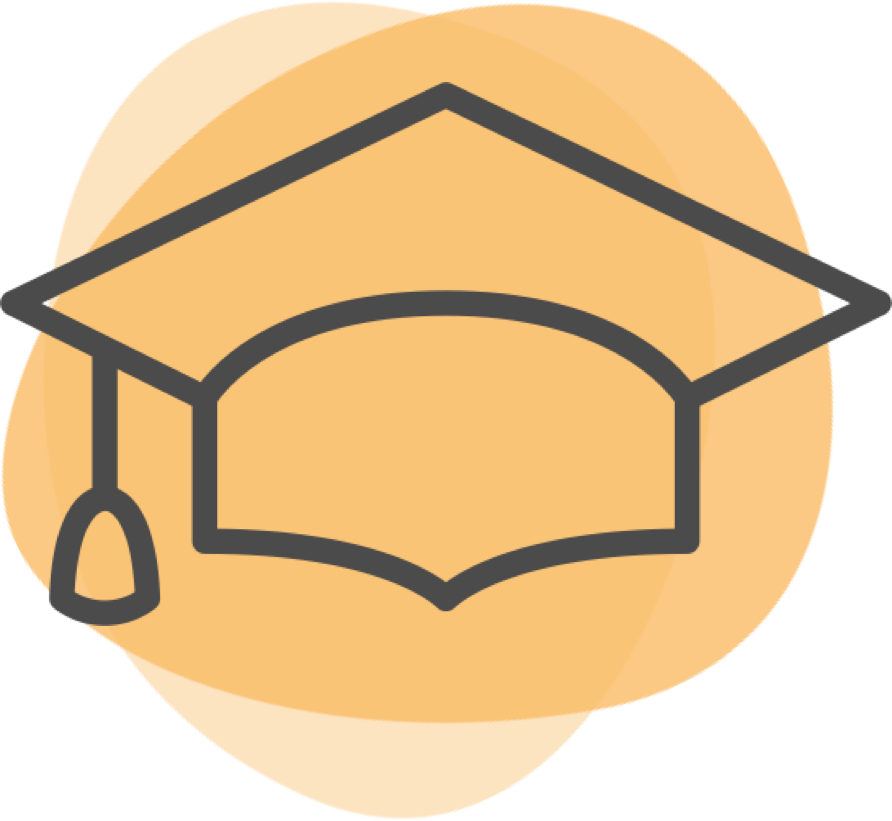 14 years experience
Services Offered
16 Services
Bonding Braces Bridges / Dentures Cleaning Crown / Cap Filling Gum Surgery Implants Nitrous Sedation Root Canal Sleep apnea TMJ Tooth Extraction Veneers Whitening Wisdom Teeth Removal
Bonding , Braces , Bridges / Dentures , Cleaning , Crown / Cap , Filling , Gum Surgery , Implants , Nitrous Sedation , Root Canal , Sleep apnea , TMJ , Tooth Extraction , Veneers , Whitening , Wisdom Teeth Removal
About
After attaining my honors bachelor of science degree from the University of Toronto, I went on to pursue graduate level studies in Dentistry at the University of Toronto, completing the intensive four year program, and graduating with a Doctor of Dental Surgery in 2007. Believing that education is an ongoing commitment and a lifetime of learning, and that dental education must be a continuum that extends throughout one's professional career, I have been an active member of a variety of dental and allied professional organizations including the Canadian and Ontario Dental Associations, International Congress of Oral Implantology, and the Academy of General Dentistry. I am fortunate to be practicing dentistry and am thankful that I am as passionate about the profession as I was when I first graduated. Recognizing my patient's treatment ambitions, acknowledging and alleviating their dental phobias, and creating smiles that change life stories give me the utmost pleasure. I truly believe that dentistry is more than just treating teeth and gums. It's about treating people, and a holistic approach to healthcare. Over the years of my practice, I have come to realize that lack of communication, and patient education are elements commonly neglected due to the fast pace nature of most dental practices.
Services Offered
16 Services
Bonding Braces Bridges / Dentures Cleaning Crown / Cap Filling Gum Surgery Implants Nitrous Sedation Root Canal Sleep apnea TMJ Tooth Extraction Veneers Whitening Wisdom Teeth Removal
Bonding , Braces , Bridges / Dentures , Cleaning , Crown / Cap , Filling , Gum Surgery , Implants , Nitrous Sedation , Root Canal , Sleep apnea , TMJ , Tooth Extraction , Veneers , Whitening , Wisdom Teeth Removal