Pil Son Dental
66 Wellington Street West, Located on the 27th Floor. Suite 2709

,

Toronto

,

Ontario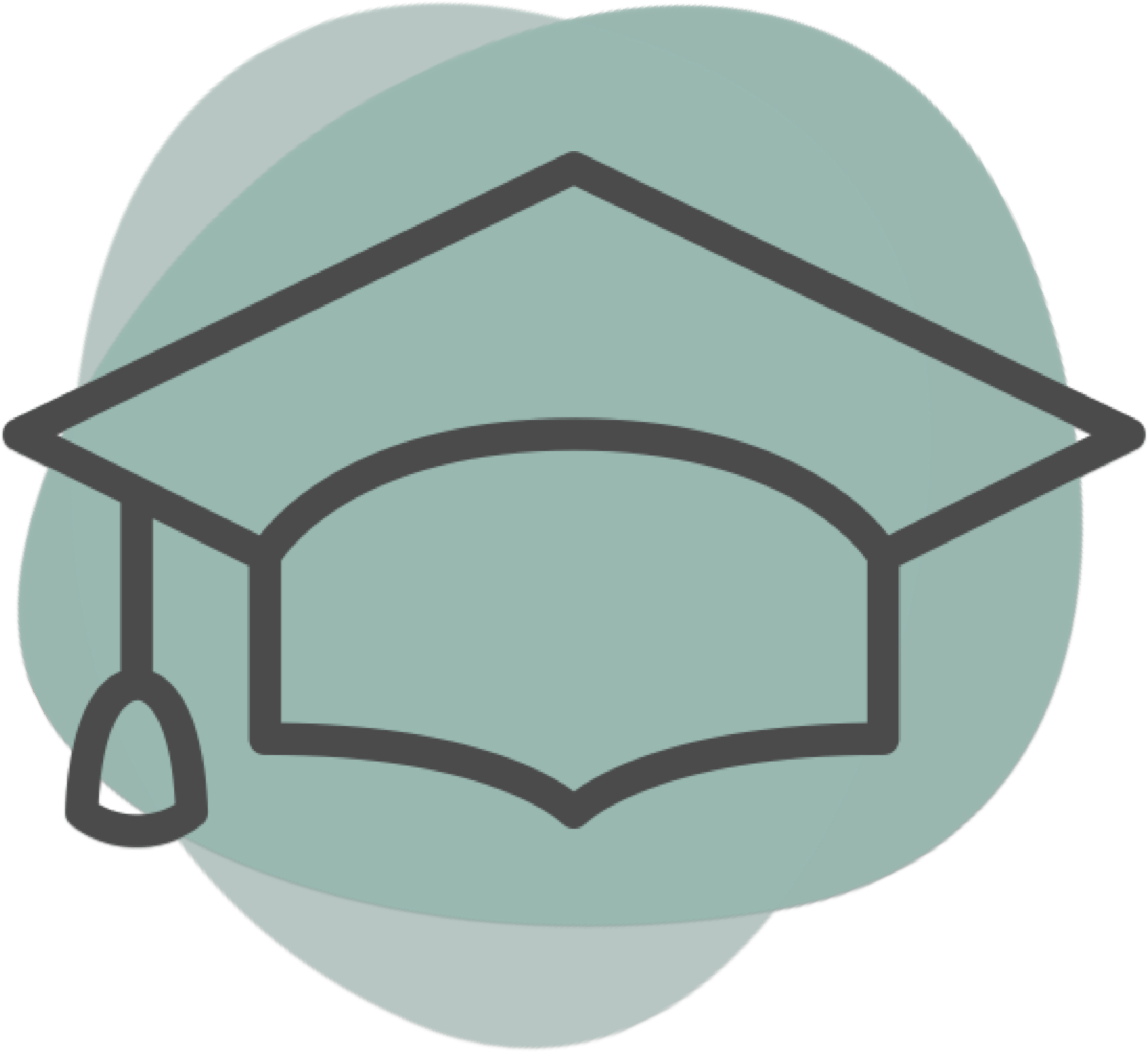 Languages spoken:
English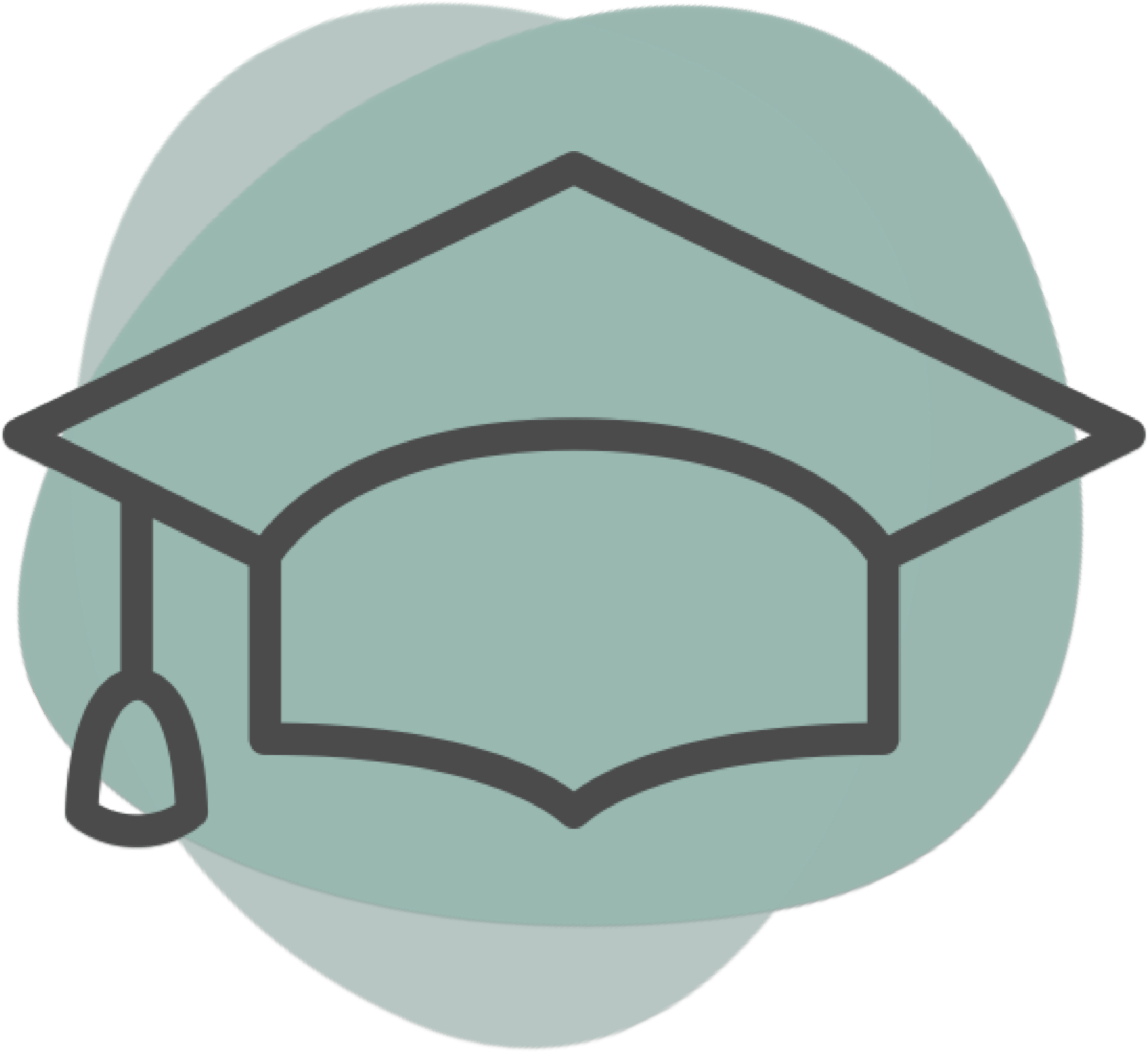 Services Offered
16 Services
Bonding Braces Bridges / Dentures Cleaning Crown / Cap Filling Gum Surgery Implants Nitrous Sedation Root Canal Sleep apnea TMJ Tooth Extraction Veneers Whitening Wisdom Teeth Removal
Bonding , Braces , Bridges / Dentures , Cleaning , Crown / Cap , Filling , Gum Surgery , Implants , Nitrous Sedation , Root Canal , Sleep apnea , TMJ , Tooth Extraction , Veneers , Whitening , Wisdom Teeth Removal
Providers at this location
About
Nestled on the 27th Floor of the TD Bank Tower, Pil Son Dental has a southern exposure that ensures bright, sunlit operatories and beautiful views of downtown Toronto. Come by and relax in our comfortable leather chairs, and our staff will ensure you have an unforgettably peaceful dental experience! Dental Team: Dr Pil Son, Dentist Dr Elle Laing, Dentist Sheila MacDonald, Hygienist Michelle Lipari, Hygienist Jennifer Theriault, Hygienist Jodie Throop, Office Manager Lisa Siracusa, Dental Assistant
What makes your practice special when compared with others in the area?
Our team work together to create a positive experience for all patients. We value our patients role in their treatment, and aim to educate each patient on optimal oral health. Many of our patients work in the local area and we understand that their time is precious. We deliver a high standard of dentistry, using up-to-date dental procedures and research in a timely and professional manner.
What are you and your team proud of at your practice?
We are a city dentist with a family feel. We enjoy building long term relationships with our patients and hope to see you for many years to come. We offer a broad range of dental treatments - from routine and cosmetic dentistry to dental implants and wisdom teeth removal. Our dental team believe in ongoing education and frequently attend courses to keep our practice at the forefront of dental standards and techniques.
Services Offered
16 Services
Bonding Braces Bridges / Dentures Cleaning Crown / Cap Filling Gum Surgery Implants Nitrous Sedation Root Canal Sleep apnea TMJ Tooth Extraction Veneers Whitening Wisdom Teeth Removal
Bonding , Braces , Bridges / Dentures , Cleaning , Crown / Cap , Filling , Gum Surgery , Implants , Nitrous Sedation , Root Canal , Sleep apnea , TMJ , Tooth Extraction , Veneers , Whitening , Wisdom Teeth Removal
Providers at this location
Most Helpful Reviews

(1)

Based on 1 review
Reviewed on

March 10th, 2017

• Verified patient

Very kind staff. Excellent service.

Was this review helpful?

0

found this review helpful

{{ reviews[34252].errors[0] }}

This review is the subjective opinion of a patient and not of Opencare.

| | |
| --- | --- |
| Front Desk Staff | |
| Cleanliness | |