Sheppard Village Dental
4651 Sheppard Avenue East, Suite 208

,

Toronto

,

Ontario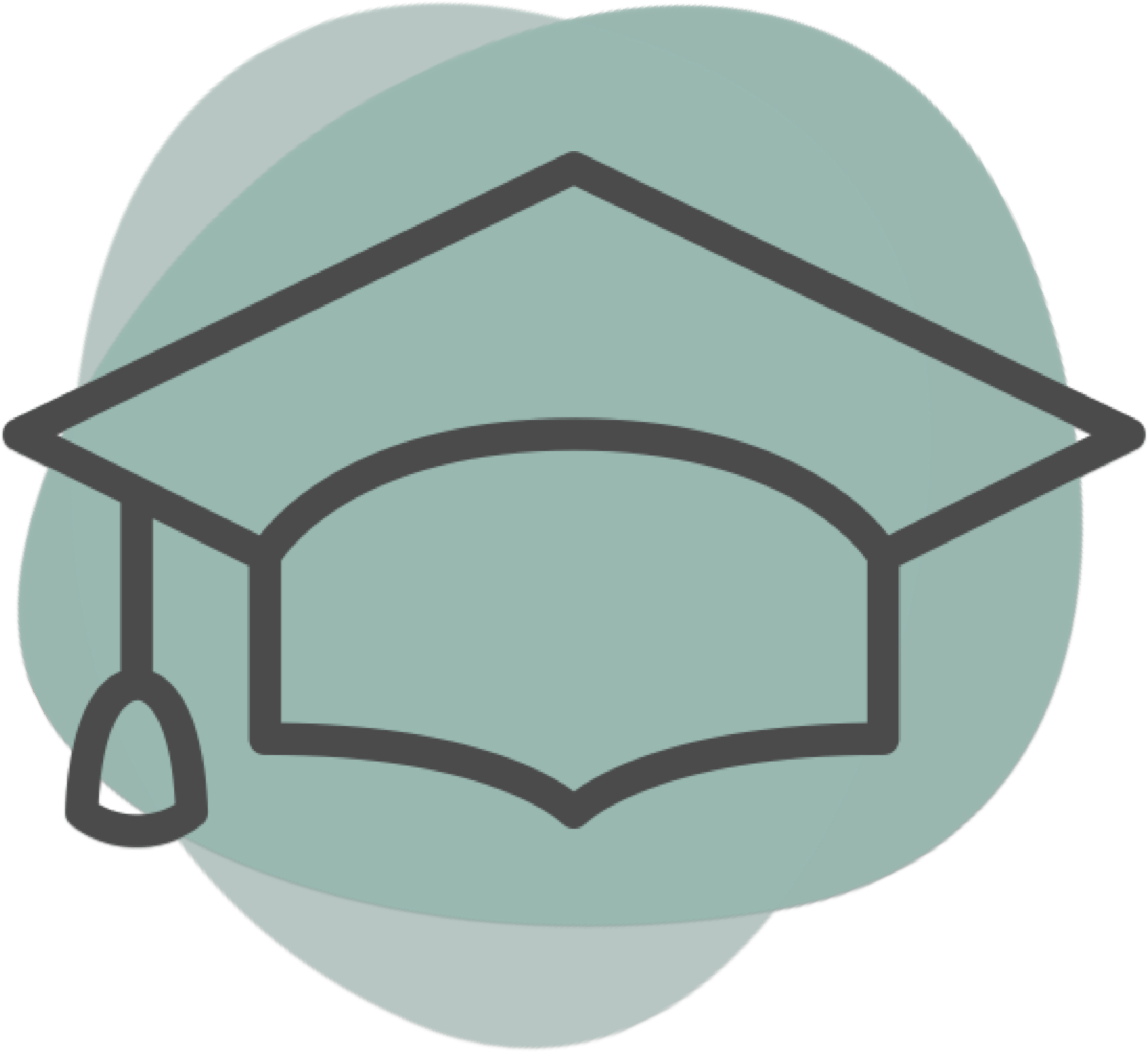 Languages spoken:
English,Persian,Cantonese,Mandarin,Panjabi/punjabi,Arabic,Assyrian,Gujarati,Hindi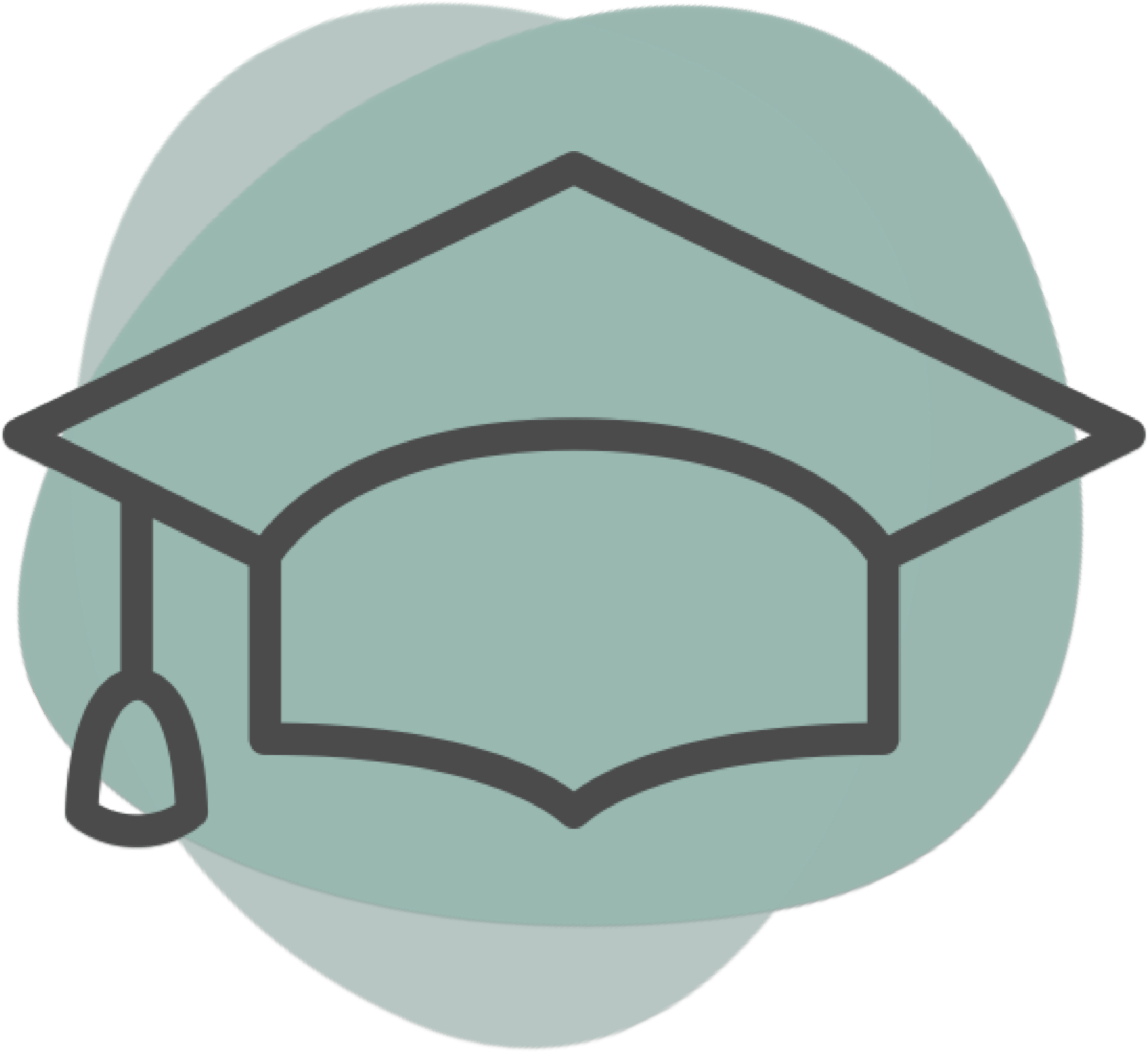 Languages spoken
English,Persian,Cantonese,Mandarin,Panjabi/punjabi,Arabic,Assyrian,Gujarati,Hindi
Location
| | | | | |
| --- | --- | --- | --- | --- |
| Mon | 7:00 am | - | 3:00 pm | |
| Tue | 7:00 am | - | 3:00 pm | |
| Wed | 7:00 am | - | 3:00 pm | |
| Thu | 7:00 am | - | 6:00 pm | |
| Fri | 7:00 am | - | 3:00 pm | |
| Sat | 8:00 am | - | 2:00 pm | |
Services Offered
15 Services
Bonding Braces Bridges / Dentures Cleaning Crown / Cap Filling Gum Surgery Implants Root Canal Sleep apnea TMJ Tooth Extraction Veneers Whitening Wisdom Teeth Removal
Bonding , Braces , Bridges / Dentures , Cleaning , Crown / Cap , Filling , Gum Surgery , Implants , Root Canal , Sleep apnea , TMJ , Tooth Extraction , Veneers , Whitening , Wisdom Teeth Removal
Providers at this location
About
At Sheppard Village Dental we are dedicated to helping you achieve the perfect smile. We take the responsibility of your dental care very seriously. Our trained and qualified team, lead by Dr. Brach truly takes pride in providing you with dentistry worth smiling about. That is not just the motto at Sheppard Village Dental, but it is firmly entrenched in the culture here. We understand that you are looking for a dentist who will listen to exactly what you want for your teeth and smile and have the skill to deliver it. As technology has improved, cosmetic dental treatments can now be delivered easier and faster than ever before. Please call us at (416) 293-5155 to learn about the many unique and special features at Sheppard Village Dental. We offers a full array of dental services to help you enhance your beautiful smile and maintain healthy teeth: TEETH WHITENING - Many of our patients have been disappointed by trying to use quick-whitening kits from pharmacies to brighten their smile. They don't see the long-term results they want. At Sheppard Village Dental, we want you to have a white smile that can last for years. That's why we offer our Tray Whitening service. We create custom trays that fit your mouth and provide you with a proven effective whitening gel for you to apply at home. After only 2 weeks, you will have a bright, white smile that can last for up to 2 years! CROWN & BRIDGE - Crowns (also called caps) are shells that fit over a single tooth to protect teeth from fracturing and needing extraction.. They are also placed onto teeth that have undergone root canal procedures or are an alternative to fillings. Bridges have a similar function to Crowns, but include solid teeth-like pontics that are used to fill missing tooth spaces. These are the best option when the patient is missing only a couple of teeth and wants to avoid dentures or implants. BONDING & COSMETIC FILLINGS - At Sheppard Village Dental, we consider every filling to be cosmetic because we exclusively use white fillings as opposed to mercury silver fillings. Fillings are generally needed to restore function on a chipped, decayed, or mis-shapened tooth, or for colour restoration to improve aesthetics. Within a single appointment, our fillings will allow you to experience an instant improvement on the health, cosmetics, and functionality of your teeth. DENTAL IMPLANTS - Everyone notices a beautiful smile. It's what helps you stand out in a crowd. If you're missing teeth, you may be looking for a solution. At Sheppard Village Dental, we have a talented team that can rejuvenate your smile with teeth that look and feel natural. By the end, no one will ever know that you were missing teeth. Dental implants are extremely comfortable and give you the same functionality as real teeth. Let us help you get back to smiling. DENTURES - We understand the importance of having a beautiful smile. Dentures are an alternative to implants or crowns that make for a natural-looking smile that people will admire. At Sheppard Village Dental, we can arrange for both partial dentures to fill small gaps or individual teeth, or complete dentures for the entire mouth. Our team will work diligently to get your dentures developed quickly and properly so you can be proud of your smile. VENEERS - Veneers are a thin shell of plastic or porcelain that help improve the shape, functionality, and colour of a tooth. They are a quick solution for improving unevenly shaped, irregularly sized, discoloured, or chipped teeth. At Sheppard Village Dental, we offer both plastic or porcelain options to our patients and can thoroughly discuss the benefits of each. Very little needs to be done to your tooth in preparation for the veneers. Talk to us today about how we can help you quickly brighten your smile. INVISALIGN - Orthodontic treatments aren't just for teenagers anymore. Traditional wire and bracket orthodontics can be obtrusive, so we use Invisalign for adults looking to fix their bite and correct mild crowding. The aligning trays are removable, so you can eat, drink, floss, and brush with no issues. Every few weeks, you will come in to receive your next set of trays to continue realigning the teeth. Treatment can be completed in as little as 9-15 months, and you will leave our office with a beautiful smile! LASER DENTISTRY - Imagine that your dental treatments can be completed in a matter of minutes. You're expecting some pain, but feel nothing at all. The next thing you know, you're ready to go home with a healthier smile. At Sheppard Village Dental, we have a state-of-the-art Waterlase Dental Laser at our facility that can be used in most dental treatments (including extractions, gum treatment, bone regeneration, periodontal work, etc.). You won't have to worry about long healing times or post-op discomfort. Let's talk about how we can quickly take care of your mouth and smile.
What makes your practice special when compared with others in the area?
At Sheppard Village Dental, we've created a General and Cosmetic Dental practice that has the newest and most advanced technology available. Less than 5% of the dental offices in Ontario can match our technology. Keeping up with the newest research and technological developments allows us to deliver the superior care you expect and deserve. When you walk in, you won't feel like you are in a dental office. The spa-like atmosphere will soothe you from the moment you step in. Our amazing staff will strive to make you smile at every appointment, we really will! We know that when you love your smile - it is a sign that we've achieved our goal in providing you with the best results and the highest level of care. Our dental professionals know that preventative care and education is the key to maintaining your beautiful smile and dental health. Upon visiting our office, you'll immediately feel at ease, and our initial consultation will help you map out a complete dental plan to enhance your smile and maintain dental health.
What are you and your team proud of at your practice?
Our mission is to offer you the highest quality dental treatment and address all of your dental needs under one roof in a modern and sophisticated setting. We have the training and equipment to provide you with the smile you desire and we will do so with the utmost attention to your comfort and concerns. We take the time to get to know each of our patients individually and make your visit feel more like catching up with a friend than an appointment. New patients regularly comment that they have never had a dental experience as positive as the one we offer. Come check out the Sheppard Village Dental difference for yourself. We would be honoured to meet you!
Services Offered
15 Services
Bonding Braces Bridges / Dentures Cleaning Crown / Cap Filling Gum Surgery Implants Root Canal Sleep apnea TMJ Tooth Extraction Veneers Whitening Wisdom Teeth Removal
Bonding , Braces , Bridges / Dentures , Cleaning , Crown / Cap , Filling , Gum Surgery , Implants , Root Canal , Sleep apnea , TMJ , Tooth Extraction , Veneers , Whitening , Wisdom Teeth Removal
Providers at this location
Most Helpful Reviews

(466)

Based on 466 reviews across 4 sources
Reviewed on

February 13th, 2017

• Verified patient

Very nice and friendly. Nice clinic, everything was taken care of.

Was this review helpful?

1

found this review helpful

{{ reviews[32785].errors[0] }}

This review is the subjective opinion of a patient and not of Opencare.

| | |
| --- | --- |
| Front Desk Staff | |
| Cleanliness | |

Reviewed on

January 6th, 2017

• Verified patient

Staff is really nice and professional.

Was this review helpful?

1

found this review helpful

{{ reviews[30301].errors[0] }}

This review is the subjective opinion of a patient and not of Opencare.

Reviewed on

December 17th, 2016

• Verified patient

Its neat and clean, the staff is extremely helpful and friendly.

Was this review helpful?

1

found this review helpful

{{ reviews[29600].errors[0] }}

This review is the subjective opinion of a patient and not of Opencare.

| | |
| --- | --- |
| Front Desk Staff | |
| Cleanliness | |

Reviewed on

November 1st, 2016

• Verified patient

It's expensive but worth it

Was this review helpful?

0

found this review helpful

{{ reviews[27033].errors[0] }}

This review is the subjective opinion of a patient and not of Opencare.

| | |
| --- | --- |
| Front Desk Staff | |
| Cleanliness | |

Reviewed on

September 25th, 2016

• Verified patient

The relaxed ambience of the clinic immediately made me feel comfortable and at ease about seeing the dentist. The rapport amongst the staff was friendly and positive. The staff seemed to be happy to come to work which made had rubbed off during my visit. I would definitely recommend this clinic to my family and friends and I look forward to making more visits.

Was this review helpful?

1

found this review helpful

{{ reviews[25366].errors[0] }}

This review is the subjective opinion of a patient and not of Opencare.

| | |
| --- | --- |
| Front Desk Staff | |
| Cleanliness | |