Dr. Jong Hyung Lee
Dentist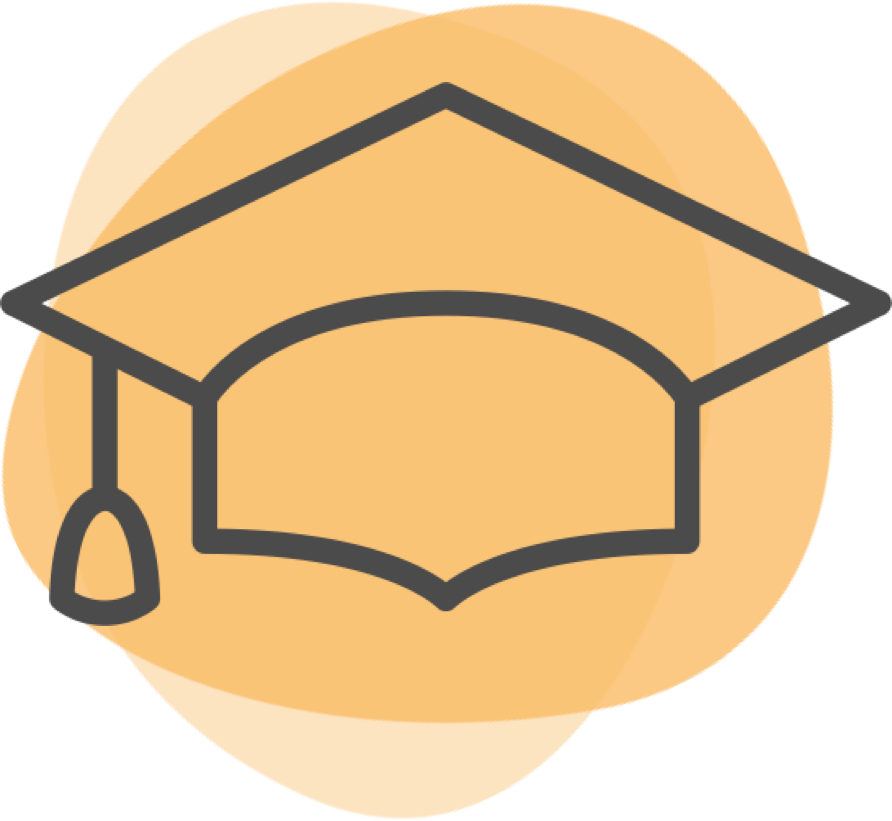 Years Experience:
4 years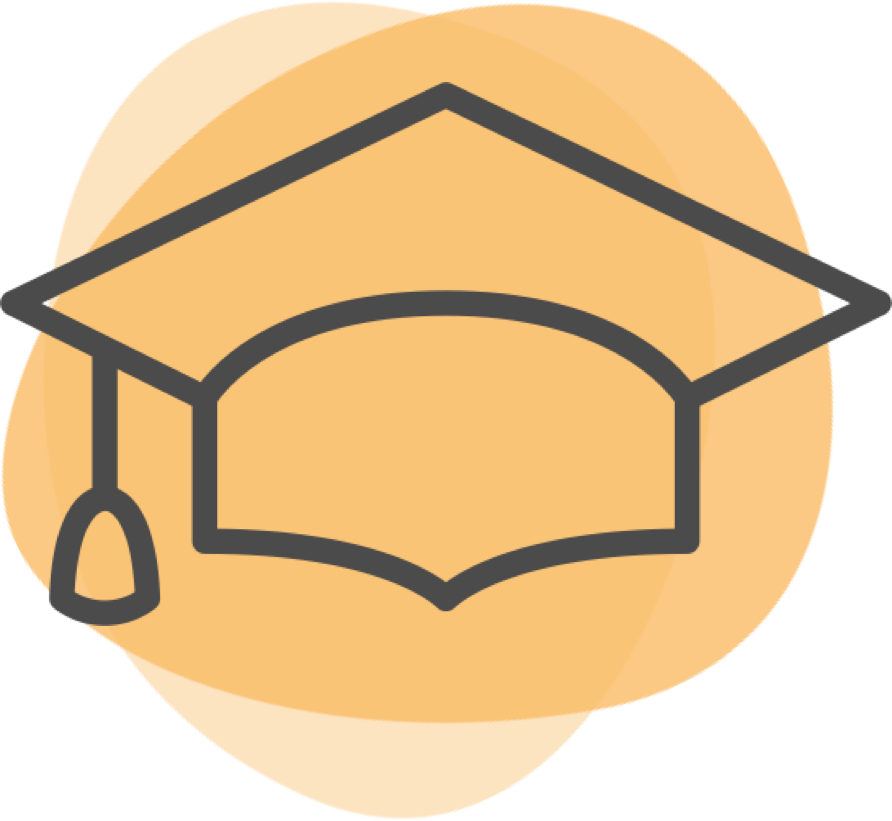 4 years experience
Location
1230 North Valley Mills Drive, Ste 100




Waco

,

Texas
| | | | | |
| --- | --- | --- | --- | --- |
| Mon | 9:00 am | - | 6:00 pm | |
| Tue | 9:00 am | - | 6:00 pm | |
| Wed | 9:00 am | - | 6:00 pm | |
| Thu | 9:00 am | - | 6:00 pm | |
| Fri | 9:00 am | - | 6:00 pm | |
| Sat | 9:00 am | - | 1:00 pm | |
Services Offered
13 Services
Bonding Braces Bridges / Dentures Cleaning Crown / Cap Filling Implants Nitrous Sedation Root Canal Tooth Extraction Veneers Whitening Wisdom Teeth Removal
Bonding , Braces , Bridges / Dentures , Cleaning , Crown / Cap , Filling , Implants , Nitrous Sedation , Root Canal , Tooth Extraction , Veneers , Whitening , Wisdom Teeth Removal
About
Ever since he first started practicing, Dr. Jong Lee's focus has been on providing outstanding dental and cosmetic options to truly rejuvenate a person's smile. He can help you achieve the natural, confident, and long-lasting results you have always wanted! He also enjoys simply listening to his patients, forming a trusting partnership that aids in the development of a comprehensive, successful treatment plan. Interested in learning more about him? Just keep reading below.
Why should patients choose you as their provider instead of others in the area?
I graduated from NYU dental school in Manhattan, NY where is #1 city in the USA. Due to being from there, I got exposed to multiple high technology from many different international conferences and event. Furthermore, I was actively involved with oral cancer research and oral surgery externship which provides me more specialized knowledge. Furthermore, I have extracted more than 15000 impacted wisdom teeth and have heavy experience with root canal. Lastly, I am certified with implant and IV sedation which lets me provide the high tech dental treatments. Due to myself being eager to help patient, I also spend my time taking more CE courses, and attend multiple conferences every year to learn more about the new discovery or technology.
What are the top 3 treatments that you focus on?
Wisdom teeth extraction, Implant placement, Restorative work such as RCT with crown, Bridge and veneers. They can all be done with IV sedation if the patient has anxiety.
What are you proud of in your practice?
My practice is brand new practice in Waco where I wanted to envision dental office to feel like 5 star hotel lounge or luxury spa. Unlike many other dental offices where they are outdated or doctors are not eager to learn anymore, I and my staffs are always passionate and eager to learn so that we can provide the top notch service in Waco.
Which cases do you enjoy treating? Why?
I especially love doing wisdom teeth extraction, and implant as I once had a dream to become oral surgeon. I simply love oral surgery. However, my interest is not limited to that. I also love to do all the other procedures as I am hoping to provide the best comprehensive care to the patient.
Services Offered
13 Services
Bonding Braces Bridges / Dentures Cleaning Crown / Cap Filling Implants Nitrous Sedation Root Canal Tooth Extraction Veneers Whitening Wisdom Teeth Removal
Bonding , Braces , Bridges / Dentures , Cleaning , Crown / Cap , Filling , Implants , Nitrous Sedation , Root Canal , Tooth Extraction , Veneers , Whitening , Wisdom Teeth Removal