Theodore C Johnson
Dentist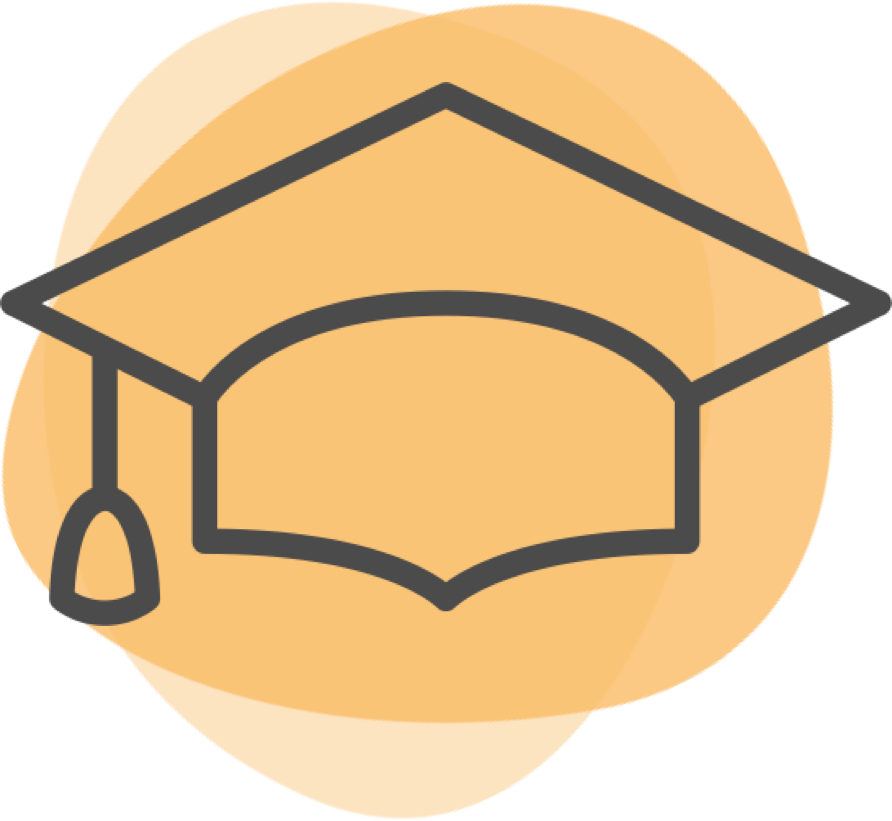 Years Experience:
34 years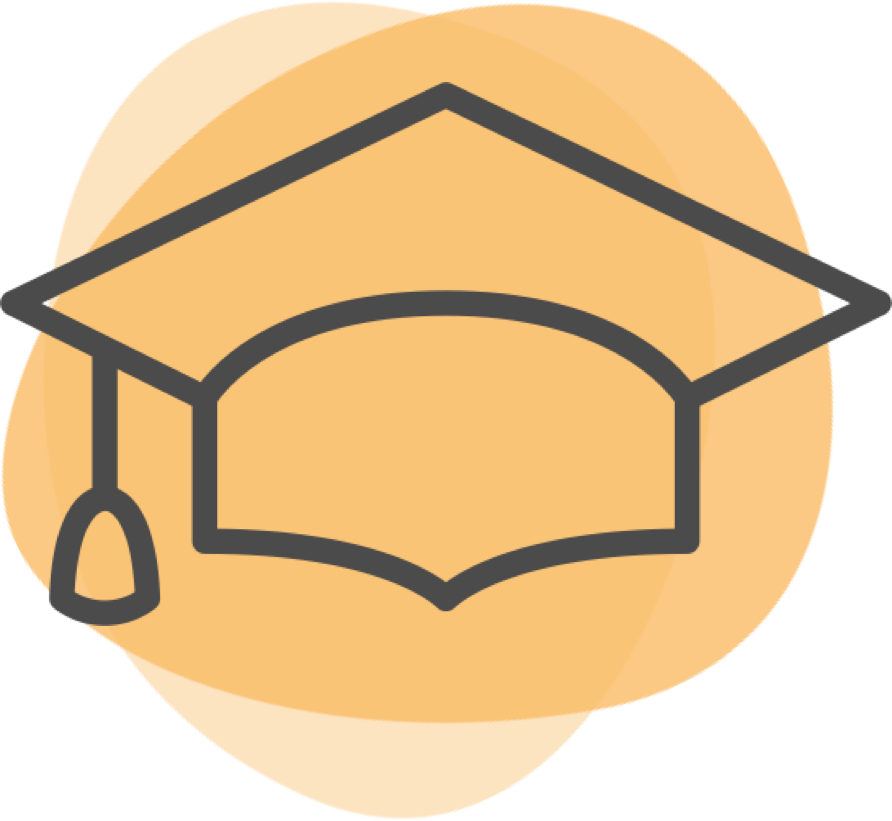 34 years experience
Location
7373 West Jefferson Avenue, Suite 204




Lakewood

,

Colorado
| | | | | |
| --- | --- | --- | --- | --- |
| Mon | 8:00 am | - | 5:00 pm | |
| Tue | 8:00 am | - | 5:00 pm | |
| Wed | 8:00 am | - | 5:00 pm | |
| Thu | 8:00 am | - | 5:00 pm | |
Services Offered
16 Services
Bonding Braces Bridges / Dentures Cleaning Crown / Cap Filling Gum Surgery Implants Nitrous Sedation Root Canal Sleep apnea TMJ Tooth Extraction Veneers Whitening Wisdom Teeth Removal
Bonding , Braces , Bridges / Dentures , Cleaning , Crown / Cap , Filling , Gum Surgery , Implants , Nitrous Sedation , Root Canal , Sleep apnea , TMJ , Tooth Extraction , Veneers , Whitening , Wisdom Teeth Removal
About
I'm honored that you're considering Johnson Dental for your dental needs. It has always been my goal to provide beautiful, functional dentistry that lasts a long time. It is also my goal to provide you with the highest level of care. We want to address what is most important to you. Give my team a call and they will take care of scheduling your first appointment. I look forward to seeing you in our office. Regards, Ted Johnson, D.M.D Dr. Ted Johnson, a Wheat Ridge dentist, received his Doctor of Dental Medicine Degree from Washington University in St. Louis, Missouri in 1986. He has provided his expertise as a clinical instructor at the University of Colorado School of Dentistry in headache, neck ache and TMJ pain and continually upgrades his dental techniques. Dr. Johnson's advanced training and commitment provides his patients with life changing experiences, confidence and well being. For over a decade Dr. Johnson has been celebrated as Denver's 5280 Top Dentists! This recognition is an incredible honor voted on by his peers as a dentist they would refer their own patients to. In 2016, Dr. Johnson was nominated by his peers and selected to join an elite group of colleagues for Fellowship in the American College of Dentists. This distinguished honor reflects exceptional leadership, achievements, and involvement in the dental profession and in the community. The selection also recognizes the doctor's ability to offer new insights and directions for dentistry and oral health. Dr. Johnson holds active memberships in numerous organizations including Colorado Dental Association, American Dental Association, American Equilibration Society and is the past president of the Colorado Prosthodontic Society. He is co-owner and instructor for IPSO Dental Seminars, which offers advanced training and education for dental professionals. Dr. Johnson and his team provide exceptional dental care in a new, state-of-the-art office. His expertise can give you the smile you deserve. His goal is to provide beautiful dentistry that lasts a very long time, in a comfortable, caring setting. Our VIP service transforms routine, necessary health care into a pleasant experience. Dentistry can be a pampered experience. Dr. Johnson believes in giving back to the community and is involved in many local charitable and civic organizations and volunteers his time and skills to help improve the health of many deserving members of our community. One of Dr. Johnson's passions is addressing jaw issues including clicking jaw, popping jaws and jaw pain. If you experience any of these, it is best to not put it off and give us a call. Dr. Ted Johnson resides in Golden, Colorado with his wife, Debbie. He enjoys outdoor activities and time with his family.
Services Offered
16 Services
Bonding Braces Bridges / Dentures Cleaning Crown / Cap Filling Gum Surgery Implants Nitrous Sedation Root Canal Sleep apnea TMJ Tooth Extraction Veneers Whitening Wisdom Teeth Removal
Bonding , Braces , Bridges / Dentures , Cleaning , Crown / Cap , Filling , Gum Surgery , Implants , Nitrous Sedation , Root Canal , Sleep apnea , TMJ , Tooth Extraction , Veneers , Whitening , Wisdom Teeth Removal