Michael Rouhi
Dentist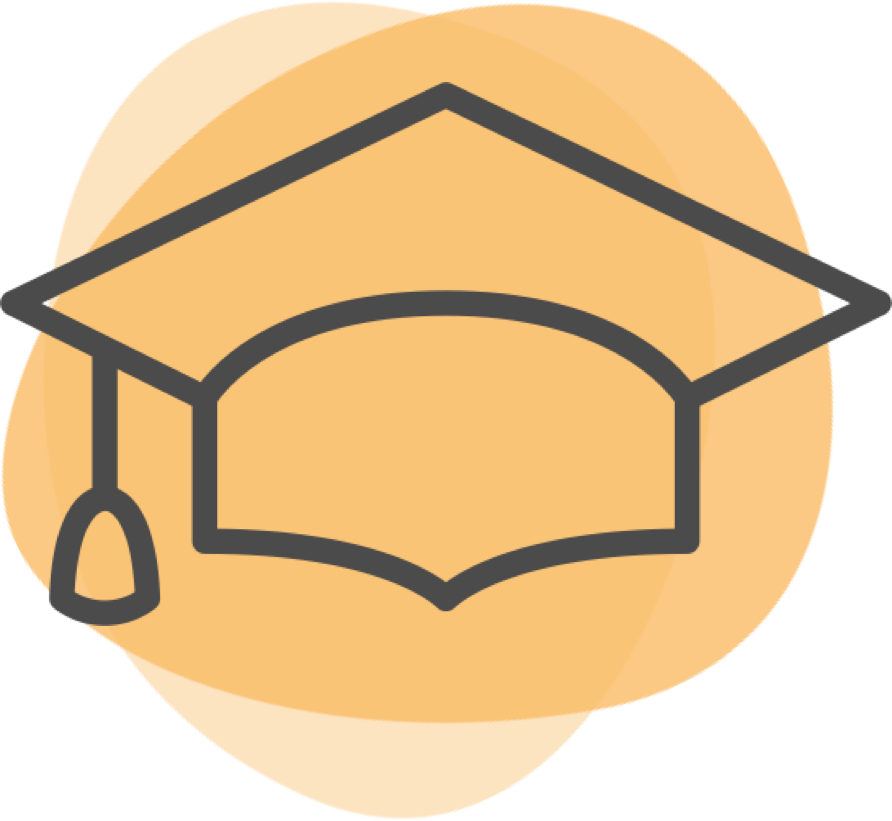 Years Experience:
23 years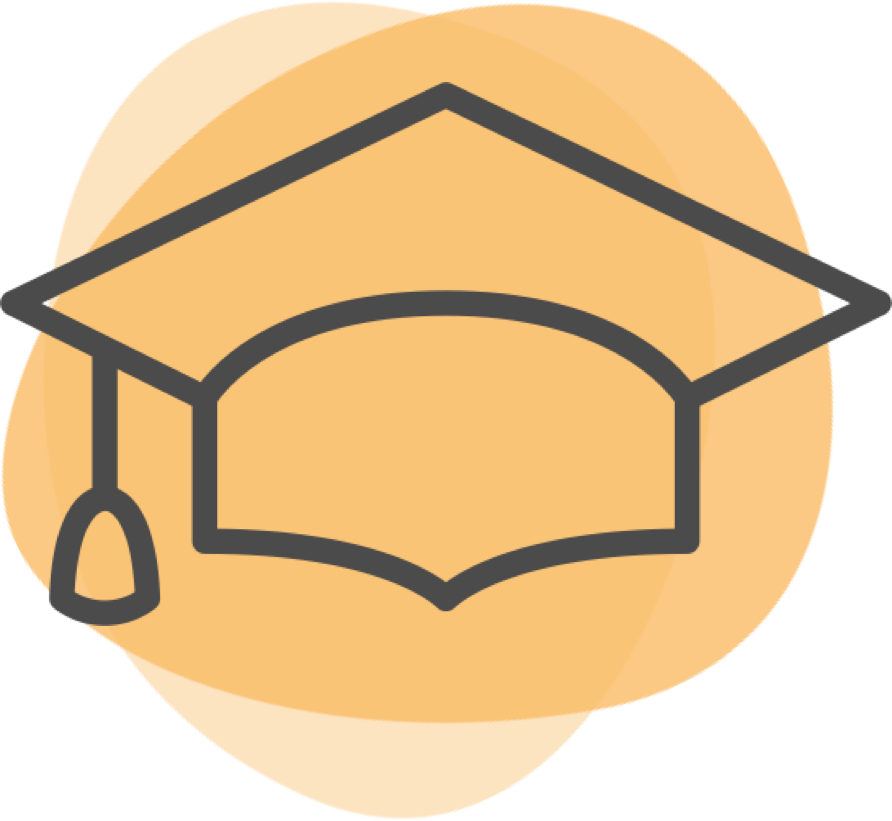 23 years experience
Location
9200 Weston Rd, Unit 29




Woodbridge

,

Ontario
| | | | | |
| --- | --- | --- | --- | --- |
| Mon | 12:00 pm | - | 7:00 pm | |
| Tue | 8:00 am | - | 2:00 pm | |
| Wed | 10:00 am | - | 2:00 pm | |
| Thu | 10:00 am | - | 4:00 pm | |
| Sat | 9:00 am | - | 2:00 pm | |
Services Offered
16 Services
Bonding Braces Bridges / Dentures Cleaning Crown / Cap Filling Gum Surgery Implants Nitrous Sedation Root Canal Sleep apnea TMJ Tooth Extraction Veneers Whitening Wisdom Teeth Removal
Bonding , Braces , Bridges / Dentures , Cleaning , Crown / Cap , Filling , Gum Surgery , Implants , Nitrous Sedation , Root Canal , Sleep apnea , TMJ , Tooth Extraction , Veneers , Whitening , Wisdom Teeth Removal
About
A graduate of the Tufts School of Dentistry, Dr. Michael Rouhi and his wife Dr. Sandra Farber established Woodbridge Dental Centre based on the philosophy of Integrity and Diversity. His advanced training in cosmetic, restorative and implant dentistry has put his practice in the forefront of modern technology. With the philosophy that dentistry is a partnership, Dr. Rouhi educates his patients with good oral hygiene while getting them into optimal dental health. He employs top dentists, hygienists and staff who share his ideals and philosophies about patient care. The continuing education that he provides for his staff allows them to explore new avenues of technology and care that reflects the beautiful smiles that leave his office each day. Dr. Rouhi is a member of the Ontario Dental Association, Implant Study Club, A member of the OKU American National Honour Society and has received many awards for his expertise in endodontics , implantology and acadamia. In addition to scoring in the top 4% in North America on the American national boards he also received many academic awards from alpha omega. Dr. Rouhi is the founder of the Absolute Fresh Breath Management System and has done much research and clinical trials on the treatment for fresh breath. He also spends time as the resident cosmetic dentist for the SNAP newspaper where he writes an informative monthly column for the local Woodbridge and Maple area. In his spare time he enjoys skiing, snowboarding, baseball and karate with his kids. Dr. Rouhi lives in Toronto with his wife Dr. Sandra Farber and their three beautiful kids Jayden, Skylar and Cameron.
What are the top 3 treatments that you focus on?
I focus on a wide variety of treatments, however my top three are cosmetic dentistry, implants and invisalign.
Services Offered
16 Services
Bonding Braces Bridges / Dentures Cleaning Crown / Cap Filling Gum Surgery Implants Nitrous Sedation Root Canal Sleep apnea TMJ Tooth Extraction Veneers Whitening Wisdom Teeth Removal
Bonding , Braces , Bridges / Dentures , Cleaning , Crown / Cap , Filling , Gum Surgery , Implants , Nitrous Sedation , Root Canal , Sleep apnea , TMJ , Tooth Extraction , Veneers , Whitening , Wisdom Teeth Removal
Most Helpful Reviews

(25)

Based on 25 reviews across 2 sources
Reviewed on

February 27th, 2020

• Verified patient

Friendly staff, professional environment.

Was this review helpful?

0

found this review helpful

{{ reviews[101541].errors[0] }}

This review is the subjective opinion of a patient and not of Opencare.

Reviewed on

January 31st, 2020

• Verified patient

Woodbridge dental centre was excellent. They explained everything they were doing and I felt like I was in good professional hands.

Was this review helpful?

0

found this review helpful

{{ reviews[97933].errors[0] }}

This review is the subjective opinion of a patient and not of Opencare.

Reviewed on

January 31st, 2020

• Verified patient

Very positive experience. Dr. Rouhi is encouraging and makes you feel like you are with family. I enjoyed my first visit to his office. Dental hygienist was great too.

Was this review helpful?

0

found this review helpful

{{ reviews[97886].errors[0] }}

This review is the subjective opinion of a patient and not of Opencare.

Reviewed on

January 19th, 2020

• Verified patient

Everyone at the dental center was super friendly and nice. Looking forward to being a continuing patient.

Was this review helpful?

0

found this review helpful

{{ reviews[96382].errors[0] }}

This review is the subjective opinion of a patient and not of Opencare.

Reviewed on

December 18th, 2019

• Verified patient

Good service. Happy atmosphere and very detailed.

Was this review helpful?

0

found this review helpful

{{ reviews[94102].errors[0] }}

This review is the subjective opinion of a patient and not of Opencare.

Reviewed on

December 13th, 2019

• Verified patient

Fantastic service. Everyone was incredibly friendly (from the receptionist to the hygienist to the dentist) they were able to see me right away. Appointment ran on time. Nothing negative to say about this clinic.

Was this review helpful?

0

found this review helpful

{{ reviews[93726].errors[0] }}

This review is the subjective opinion of a patient and not of Opencare.

Reviewed on

December 5th, 2019

• Verified patient

Everyone was really nice and professional. They took great care of me and they were super friendly! The place was in a great location and it was very clean. They took the time to go over every procedure they did to me.

Was this review helpful?

0

found this review helpful

{{ reviews[92758].errors[0] }}

This review is the subjective opinion of a patient and not of Opencare.

Reviewed on

November 22nd, 2019

• Verified patient

Everyone there was very nice and attentive even the doctor. Highly recommend!

Was this review helpful?

0

found this review helpful

{{ reviews[91357].errors[0] }}

This review is the subjective opinion of a patient and not of Opencare.

Reviewed on

November 15th, 2019

• Verified patient

Great place

Was this review helpful?

0

found this review helpful

{{ reviews[90217].errors[0] }}

This review is the subjective opinion of a patient and not of Opencare.

Reviewed on

October 31st, 2019

• Verified patient

Very nice and did not hurt at all

Was this review helpful?

0

found this review helpful

{{ reviews[87932].errors[0] }}

This review is the subjective opinion of a patient and not of Opencare.

Reviewed on

October 23rd, 2019

• Verified patient

Super friendly staff and a warm welcoming environment, even if they were decorated for Halloween!

Was this review helpful?

0

found this review helpful

{{ reviews[86744].errors[0] }}

This review is the subjective opinion of a patient and not of Opencare.

Reviewed on

February 15th, 2019

• Verified patient

Great dentist and hygienist

Was this review helpful?

0

found this review helpful

{{ reviews[69386].errors[0] }}

This review is the subjective opinion of a patient and not of Opencare.

Reviewed on

February 7th, 2019

• Verified patient

Professional and friendly staff. I am very pleased with my visit and would definitely recommend to anyone that needs a new dentist. Office was clean and very inviting.

Was this review helpful?

0

found this review helpful

{{ reviews[68546].errors[0] }}

This review is the subjective opinion of a patient and not of Opencare.

Reviewed on

January 22nd, 2019

• Verified patient

Mike and his team made the process of my initial consultation really easy. Routi made sure I was comfortable and for having done just a cleaning and initial consultation it was decent.

Was this review helpful?

0

found this review helpful

{{ reviews[67504].errors[0] }}

This review is the subjective opinion of a patient and not of Opencare.

Reviewed on

January 10th, 2019

• Verified patient

Danielle and Dr.Farber were great! They really helped to put me at ease. Great experience so far!

Was this review helpful?

0

found this review helpful

{{ reviews[67012].errors[0] }}

This review is the subjective opinion of a patient and not of Opencare.

Reviewed on

December 13th, 2018

• Verified patient

Very friendly hygienists, office staff and dentist. They treat you like family. Dr. Rouhi seems very honest and explains all procedures and helps you make the best decisions for your dental care. He is amazing with my kids as well, which is a bonus, and my kids loved it there as well. Highly recommend Dr. Rouhi!!

Was this review helpful?

0

found this review helpful

{{ reviews[66180].errors[0] }}

This review is the subjective opinion of a patient and not of Opencare.

Reviewed on

November 4th, 2018

• Verified patient

Very good professional

Was this review helpful?

0

found this review helpful

{{ reviews[64380].errors[0] }}

This review is the subjective opinion of a patient and not of Opencare.

Very sincere experience all throughout at my new Dentist! Very recommended

Reviewed on

October 15th, 2017

• Verified patient

Everyone treated me with respect and genuinity! Staff were very knowledgeable. Also, they looked up my insurance coverages to give me detailed coverage information. No tricks!

Was this review helpful?

0

found this review helpful

{{ reviews[47384].errors[0] }}

This review is the subjective opinion of a patient and not of Opencare.

Straightforward and does most things himself

Reviewed on

March 19th, 2012

• Verified patient

I have moved downtown, but I still find time in my schedule to travel to see Dr. Michael Rouhi. I love that he is very straightforward and would never suggest something that's not needed. He also takes time to do most of things himself, rather than letting his assistant take care of it.

Was this review helpful?

0

found this review helpful

{{ reviews[4657].errors[0] }}

This review is the subjective opinion of a patient and not of Opencare.

| | |
| --- | --- |
| Caring | |
| Helpful | |
| Knowledgeable | |

Only good things to say

Reviewed on

November 10th, 2011

• Verified patient

Dr. Rouhi provides reliable, honest, and excellent service plus friendly staff. Members of my family had him for 5 years and everyone has only good things to say about him.

Was this review helpful?

1

found this review helpful

{{ reviews[4288].errors[0] }}

This review is the subjective opinion of a patient and not of Opencare.

| | |
| --- | --- |
| Caring | |
| Helpful | |
| Knowledgeable | |