Skyland Physical Therapy
1201 Bleachery Boulevard, Suite 201

,

Asheville

,

North Carolina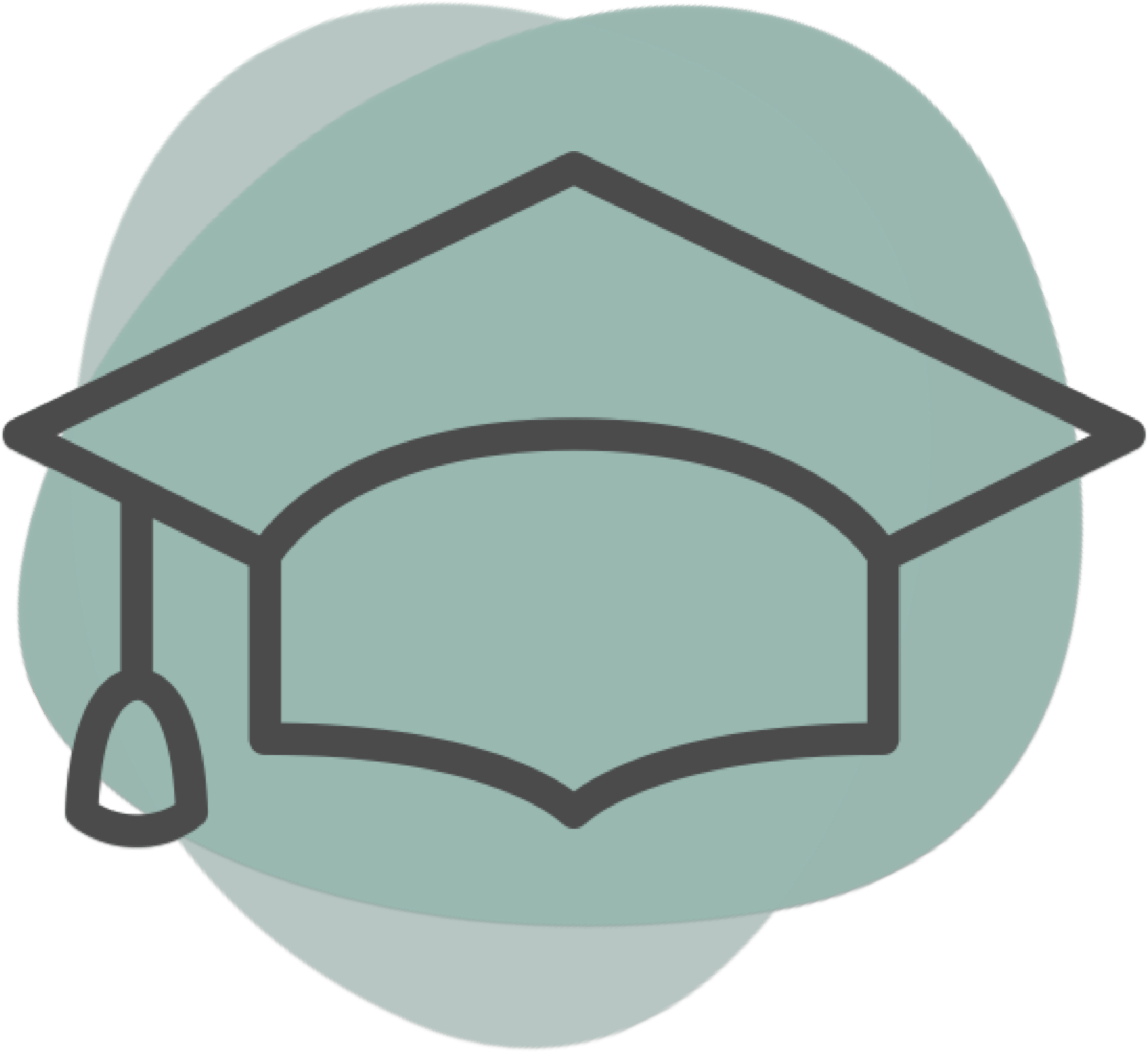 Location
| | | | | |
| --- | --- | --- | --- | --- |
| Mon | 8:00 am | - | 5:00 pm | |
| Tue | 8:00 am | - | 5:00 pm | |
| Wed | 8:00 am | - | 5:00 pm | |
| Thu | 8:00 am | - | 5:00 pm | |
| Fri | 8:00 am | - | 5:00 pm | |
Providers at this location
About
What makes your practice special when compared with others in the area?
Skyland Physical Therapy is a family-owned business, founded in 2004 by Physical Therapists Melinda and Richard Halford, providing individualized physical and occupational therapy services to all ages in the greater Asheville, NC region. Housing eight seasoned therapists who offer many specialty therapy services under one roof, our motto "Helping you take charge of your health," and commitment to community and customer service define our business model. http://www.skylandpt.com/ "We look a the whole person and not just a narrow focus on a body part. Pain in one area – for instance, in the arm or leg – may actually originate elsewhere. It is our job to help identify the cause of the problem (differential diagnosis) to be effective in treatment." Our clinic is the only clinic offering a full hour long one-on-one treatment with licensed therapist at every visit for the same co-payment. Physical Therapists are licensed to diagnose and treat problems of the musculoskeletal and neuromuscular system. We work hand-in-hand with physicians and other practitioners to coordinate the best care possible for your overall health. Physical therapy is a direct access profession (simply give us a call) but you may want to check with your insurance company to see if you need a referral from your MD for insurance purposes.
What are you and your team proud of at your practice?
Advanced Certifications in: Lymphedema therapy McKenzie Spinal and Orthopedic care Hand / Upper Extremity therapy Pelvic Floor Rehab Physical Therapist holding Master of fine Arts in Dance and specializing in treating dance and yoga students Women's Health Pelvic Floor (Urinary Incontinence) Therapeutic Specialties in: Spinal care (back / neck) Pediatrics (infants to athletes) Geriatrics (therapy focused on senior adults) Cancer rehabilitation (weakness / pain associated with cancer or cancer treatment) Neurological rehabilitation (muscle weakness, Alzheimer's, cerebral palsy, MS, Parkinson's, stroke, decreased function from nerve impingement) Orthopedics (PT can be an alternative to surgery) OB/GYN related pain / problems Pre / Post surgical rehabilitation Pain management Sports rehabilitation Workplace Specialties in: Rehabilitation after work injury Ergonomics evaluation Pain-free options for work tasks
Providers at this location