Level 3 Fitness
6795 East Tennessee Avenue, Suite 100

,

Denver

,

Colorado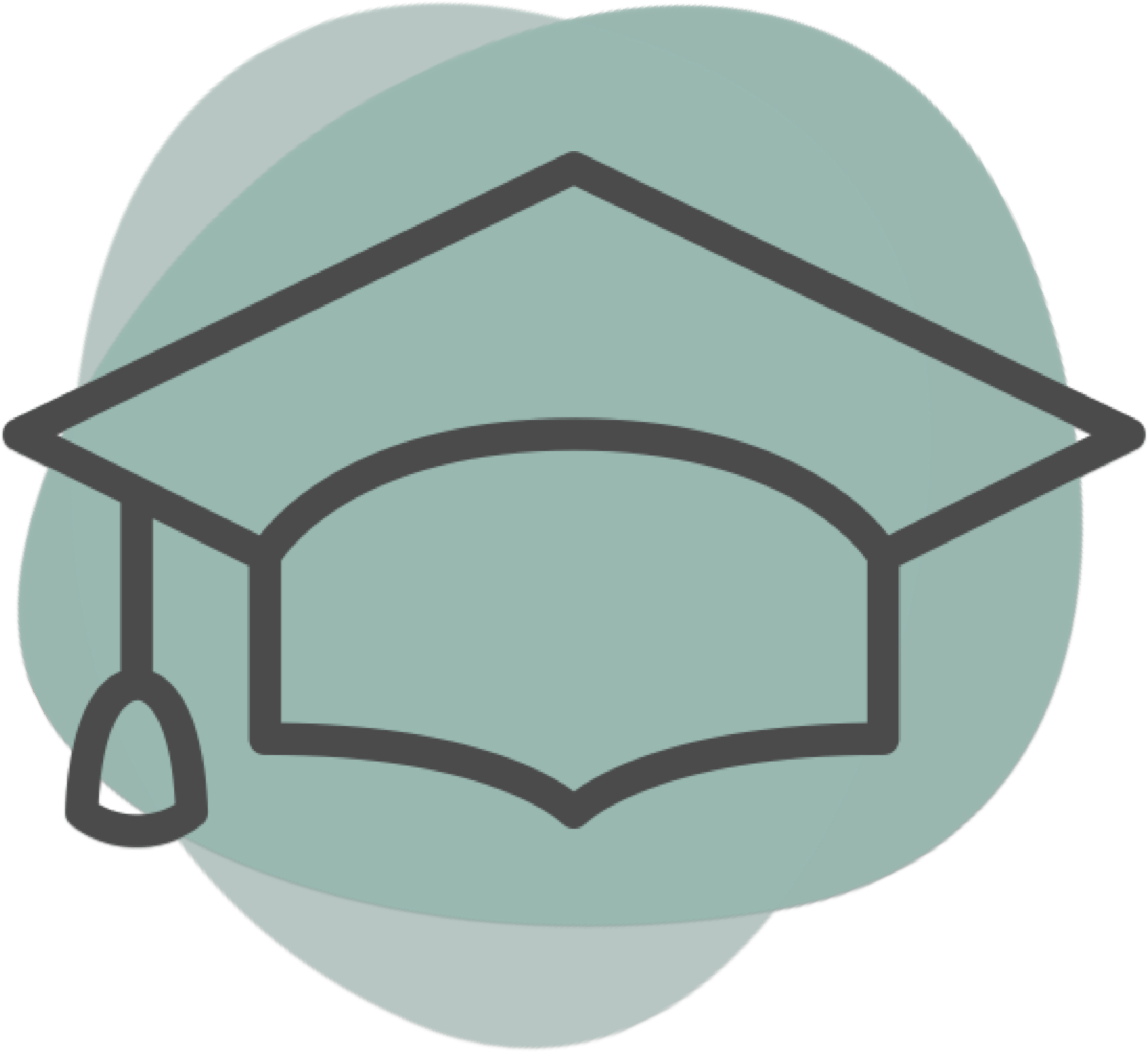 Languages spoken:
English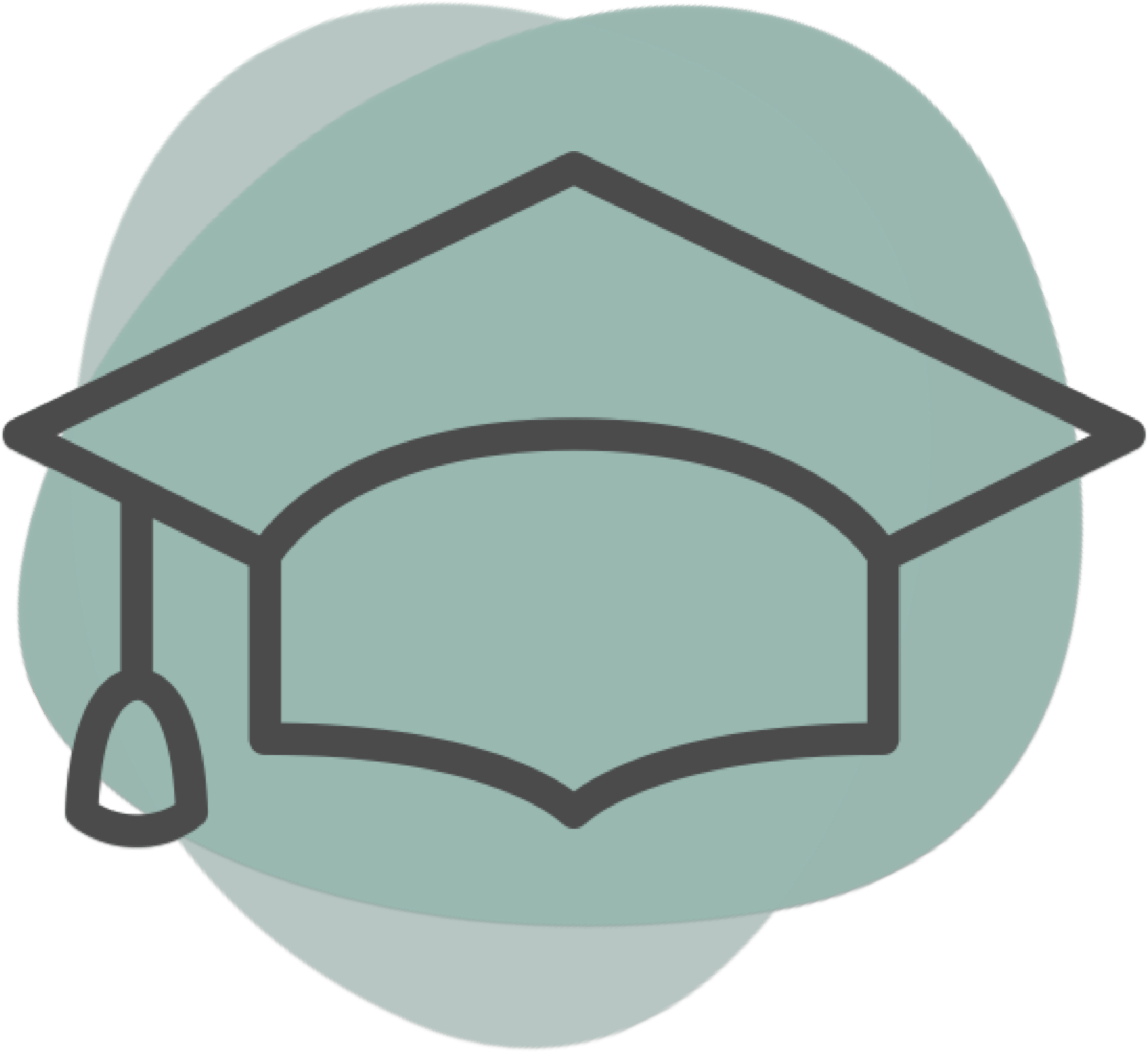 Location
| | | | | |
| --- | --- | --- | --- | --- |
| Mon | 7:00 am | - | 5:00 pm | |
| Tue | 7:00 am | - | 6:00 pm | |
| Wed | 7:00 am | - | 6:00 pm | |
| Thu | 7:00 am | - | 4:30 pm | |
| Fri | 7:00 am | - | 4:30 pm | |
Providers at this location
About
What makes your practice special when compared with others in the area?
Level 3 Fitness is the only Physical Therapy clinic in the Denver area that focuses on the 3D Function of your body to ensure lasting results from your treatment. Your time will be spent exclusively with your therapist, no aides, assistants, or techs. No cookie-cutter exercise programs either. Your exercises will be designed based on your specific evaluation. We are experts in manual therapy and exercise, no wasted time with passive modalities that have no lasting effects. We do not accept insurance so that we can treat you as a person and decide the best treatment strategy for you. We are not bound by the bean-counters at an insurance company telling us what and how to treat you.
What are you and your team proud of at your practice?
Our quick results at lower costs to you the patient. We get results or we don't get referrals. We don't rely on insurance contracts to fill our schedules, we rely on our patients to spread the word based on their experience with us. You will have direct contact and access to your therapist and not be forced to go through a front office to get your questions answered. We have a clinic dedicated to functional movement and aren't cluttered with outdated expensive machines. The name of the game is pain-free function in the real world, not just in the gym.
Providers at this location