Vincera Rehabilitation
1200 Constitution Ave, Suite 210

,

Philadelphia

,

Pennsylvania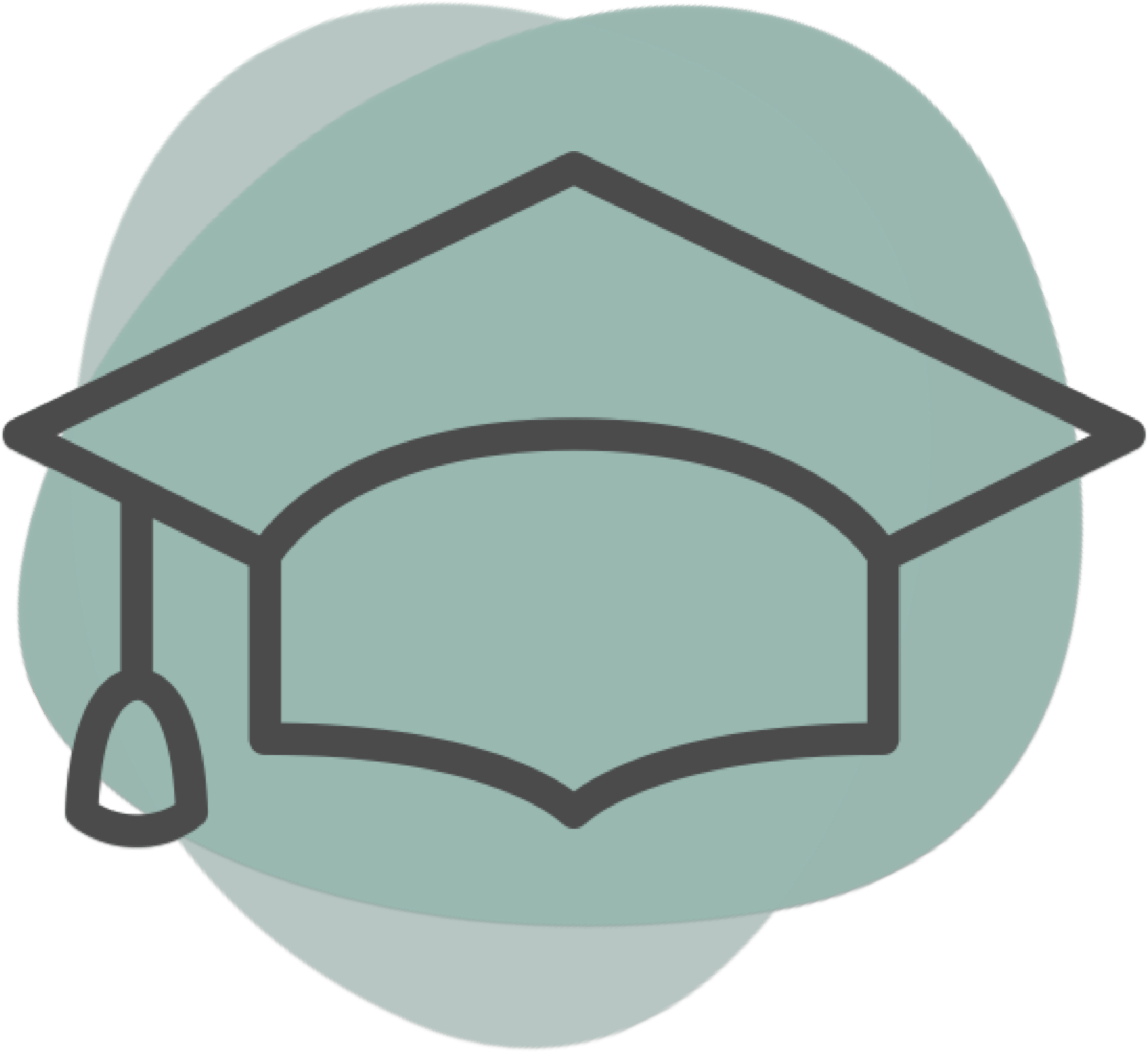 Location
| | | | | |
| --- | --- | --- | --- | --- |
| Mon | 8:00 am | - | 6:00 pm | |
| Tue | 8:00 am | - | 2:00 pm | |
| Wed | 8:00 am | - | 6:00 pm | |
| Thu | 8:00 am | - | 6:00 pm | |
| Fri | 8:00 am | - | 1:00 pm | |
Providers at this location
About
Vincera Rehab clinicians are dedicated to providing quality care in an outpatient setting, involving a variety of treatments for injuries including the upper extremity, lower extremity, neck, back and core. To help guide the best overall physical therapy treatment for the individual, a thorough initial evaluation will be performed to identify patient history, mechanism of injury, ROM/flexibility/tone restrictions, strength, balance, gait and functional limitations. During the evaluation, the therapist will look at how the body functions as a whole and how the possible breakdown in functional movement patterns can contribute to repetitive stress and injury. The clinicians at Vincera Rehab strive to maintain a facility where each patient gets complete one-on-one care from the same therapist throughout the duration of treatment. Physical therapy at Vincera includes a combination of manual interventions and exercise programs to address areas of restriction/decreased range of motion, decreased strength and endurance to address the limitations of the individual and to facilitate an overall improvement in function. The clinicians at Vincera Rehab are passionate about providing the best overall physical therapy treatment specific to the individual to ensure beneficial outcomes. Patient programs are progressed based on the overall goals of the patient. This can range from returning to normal daily function to dynamic training while progressing back to upper level sport-specific activity. In addition, our clinicians also work closely with Vincera's Licensed Massage Therapists who offer additional treatments to enhance the patient's care.
What makes your practice special when compared with others in the area?
We give complete one-on-one care to our patients. Each patient sees the same therapist throughout the duration of their treatment. We work directly with doctors to maintain the best level of care for the patient.
What are you and your team proud of at your practice?
We genuinely care about each patient and will do whatever it takes to get them to the level they need to be at.
Providers at this location