Dr. Ashley Katchky
Dentist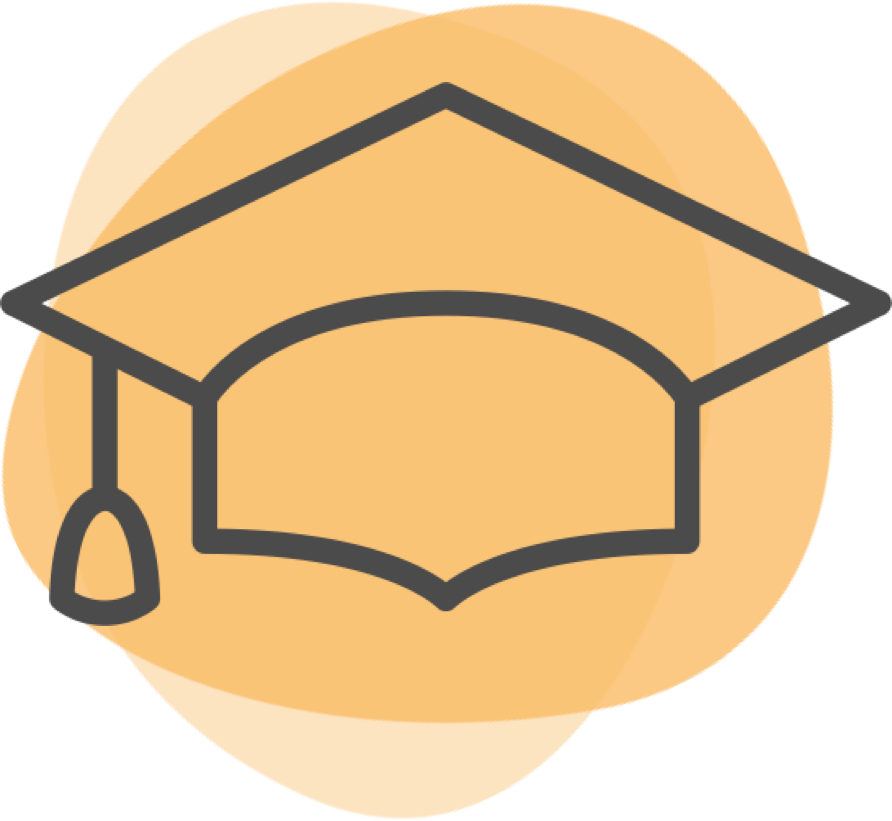 Years Experience:
5 years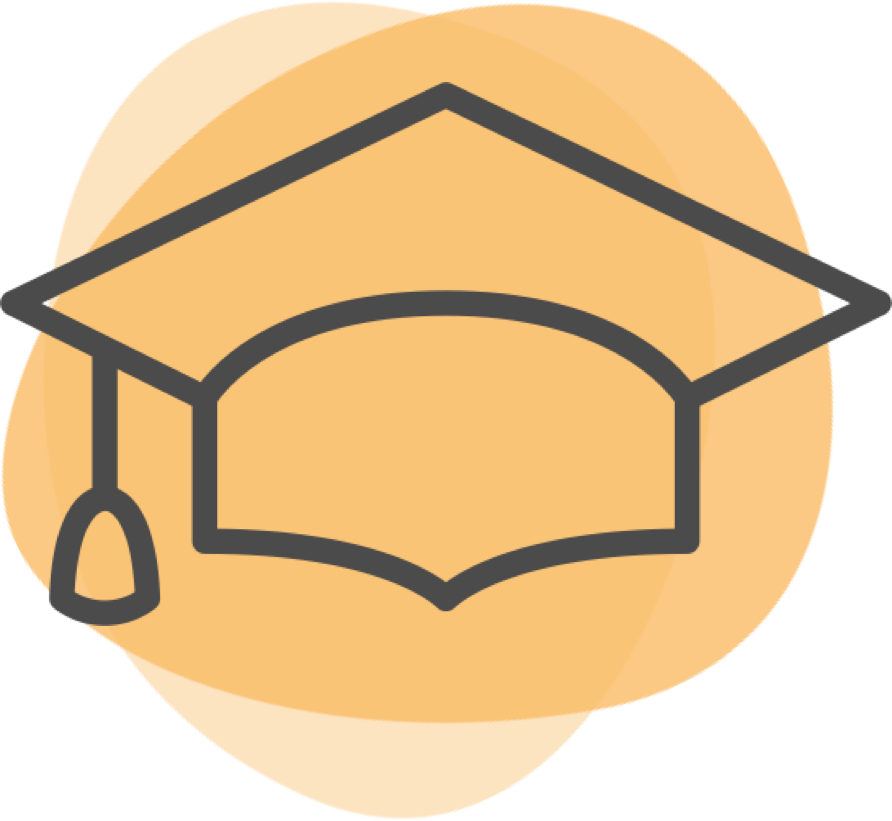 5 years experience
Location
387 Jane Street




Toronto

,

Ontario
| | | | | |
| --- | --- | --- | --- | --- |
| Mon | 9:00 am | - | 7:00 pm | |
| Wed | 2:00 pm | - | 8:00 pm | |
About
Dr Ashley Katchky received her doctorate of dental surgery with honours from the University of Toronto in 2015. She then completed a residency program at Tufts University School of Dental Medicine in Boston. In this program, Dr Katchky acquired advanced training in management of dental emergencies, care of medically complex patients, and comprehensive treatment for the special needs population. Through her empathy and desire to provide the best possible care, Dr Katchky was able to excel in all of these areas. Dr Katchky is a member of the Ontario Dental Association, the Canadian Dental Association, and the American Dental Association. She is also actively involved and on the executive of the Alpha Omega Dental Fraternity. As well, Dr Katchky is a clinical instructor at the University of Toronto Faculty of Dentistry. Dr Katchky is passionate about providing the highest quality dental care to her patients at Archer Dental.
Most Helpful Reviews

(12)

Based on 12 reviews
Reviewed on

August 21st, 2018

• Verified patient

Very informative ,caring and knowledgeable

Was this review helpful?

0

found this review helpful

{{ reviews[60658].errors[0] }}

This review is the subjective opinion of a patient and not of Opencare.

Reviewed on

August 1st, 2018

• Verified patient

An appointment was available quickly, they direct bill, and were thorough. Couldn't ask for more really, pretty satisfied after my first appointment.

Was this review helpful?

0

found this review helpful

{{ reviews[59962].errors[0] }}

This review is the subjective opinion of a patient and not of Opencare.

Reviewed on

July 17th, 2018

• Verified patient

Everyone was extremely professional, respectful and kind. I would recommend this office to anybody!

Was this review helpful?

0

found this review helpful

{{ reviews[59098].errors[0] }}

This review is the subjective opinion of a patient and not of Opencare.

Extremely professional

Reviewed on

April 17th, 2018

• Verified patient

I

Was this review helpful?

0

found this review helpful

{{ reviews[57251].errors[0] }}

This review is the subjective opinion of a patient and not of Opencare.

didn't see this dentist

Reviewed on

February 28th, 2018

• Verified patient

I saw a different dentist at the same location and it was a good experience

Was this review helpful?

0

found this review helpful

{{ reviews[56262].errors[0] }}

This review is the subjective opinion of a patient and not of Opencare.

Very kind, compassionate, and detail oriented.

Reviewed on

May 2nd, 2017

• Verified patient

Everyone was really helpful and kind. Everything seems to run like clockwork and everyone felt like they knew what they were doing. Ashley was really helpful and explained everything very clearly.

Was this review helpful?

0

found this review helpful

{{ reviews[37378].errors[0] }}

This review is the subjective opinion of a patient and not of Opencare.

Xrays anf cleaning

Reviewed on

March 9th, 2017

• Verified patient

I had not been to the dentist in way over 3 years. I was nervous befote going in, as i had no odea what to expect. Staff made me comfortable and educated me throughout the process. Very happy with my experience.

Was this review helpful?

0

found this review helpful

{{ reviews[34123].errors[0] }}

This review is the subjective opinion of a patient and not of Opencare.

| | |
| --- | --- |
| Caring | |
| Helpful | |
| Knowledgeable | |

Great day at Archer Dental

Reviewed on

February 25th, 2017

• Verified patient

Dr. Katchky is professional and thorough. I knew my teeth were in good hands! Everyone with whom I came into contact with at Archer Dental was polite and the experience was a great one. Highly recommend Archer Dental to anyone looking for a new dentist.

Was this review helpful?

0

found this review helpful

{{ reviews[33416].errors[0] }}

This review is the subjective opinion of a patient and not of Opencare.

| | |
| --- | --- |
| Caring | |
| Helpful | |
| Knowledgeable | |

Good experience

Reviewed on

December 22nd, 2016

• Verified patient

The staffs were very nice and dentist was knowledgable. I highly recommend Aschet dental clinic. The staffs were very helpful and kind. The dentist and hygienist were very knowledgable and patience. Good overall

Was this review helpful?

0

found this review helpful

{{ reviews[29827].errors[0] }}

This review is the subjective opinion of a patient and not of Opencare.

Fantastic services

Reviewed on

December 19th, 2016

• Verified patient

Great experience overall. Dr Ashley and all the clinic staff were perfect top to bottom. Its been quite some time that I dont visit a dentist and I had the best experience ever. The cleaning provided was the best!

Was this review helpful?

0

found this review helpful

{{ reviews[29682].errors[0] }}

This review is the subjective opinion of a patient and not of Opencare.

| | |
| --- | --- |
| Caring | |
| Helpful | |
| Knowledgeable | |

I actually didn't hate a Dentist appointment- finally!

Reviewed on

December 14th, 2016

• Verified patient

I've had my fair share of problems with my teeth... I make sure to brush throughout the day and floss daily. I do everything I've been told I'm supposed to but I still haven't heard the greatest/ most constructive feedback from the medical professionals I've gone to for dental care. However, my appointment with Ashley was excellent. She gave me numerous tips on how to improve my brushing, dental care, and confidence in my teeth both for the short and long term. I also received the best cleaning ever and left not only feeling optimistic about the visit (which I've 100% NEVER felt leaving a dental appointment) but I also felt great and my teeth. If you're unhappy with your current dentist/ dental hygienist or feel insecure with your teeth I strongly urge you to visit Dr. Katchky!

Was this review helpful?

0

found this review helpful

{{ reviews[29440].errors[0] }}

This review is the subjective opinion of a patient and not of Opencare.

| | |
| --- | --- |
| Caring | |
| Helpful | |
| Knowledgeable | |

Son's First Dental Appointment

Reviewed on

November 17th, 2016

• Verified patient

Great experience at a well run clinic. There was no waiting to see the Dentist and everyone was very professional and super friendly. My 6 year old had a positive first Dentist experience - his feedback was that "she was really nice"

Was this review helpful?

0

found this review helpful

{{ reviews[27911].errors[0] }}

This review is the subjective opinion of a patient and not of Opencare.

| | |
| --- | --- |
| Caring | |
| Helpful | |
| Knowledgeable | |