Korngold Psychotherapy
4155 24th Street

,

San Francisco

,

California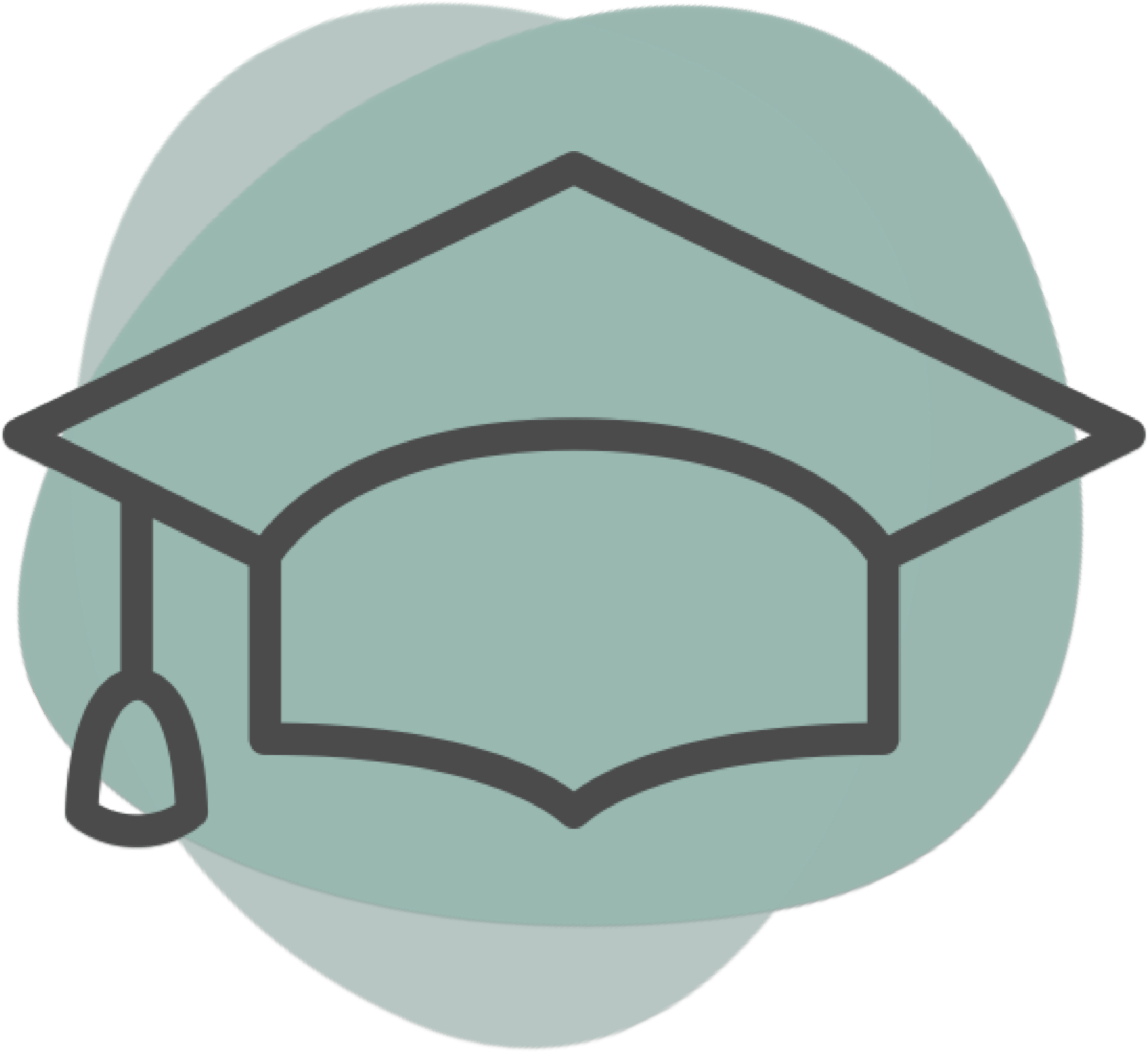 Providers at this location
About
What makes your practice special when compared with others in the area?
Welcome to my psychotherapy practice. My work is dedicated to helping people develop healthy, productive, and satisfying lives and relationships. Though it can be difficult to make the decision to begin psychotherapy, I have found that those who have sought my help and guidance have achieved remarkable results. I offer confidential psychotherapy for individuals, couples and families. I specialize in working with couples. My approach with couples is fair, kind and flexible. I also work with individual clients dealing with issues ranging from depression, anxiety and trauma to trouble with relationships, creative blocks and difficult life transitions.
What are you and your team proud of at your practice?
My approach to therapy draws inspiration from multiple theories and perspectives, from psychodynamic and psychoanalytic ideas, to cognitive-behavioral techniques, brief therapy models and the framework of Eastern medicine. I strongly believe that who we are and how our problems and ailments manifest results from the interaction between our innate character and constitution, the important formative relationships in our lives, our physical and social environment, and the various demands with which we are asked to contend. Whether I am working with you in ongoing, long-term therapy to understand and alter unhealthy or disruptive lifelong patterns, or briefly consulting on a specific issue, my therapy approach always includes openness, compassion, and a dedication to developing an understanding of the issues at hand within the context of who you are and your particular circumstances.
Providers at this location