Robert Solley PhD
1021 Sanchez Street

,

San Francisco

,

California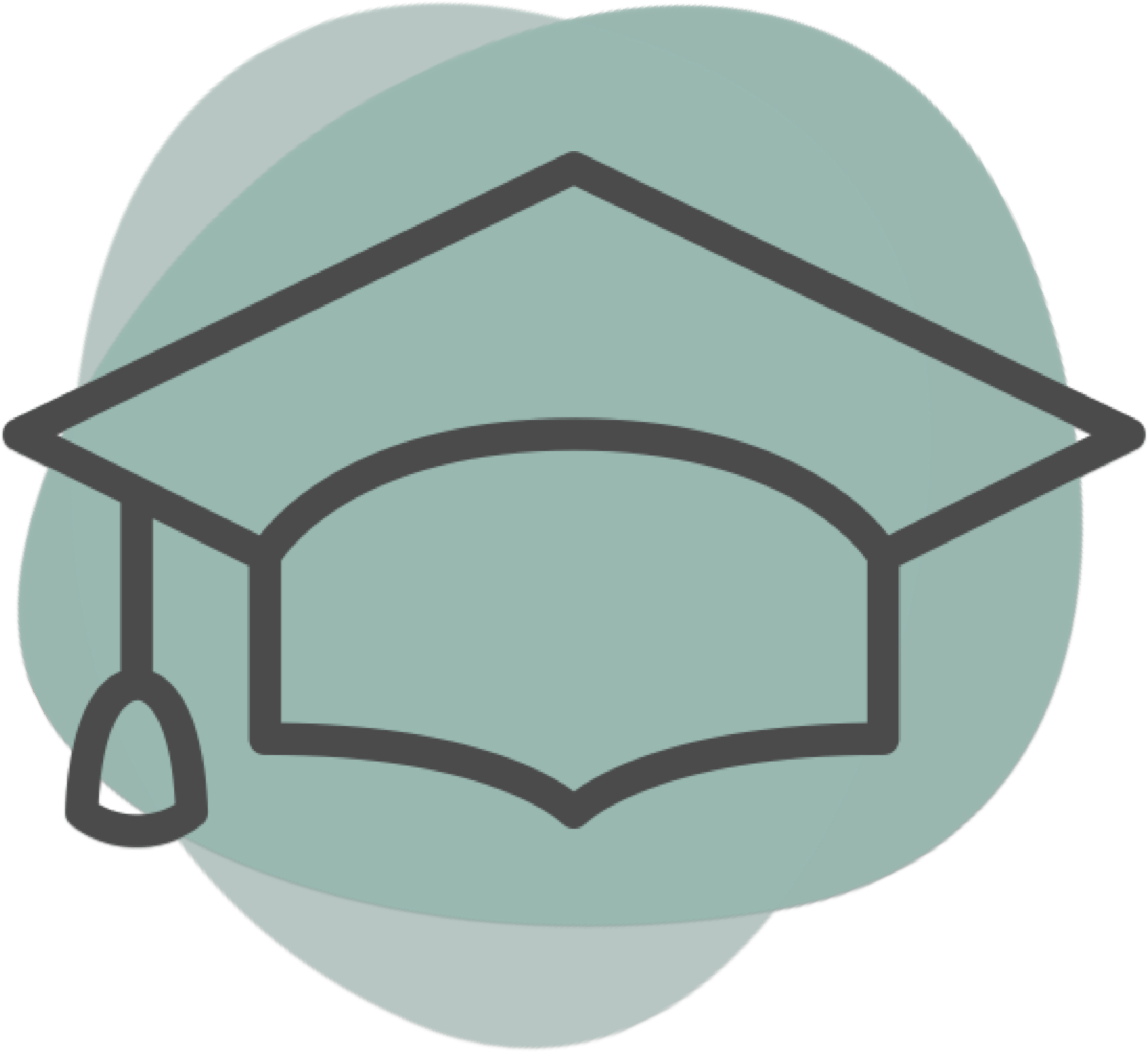 Location
| | | | | |
| --- | --- | --- | --- | --- |
| Tue | 9:00 am | - | 8:00 pm | |
| Wed | 9:00 am | - | 7:00 pm | |
| Thu | 9:00 am | - | 8:00 pm | |
| Fri | 9:00 am | - | 5:00 pm | |
| Sat | 9:00 am | - | 3:00 pm | |
Providers at this location
About
What makes your practice special when compared with others in the area?
Dr. Robert Solley is a Senior couples therapist who has trained new couples therapists as adjunct faculty at the University of San Francisco, and Golden Gate University. Clients describe Robert as fair, empathic, steady, collaborative, grounded, and a very focused listener. One of the most frequent complaints from couples who have not had good experiences with other therapists is that the therapist let them continue their destructive negative interactions in therapy. Robert will be clear and directive to help you build more effective skills. As you evolve, Robert, artfully pulls back and gives you more space to try for yourself the new ways of relating you have been learning in marriage counseling so that the positive changes last. Change and growth can be challenging, but Robert is here to help shine the light ahead, and to accompany you in your journey. A satisfying life is worth striving for! Robert is a staff therapist with the internationally renowned Couples Institute in Menlo Park. His interest in family systems and couples counseling goes all the way back to his earliest internship at a family therapy center prior to graduate school over 20 years ago. From almost the same time Robert has also been deeply influenced by the research and work of John Gottman, and has since been involved with Sue Johnson's Emotionally Focused Therapy. Robert has also studied with and followed a number of other master therapists in the field such as Dan Wile, Terry Real, and Stan Tatkin, to name a few. He has taught at the graduate level at Alliant University, and The Wright Institute. Robert especially enjoys working with premarital or early-relationship couples, tech-people, and artists. But if you're not in one of those groups please call Robert anyway as he loves working with all kinds of individuals and couples, including same-sex partners.
What are you and your team proud of at your practice?
I am proud of the depth and breadth of my training and experience. I know well and use at least 4 different models of couples therapy, keep up with research, and lots of tools at my disposal in working with couples. My knowledge of relationships and couples therapy also benefits my individual clients who are working on improving their relationships since I can extrapolate from the individual to what goes on in the couples system and thus help the whole relationship. I also pride myself on responsiveness, and tailored utilization of outside resources for my clients such as targeted articles, books, and videos to enhance the therapy experience.
Providers at this location