W. Craig Mcdermit's Practice
1855 Hayes Street

,

San Francisco

,

California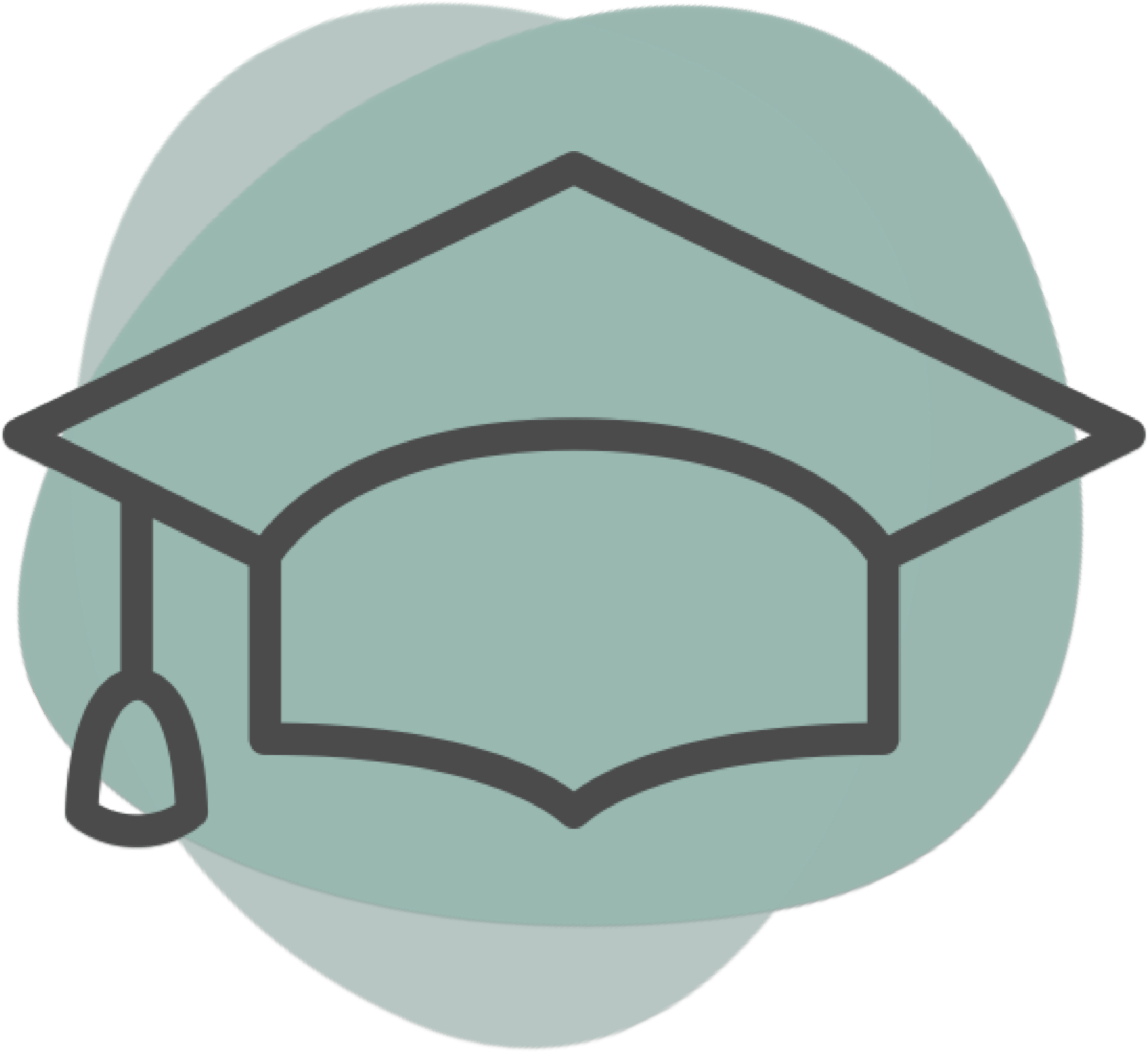 Location
| | | | | |
| --- | --- | --- | --- | --- |
| Mon | 9:00 am | - | 8:00 pm | |
| Tue | 9:00 am | - | 8:00 pm | |
| Wed | 9:00 am | - | 8:00 pm | |
| Thu | 9:00 am | - | 8:00 pm | |
| Fri | 9:00 am | - | 7:00 pm | |
Providers at this location
About
I'm a "seasoned therapist," who has been in private practice for 33 years now. I've been with my partner for a very rewarding 38 years. I don't mind being designated as a "gay-identified" therapist for those who are seeking to work with such. However, I enjoy working with all kinds of people, and I don't consider my identity to be defined solely by sexuality. I enjoy art, music, reading, history, ideas, and generally This have a restlessly-curious mind about just about everything. I've been described by some as being "spiritual,"(whatever that may mean), and I do try to remain conscious of the "bigger picture" as how each of us attempts to find personal meaning, purpose & fulfillment in this short span that we've been granted. Having some sense of humor and wonder is a great blessing in helping navigate life's unanticipated and puzzling vagaries and epiphanies. This is how the world seems to me today. Who knows about tomorrow?
What makes your practice special when compared with others in the area?
I have been in private practice as a psychologist in San Francisco for over 30 years. I work with both individuals and couples but not children. I have a "General Practice" in that I address a wide range of issues and enjoy working with people from diverse cultural & ethnic backgrounds. Areas of expertise include: anxiety/depression, substance abuse & recovery, sexual identity, relationship issues including intercultural relationships, chronic health concerns, creativity, spirituality, intimacy issues, & sexual concerns. Our work requires a collaborative team effort to discover a "custom-tailored" approach to find specific solutions for each unique individual. "One size does not fit all."
What are you and your team proud of at your practice?
The office is comfortably furnished as a home might be with leather sofas and a fireplace, but it is not a residence. The place is full to the brim with ethnic art and has often been described as a mini-museum. It is the opposite of a blank-walled, neutral space. One client described it as "walking into a movie." There is usually a dog or two to serve as a receptionist, and there is also an "animal-free" option. It's your choice. Being adjacent to the Panhandle there is a "walk & talk" opportunity for those who think better on their feet. As a clinician I am interactive and practical offering feedback and suggestions when requested. The goal is to achieve your results as quickly as possible though no one is ever rushed. Our work is serious but also allows playfulness and humor as well.
Providers at this location