Marvin Keith Hendon's Practice
240 North Washington Boulevard, Suite 308

,

Sarasota

,

Florida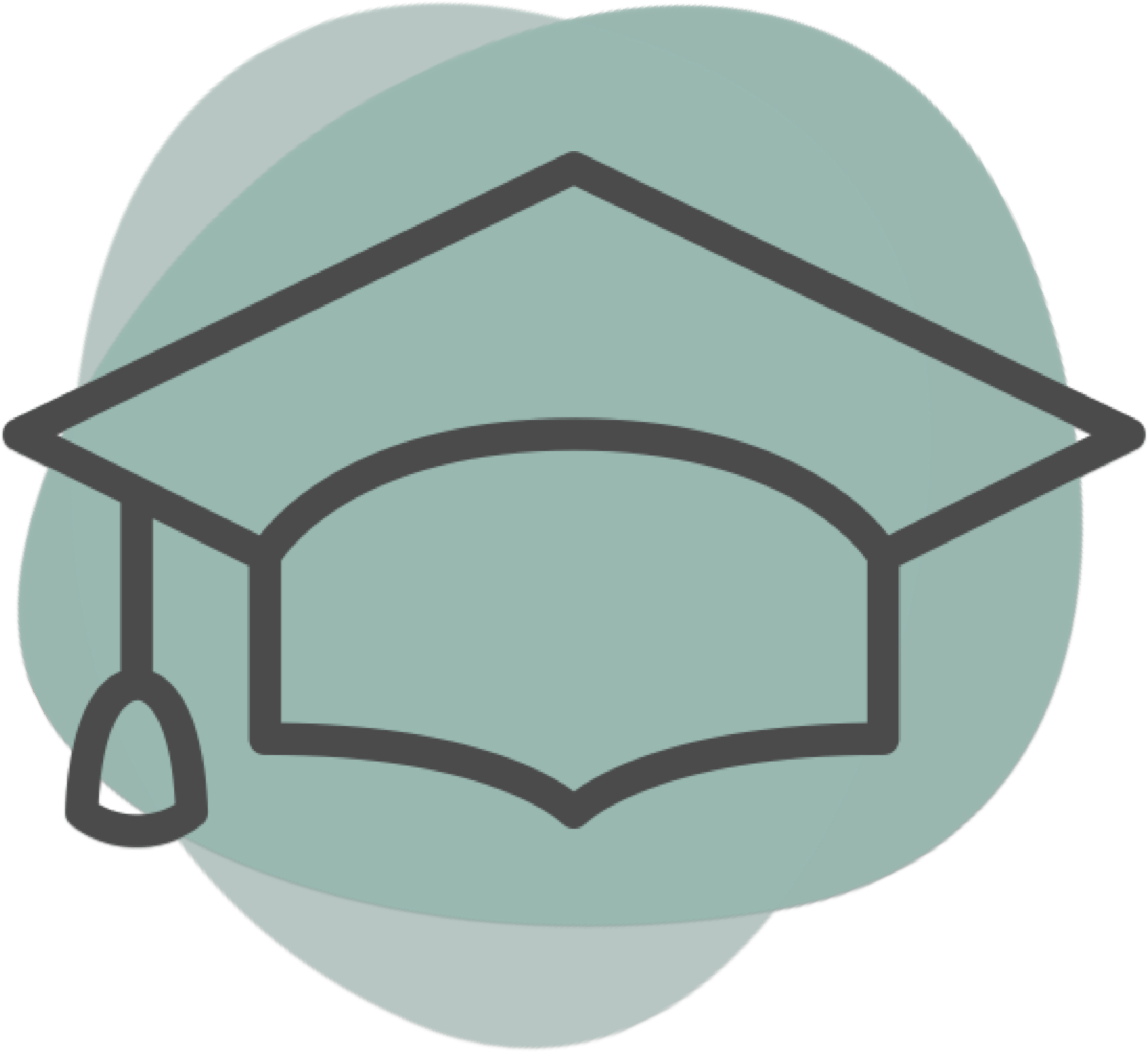 Location
| | | | | |
| --- | --- | --- | --- | --- |
| Mon | 9:00 am | - | 5:00 pm | |
| Tue | 9:00 am | - | 5:00 pm | |
| Wed | 9:00 am | - | 5:00 pm | |
| Thu | 9:00 am | - | 5:00 pm | |
| Fri | 9:00 am | - | 5:00 pm | |
Providers at this location
About
My treatment philosophy combines techniques from several approaches, primarily cognitive-behavioral and interpersonal therapies. Cognitive-behavioral therapy helps you identify and change certain thinking and behavioral patterns that may be contributing to your difficulties. Interpersonal therapy focuses on how certain ways of responding within relationships contribute to happiness and unhappiness. I believe in working collaboratively with the client to set treatment goals and will both provide and request feedback from you throughout our time together. Also, because not all techniques are appropriate for all people, I will work to use a therapy approach according to your particular needs and desires. The first two or three sessions are usually concerned with assessment, getting to know each other, and on formulating a tentative treatment plan. Typically, therapy will last from three to six months, but may be shorter or longer depending upon the severity and nature of the presenting problem. My goal is to work together as partners throughout our time together and be responsive to your input at all times. This practice is aimed toward encouraging the emotional, interpersonal and spiritual growth of the individual and family. I utilize individual, couple, and /or group therapy to achieve the client's goals. Initially treatment involves an assessment phase in which the client is interviewed and may be given psychological tests. At the end of the assessment phase, which typically takes two to three sessions, a more specific treatment plan is developed with the client. Therapy is supportive in nature and may involve the use of activities such as journal work, role-playing, parenting and life style changes. Treatment typically lasts for six to eight weeks, but on occasion is shorter or longer depending upon the presenting problem. Treatment ends at a mutually agreed time. It is most often in the client's best interest to have a specific last session designated for talking about one's reasons for stopping as well as one's progress.
What makes your practice special when compared with others in the area?
Marvin Hendon PhD is a Licensed Clinical Psychologist in Sarasota Florida. As an independent psychologist in private practice, I have over 25 years of providing counseling services for a variety of mental and emotional disorders. All psychology and counseling services are provided with complete confidentially, care, respect, and non-judgment. You can rest assured that you will leave with an enhanced sense of self and hope for the future --regardless of your mental or emotional concern. Together, we will construct a road map designed to enhance your overall well being and point you in the direction of peace and well being. I have been trained to handle mood and depressive disorders, including bi-polar disorder, psychotic depression, major depression, dysthymia, seasonal affective disorder, obsessive compulsive disorder, generalized anxiety disorder, hypochondria, sadomasochism, post traumatic stress disorder, body dysmorphic disorder, and several phobias, including agoraphobia, claustrophobia, and acrophobia. Lets work together to overcome the hurdles and pitfalls of life.
Providers at this location