Markham Chiropractic + Rehab
5293 Hwy 7 E, Suite 204

,

Markham

,

Ontario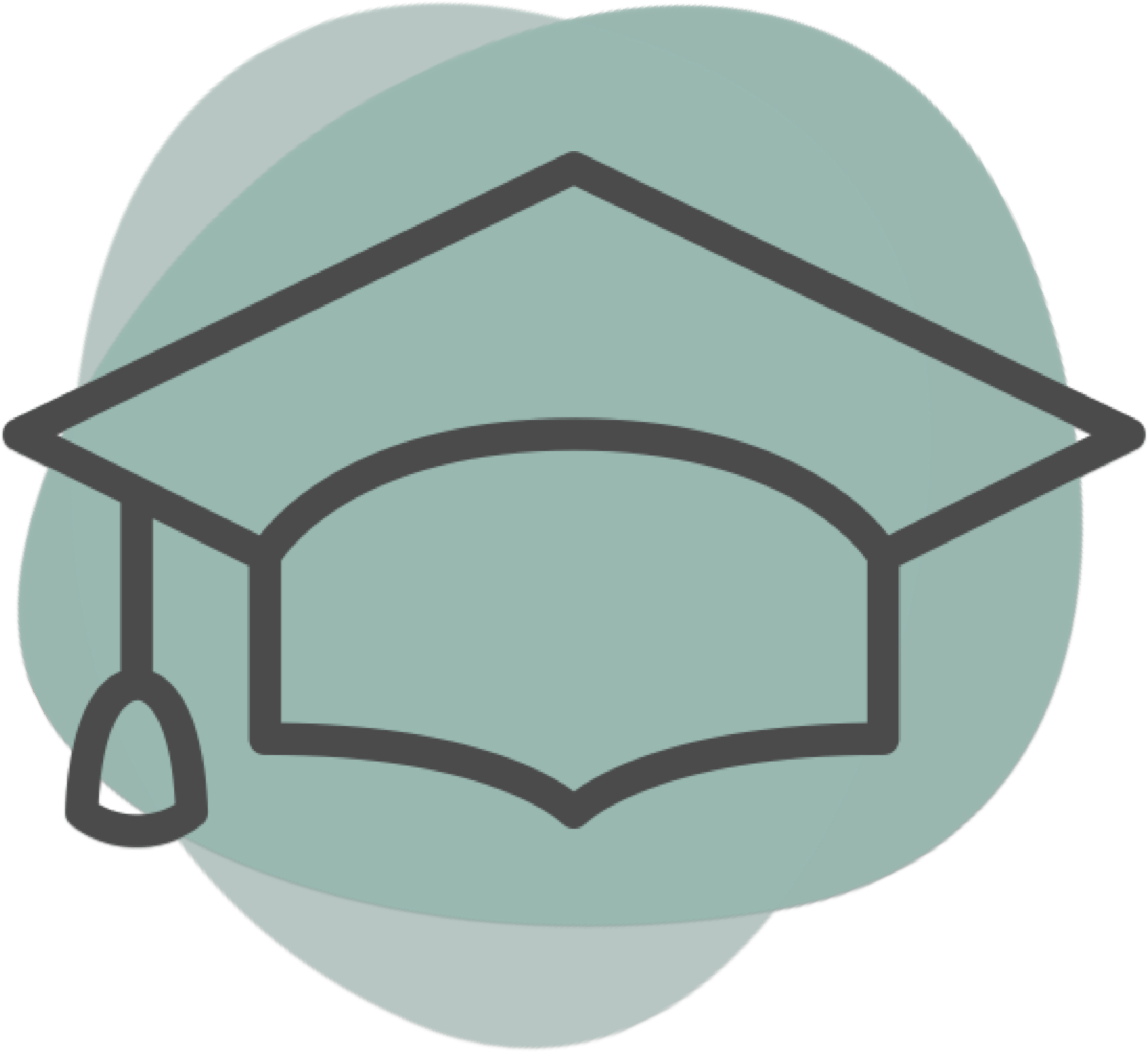 Languages spoken
English,Cantonese
Location
| | | | | |
| --- | --- | --- | --- | --- |
| Mon | 9:30 am | - | 7:00 pm | |
| Tue | 9:30 am | - | 7:00 pm | |
| Wed | 9:30 am | - | 7:00 pm | |
| Thu | 9:30 am | - | 7:00 pm | |
| Fri | 9:30 am | - | 12:00 pm | |
| Sat | 9:30 am | - | 12:00 pm | |
Providers at this location
About
Markham Chiropractor, Dr. Ng provides natural, safe and evidence-based treatments that significantly maximize health and quality of life. Markham Chiropractic + Rehab is located in McCowan Medical Center - 5293 Highway 7 East, Suite 204. Headaches/migraines? Neck pain? Back pain? Markham Chiropractic + Rehab offers a drug-free solution to these medical issues with a focus on alternative and holistic approaches. Utilizing a combination of techniques - including chiropractic, acupuncture, massage therapy and custom foot orthotics, our office strives to provide affordable and quality patient-centered care to residents of Markham, Unionville, Stouffville, Richmond Hill and surrounding areas with an emphasis on restoring structure, function and optimal health.
What makes your practice special when compared with others in the area?
Dr. Ng and Tomo Ono strive to provide results-oriented Chiropractic and Physiotherapy care in Markham, Unionville, Richmond Hill, Stouffville, Scarborough and surrounding areas. The best decision you can make for yourself with choosing a health care office is by doing your research and asking questions. We are more than happy to answer any questions you may have – simply give us a call at 905-554-2118. Why Choose Our Office? 1. Dr. Ng and Tomo provide one-on-one personal Chiropractic and Physiotherapy treatments in private rooms (no open gym feel) and without the use of assistants/support staff! So you can rest assured, that you are receiving the best health care for your health concerns. 2. Our health care providers focus on a hands-on ACTIVE approach. This means, you will be doing exercises and/or receiving mobilizations/manipulations (aka adjustments). Our goal is to get you feeling and functioning better, faster! 3. If PASSIVE therapies (i.e. muscle stimulation and/or intersegmental traction) are recommended, we provide them as an adjunct to active treatments and it is at NO ADDITIONAL COST! 4. Our office is conveniently located in McCowan Medical Center at the SE Corner of McCowan and Highway 7 (diagonally across from Markville Mall and in the same plaza as TD Bank) and is accessible by car, foot or bus (VIVA or TTC). 5. FREE, AMPLE and EASY parking available for our patients at the front or back of the medical building. 6. Our office can electronically file insurance claims for your Chiropractic or Physiotherapy visits which results in LESS OUT-OF-POCKET and LESS PAPERWORK for you! 7. Our office accepts patients who have sustained injuries at work and/or from motor vehicle accidents. Our office handles all of the WSIB and MVA paperwork so that there is NO OUT-OF-POCKET expense for you. 8. We value your time. We strive for a no wait policy for the initial and subsequent visits at Markham Chiropractic + Rehab which means that once you fill out your paperwork or arrive to our office, you will be seen by Dr. Ng or Tomo. 9. Referrals are NOT REQUIRED to see Dr. Ng or Tomo. The only scenario that a referral would be required is if your extended health insurance requires one before the visit is covered. Call Amy at 905-554-2118 if you have any insurance questions. 10. Our team members simply LOVE what we do and it is translated in what we do, why we do it and how we do it. It doesn't matter what we say, but what our patients say. Click here to hear what our patients have to say. We trust that you will give Markham Chiropractic + Rehab the opportunity to help you with your health care needs. Call 905-554-2118 to schedule your appointment.
What are you and your team proud of at your practice?
While Markham Chiropractic + Rehab may be a newer office in Markham, the health care providers are not new to their respective professions. Dr. Ng and Tomo work together to ensure patients receive the best Chiropractic and Physiotherapy care.
Providers at this location