Sylvan Chiropractic Clinic and Wellness Center
5440 Southwest Westgate Drive, Suite 100

,

Portland

,

Oregon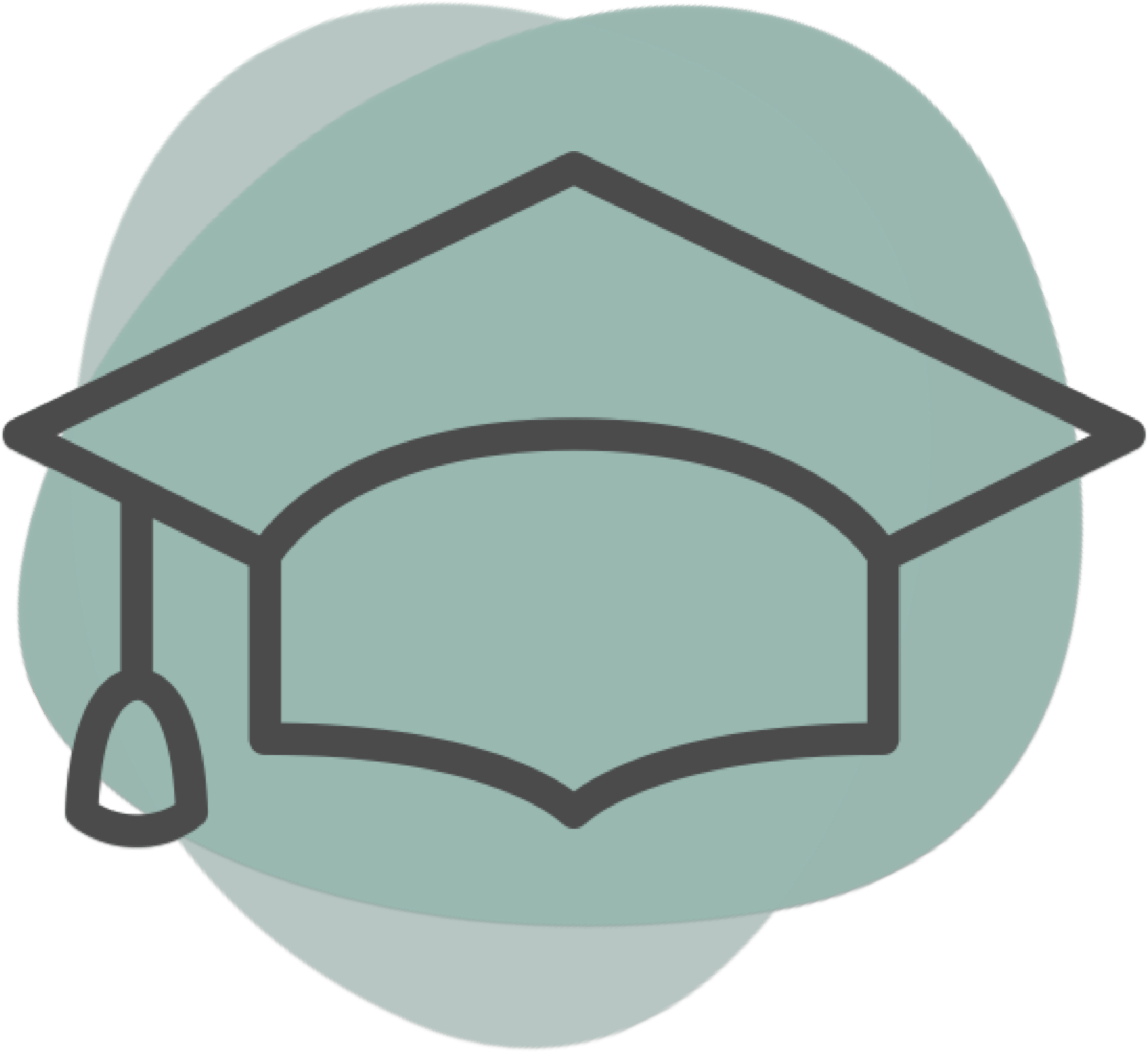 Languages spoken:
English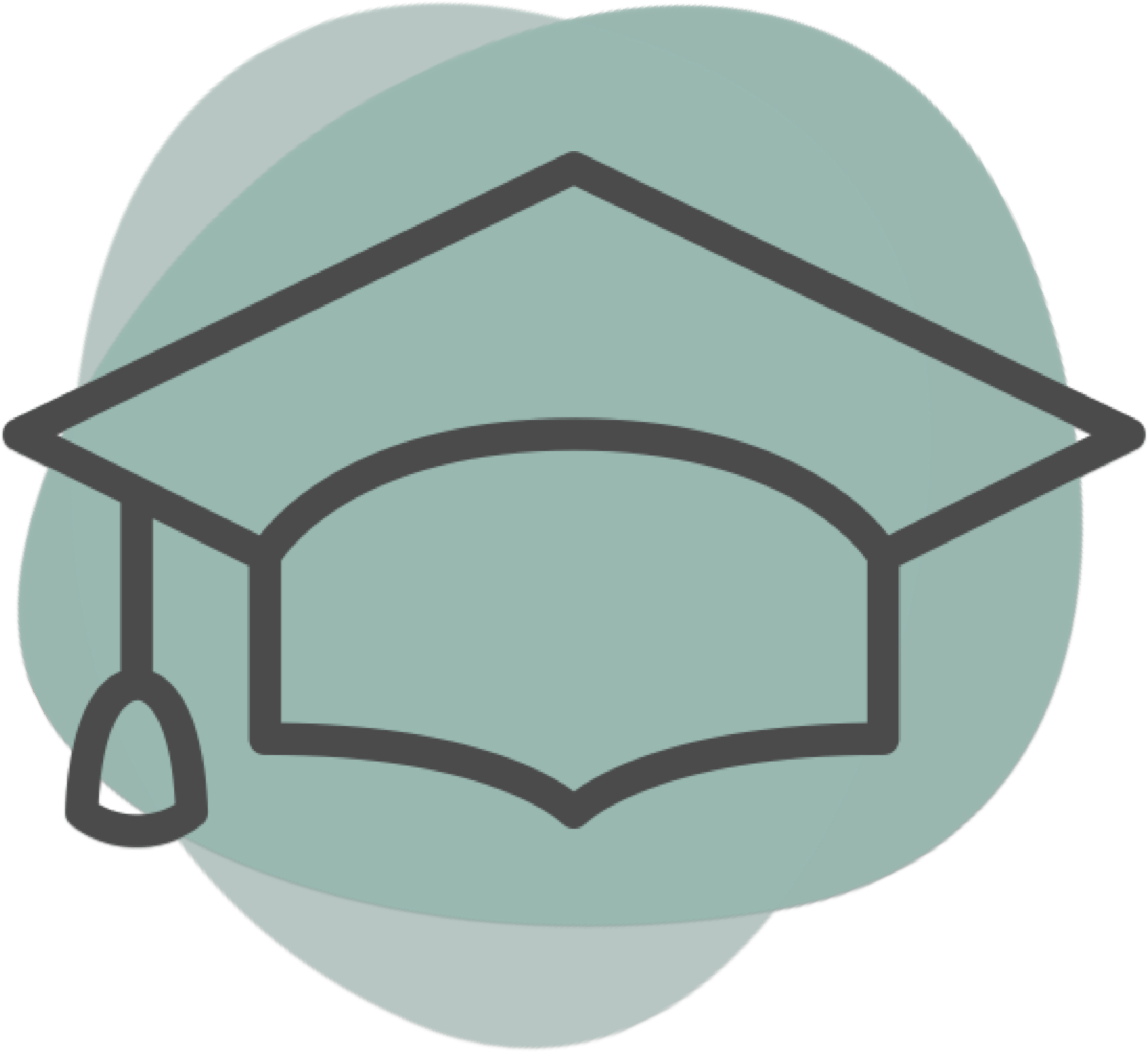 Location
| | | | | |
| --- | --- | --- | --- | --- |
| Mon | 9:00 am | - | 5:00 pm | |
| Tue | 9:00 am | - | 5:00 pm | |
| Wed | 9:00 am | - | 5:00 pm | |
| Thu | 9:00 am | - | 5:00 pm | |
| Fri | 9:00 am | - | 5:00 pm | |
Providers at this location
About
Sylvan Chiropractic Clinic and Wellness Center: Maximizing Your Body's Potential for Performance and Longevity!
What makes your practice special when compared with others in the area?
The Sylvan Chiropractic Clinic and Wellness Center in Portland, Oregon, offers patients innovative and new approaches to alternative health care for the relief of many physical ailments. Under the direction of Dr. Seth Alley, DC, CCSP®, CKTP, our clinic utilizes chiropractic therapy, naturopathic care, massage therapy, acupuncture, physical therapy, nutritional and lifestyle counseling. We also use diagnostic procedures including food sensitivity testing, neurotransmitter testing, cholesterol screening, and hormone testing in a holistic and complimentary model to derive timely and lasting heath improvements. Our clinic carries numerous lines of vitamins and nutritional supplements which have been proven beneficial for many patients. In addition, we work with a large network of medical doctors, physical therapists, and other healthcare providers to give our patients the most options for managing their health.
What are you and your team proud of at your practice?
Our mission at Sylvan Chiropractic Clinic and Wellness Center is to treat each patient as a unique individual. Just as no two bodies are identical, no two patients present with similar symptoms of the same condition. We create treatment plans and goals that serve each patient's needs. We pride ourselves on conducting in-depth interviews and examinations to address all the concerns and aspects of a patient's condition, treatment options, treatment goals, and prognosis. We utilize a select referral network of other practitioners in both alternative and mainstream medicine to make sure that that patient receives complete and integrated care. In addition to treating acute and chronic conditions, our clinic provides wellness and maintenance care and rehabilitative therapies. Through this specialized combination of treatments, we work towards one goal for each patient: to maximize your body's potential for performance and longevity.
Providers at this location