Hunter's Gate Dental Office
14845 Yonge St., Suite 200

,

Aurora

,

Ontario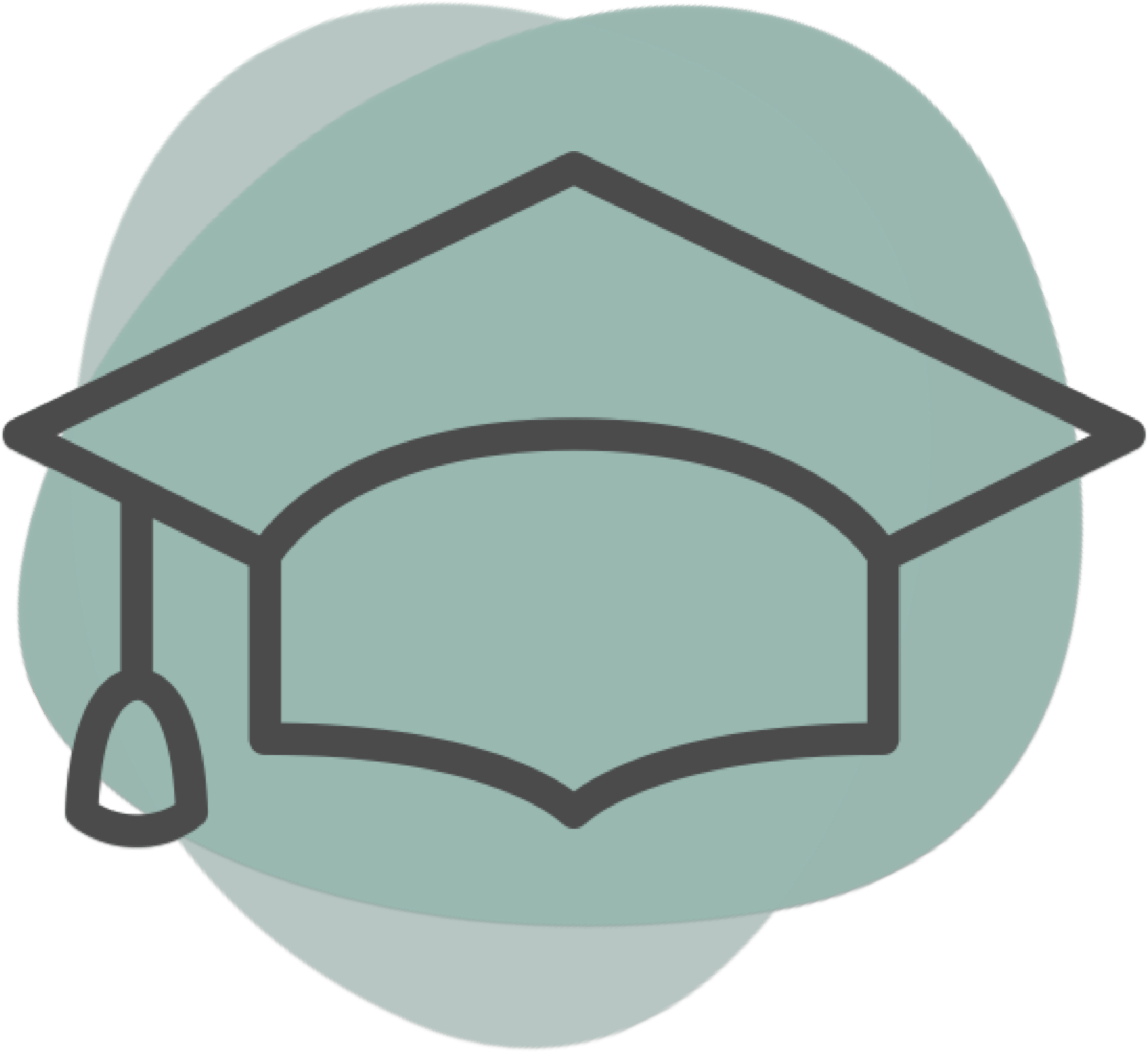 Languages spoken:
English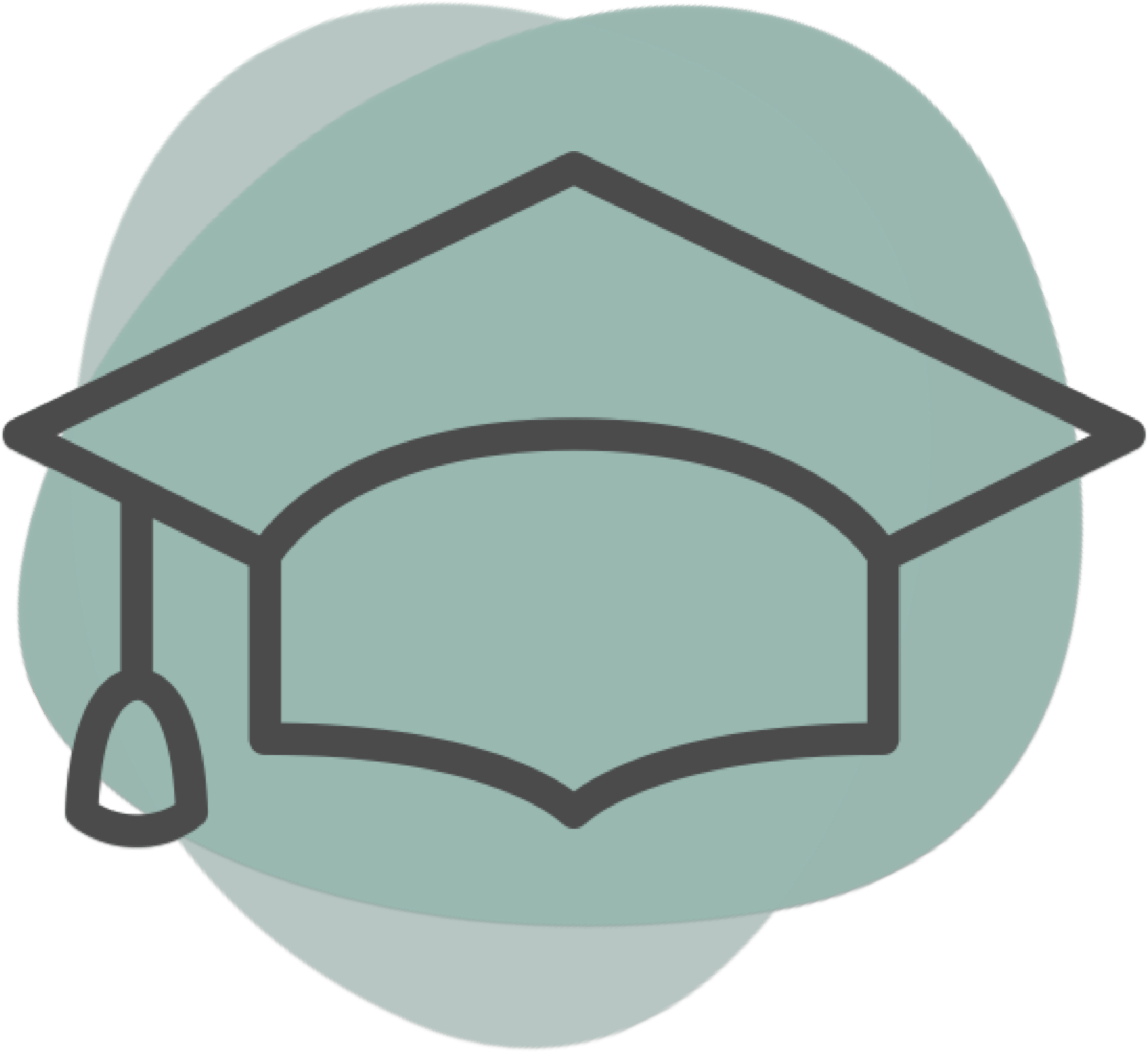 Services Offered
16 Services
Bonding Braces Bridges / Dentures Cleaning Crown / Cap Filling Gum Surgery Implants Nitrous Sedation Root Canal Sleep apnea TMJ Tooth Extraction Veneers Whitening Wisdom Teeth Removal
Bonding , Braces , Bridges / Dentures , Cleaning , Crown / Cap , Filling , Gum Surgery , Implants , Nitrous Sedation , Root Canal , Sleep apnea , TMJ , Tooth Extraction , Veneers , Whitening , Wisdom Teeth Removal
Providers at this location
About
What makes your practice special when compared with others in the area?
We are genuinely concerned about the oral care of our patients, and take pride in our long-standing family practice, started in 1959! We enjoy making you a part of your own oral care, and making sure you are involved in every step of the process.
What are you and your team proud of at your practice?
We love coming to work everyday, and it shows in how we treat and care for our patients. Most of our referrals come from current patients, and we hope that one day you will tell your family and friends how happy you are with us as well!
Services Offered
16 Services
Bonding Braces Bridges / Dentures Cleaning Crown / Cap Filling Gum Surgery Implants Nitrous Sedation Root Canal Sleep apnea TMJ Tooth Extraction Veneers Whitening Wisdom Teeth Removal
Bonding , Braces , Bridges / Dentures , Cleaning , Crown / Cap , Filling , Gum Surgery , Implants , Nitrous Sedation , Root Canal , Sleep apnea , TMJ , Tooth Extraction , Veneers , Whitening , Wisdom Teeth Removal
Providers at this location
Most Helpful Reviews

(2)

Based on 2 reviews
Reviewed on

May 27th, 2013

• Verified patient

Everyone was very nice, lots of parking.

Was this review helpful?

0

found this review helpful

{{ reviews[1888].errors[0] }}

This review is the subjective opinion of a patient and not of Opencare.

| | |
| --- | --- |
| Front Desk Staff | |
| Cleanliness | |

Reviewed on

January 27th, 2013

• Verified patient

Very nice staff.... Leah at the front is very friendly, and she got me in right away. They also had an elevator which is helpful to get to the second floor.

Was this review helpful?

0

found this review helpful

{{ reviews[1497].errors[0] }}

This review is the subjective opinion of a patient and not of Opencare.

| | |
| --- | --- |
| Front Desk Staff | |
| Cleanliness | |