Dr. Aaron Langdon
Dentist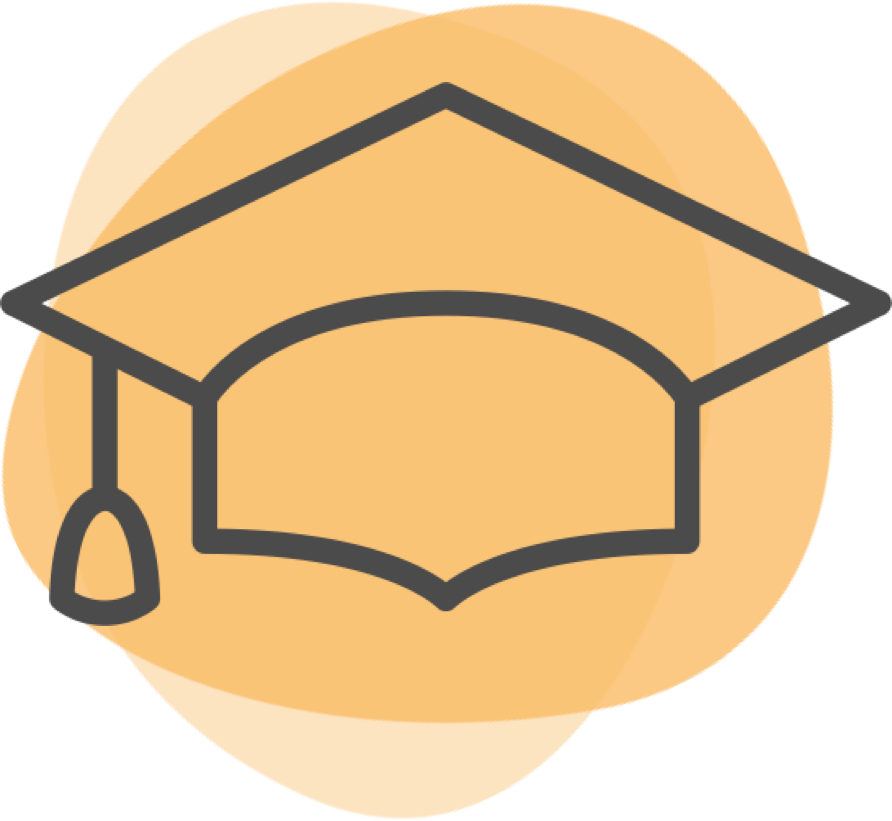 Years Experience:
8 years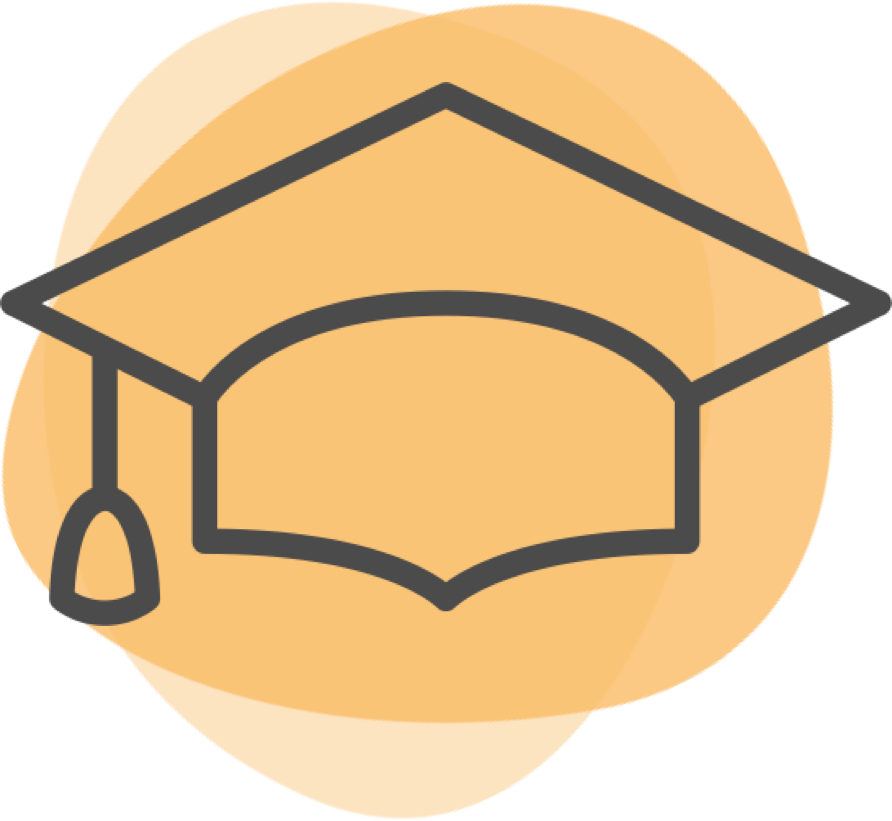 8 years experience
Location
477 Dundas Street East, Unit 1




Hamilton

,

Ontario
| | | | | |
| --- | --- | --- | --- | --- |
| Mon | 4:00 pm | - | 8:00 pm | |
| Fri | 9:00 am | - | 5:00 pm | |
Services Offered
12 Services
Bonding Braces Bridges / Dentures Cleaning Crown / Cap Filling Implants Root Canal Tooth Extraction Veneers Whitening Wisdom Teeth Removal
Bonding , Braces , Bridges / Dentures , Cleaning , Crown / Cap , Filling , Implants , Root Canal , Tooth Extraction , Veneers , Whitening , Wisdom Teeth Removal
About
Dr. Aaron Langdon loves nothing more than helping his patients feel confident. Having a beautiful smile gives his patients the confidence they need to succeed. He understands that changing the position of a tooth will change appearances and perceptions. When patients feel confident, they embrace life and strive for bigger and better opportunities. Dr. Langdon is driven to offer the very best dental care possible to ensure his patients thrive. Dr. Langdon graduated with his Bachelor of Science and Masters Degree in Biochemistry at The University of Western Ontario in London, Ontario. During his studies he took a particular interest in the development of teeth and bones and went on to complete his Doctor of Dental Surgery (DDS) in 2013. Following graduation, Dr. Langdon worked in a dental clinic in Grimsby for 4 years before taking over Silverman Dental in St. Catherines, ON, and renaming it Northern Niagara Dentistry in 2018. Exploring his love of dentistry, Dr. Langdon volunteered in Tanzania for 2 months as part of a medical outreach program. He aims to take away his patients' insecurities with innovative oral health techniques, therefore, has a strong interest and commitment to keeping up with current research. He continues to take courses, seminars and workshops to stay up-to-date on the latest discoveries in his field.
Services Offered
12 Services
Bonding Braces Bridges / Dentures Cleaning Crown / Cap Filling Implants Root Canal Tooth Extraction Veneers Whitening Wisdom Teeth Removal
Bonding , Braces , Bridges / Dentures , Cleaning , Crown / Cap , Filling , Implants , Root Canal , Tooth Extraction , Veneers , Whitening , Wisdom Teeth Removal