Dr. Kyle Hornby
Dentist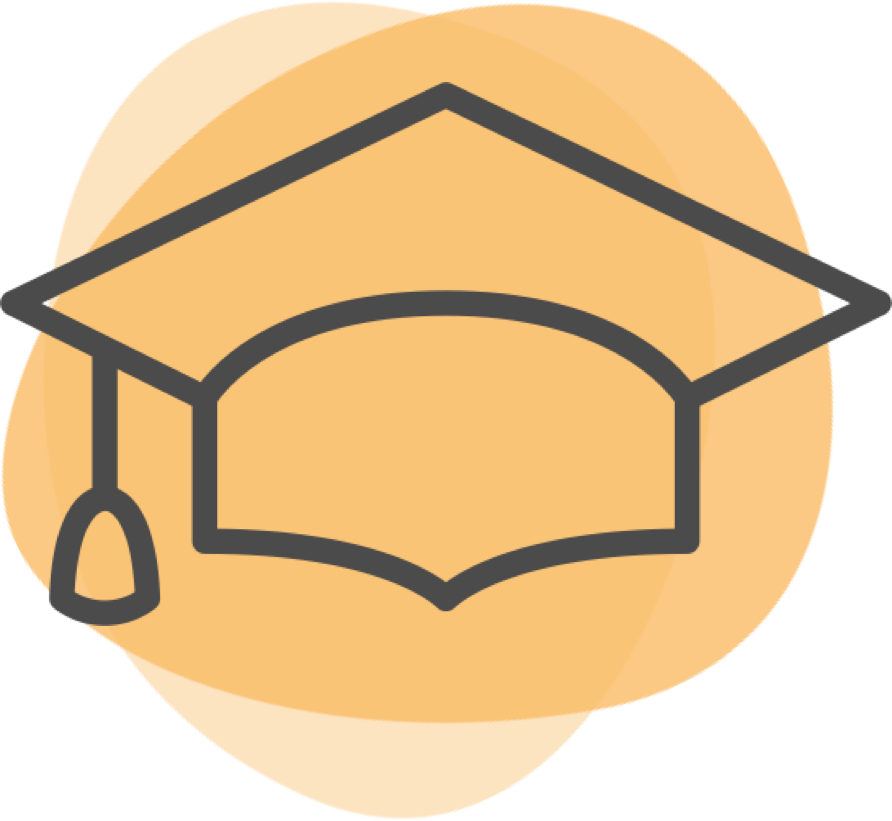 Years Experience:
9 years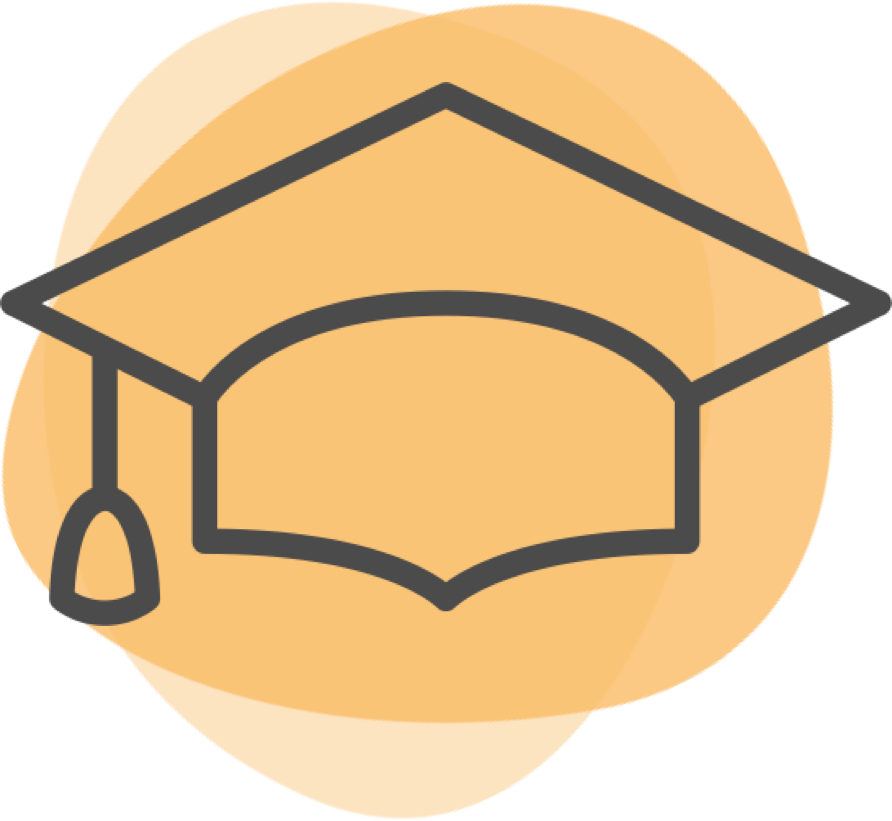 9 years experience
Location
77 Water Street North




Kitchener

,

Ontario
| | | | | |
| --- | --- | --- | --- | --- |
| Mon | 9:00 am | - | 7:00 pm | |
| Tue | 8:00 am | - | 7:00 pm | |
| Wed | 12:00 pm | - | 7:00 pm | |
| Thu | 8:00 am | - | 6:00 pm | |
| Fri | 9:00 am | - | 6:00 pm | |
Services Offered
8 Services
About
I trained to become a Family Dentist at the University of Western Ontario. While studying there, I was fortunate to have had mentors who encouraged me to focus on people and not just on teeth. They taught me the importance of listening to people, building friendships with them, and being gentle and caring. After graduating, I moved to beautiful Kitchener-Waterloo and have been practicing Dentistry here for the past decade. My wife and I have 3 wonderful children and we are extremely proud to call Kitchener-Waterloo our home. We are committed to the community and have started a variety of initiatives to support local causes. This includes Cystic Fibrosis Canada and we have our Enamel Republic "Go Girls!" program aimed at funding initiatives that increase involvement of girls and young women in technical fields like Science, Technology, Engineering and Mathematics.
Why should patients choose you as their provider instead of others in the area?
When I became the Owner at Enamel Republic in 2015, I wanted to offer a different form of Dentistry. I didn't like all the marketing that had made it's way into the field and I didn't like how formal the interactions between Patient and Dentist were. All of the emphasis on selling white teeth and Hollywood smiles didn't resonate with me. I wanted to help people approach oral health in their own unique way, respecting their unique values. I also wanted to offer our patients a dental home where they could call me by my first name. I really believe that when people have to call someone "Doctor" they're less likely to speak up and to advocate for themselves. So, at our clinic, feel free to call me by my first name. Feel free to ask me questions. Feel free to challenge us. When I came to Enamel Republic in 2015, I also wanted to offer a super-transparent form of Dentistry. I like to review photos with our patients so they can see exactly what I do when I'm examining their teeth. I like to show pictures of my work after it's completed. I feel like all patients deserve that. The last thing I want to talk about is my approach to Dental Health. I like to work with people to develop a strategy that they're comfortable with for themselves and their children. Any parent who's concerned about Fluoride use knows it's not fun to here "well, you've got to use fluoride or else..." from their dental team. If patients have their own unique values and ideas, we work with them to build a bulletproof oral health strategy where they don't have to cave on their priniciples. I also focus on overall health and wellness, including airway and sleep medicine, bacteria and the oral microbiome, and more natural ways of building strong teeth. So, if you're looking for a relaxed dental atmosphere where you're amongst friends - friends who value your beliefs and concerns - we might be a great fit for you and your family!
What are the top 3 treatments that you focus on?
At Enamel Republic, I provide a wide range of dental treatments to our valued patients. From routine Dental Fillings, to Root Canal Treatment, to Wisdom Tooth Extraction, we can get you the treatment you need to improve your oral health while keeping you comfortable. And, if you're looking for prosthetic treatments like Dentures and Crown & Bridge Dentistry, we're here to help!
What are you proud of in your practice?
I'm really proud of the team we've put together at Enamel Republic. From our front desk staff to the Assistants and Hygienists in our treatment rooms, everybody is gentle, caring and, perhaps most importantly, non-judgmental. Everybody at our family dental practice is there for you. We'll give you the support you need to find an oral healthcare routine that works for you and is within your beliefs. And, when you need treatment, we'll let you know what your options are and have your back regardless of the treatment option you choose. At Enamel Republic, our team is big on the patient-first model of dental care!
Which cases do you enjoy treating? Why?
I enjoy working with people to find the root cause of their dental health issues. Many people have gone through a lifetime of repairing dental decay without being told it was related to energy drink consumption or maybe a dry mouth. Others have battled jaw joint (TMJ) dysfunction and pain and weren't told that a gum chewing habit may be a significant contributor. And, we see many, many people who grind their teeth but weren't ever questioned about their sleep patterns and a possible link to snoring or Obstructive Sleep Apnea. So, what I really enjoy as a Dentist, is taking an investigative approach to Dental Health. If I can help somebody make a few small tweaks to eliminate an oral health problem, that's worth more to me than a million precise treatments! As a wise person once said, "an ounce of prevention is worth a pound of cure"!
Services Offered
8 Services