Smile World Dental Clinic
7163 Yonge Street, Suite 243

,

Markham

,

Ontario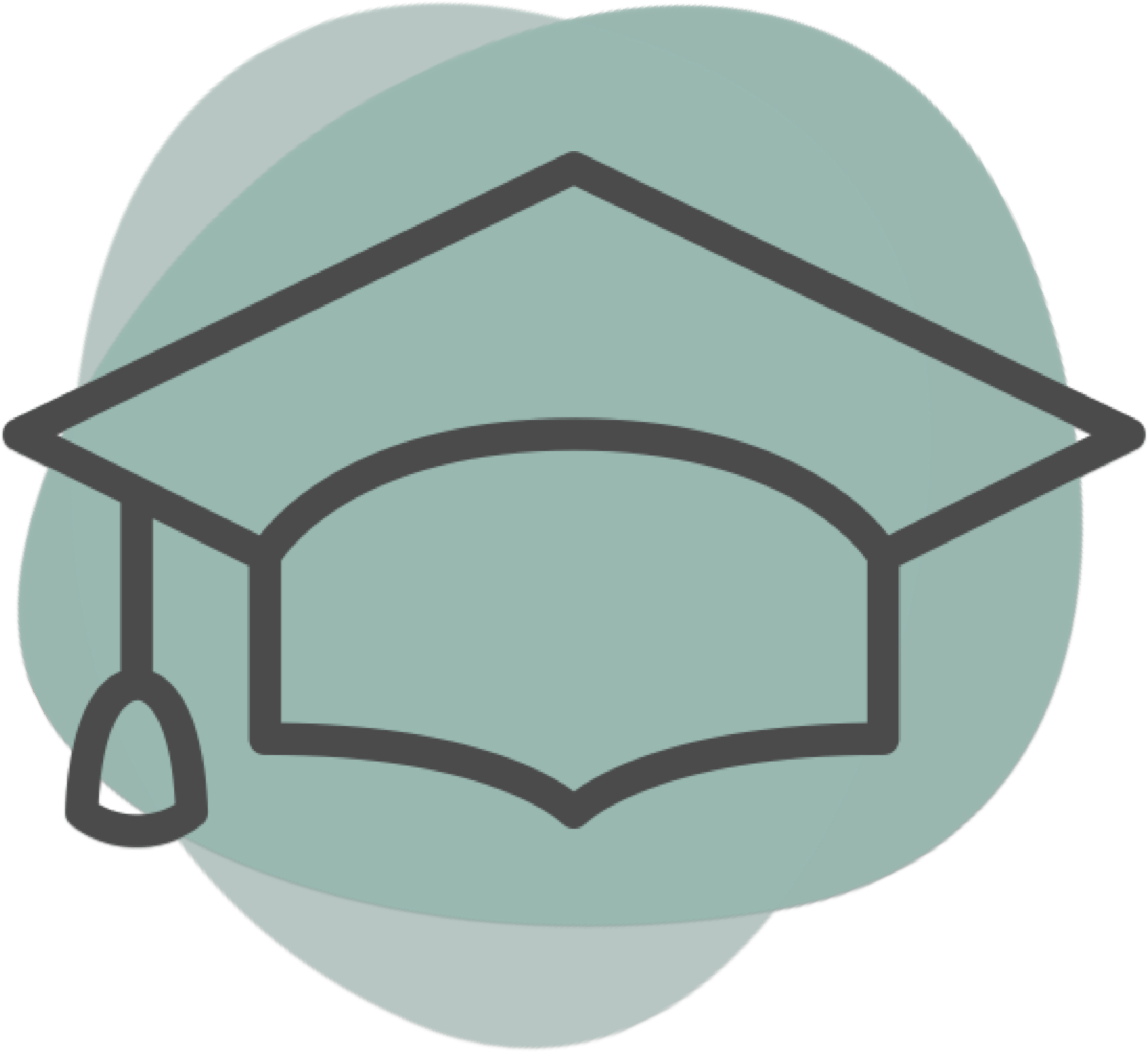 Languages spoken
English,Farsi
Location
| | | | | |
| --- | --- | --- | --- | --- |
| Mon | 9:00 am | - | 7:00 pm | |
| Tue | 9:00 am | - | 7:00 pm | |
| Wed | 9:00 am | - | 8:00 pm | |
| Thu | 9:00 am | - | 5:00 pm | |
| Fri | 9:00 am | - | 8:00 pm | |
| Sat | 10:00 am | - | 5:00 pm | |
Providers at this location
About
What makes your practice special when compared with others in the area?
We understand that going to the dentist may be stressful for some patients. As many as 30% of adults in north America are afraid of needles, so we are pleased to offer our patients the option of comfortable, safe, and effective sedation dentistry. With oral sedation, the patient may be sleepy but can be aroused if necessary and can respond to simple commands. There are several benefits of sedation dentistry, including: a) Eliminates movement during dental procedures, therefore, it may assist a dentist in completing all your dentistry in one visit. B) Less fear or anxiety during treatment. C) More comfort during dental procedures. D) A more relaxing dental experience.
What are you and your team proud of at your practice?
We are proud that our number one priority is our patients' well-being therefore, we implement all the tools available to make sure our patients have a comfortable experience during their dental visit. Our featured services are General Dentistry, Family & Cosmetic Dentistry, Sedation Dentistry, Implant, Invisalign/Clear braces and much more.
Providers at this location