EdaDENTAL
1560 Dundas Street East, Suite 3

,

Mississauga

,

Ontario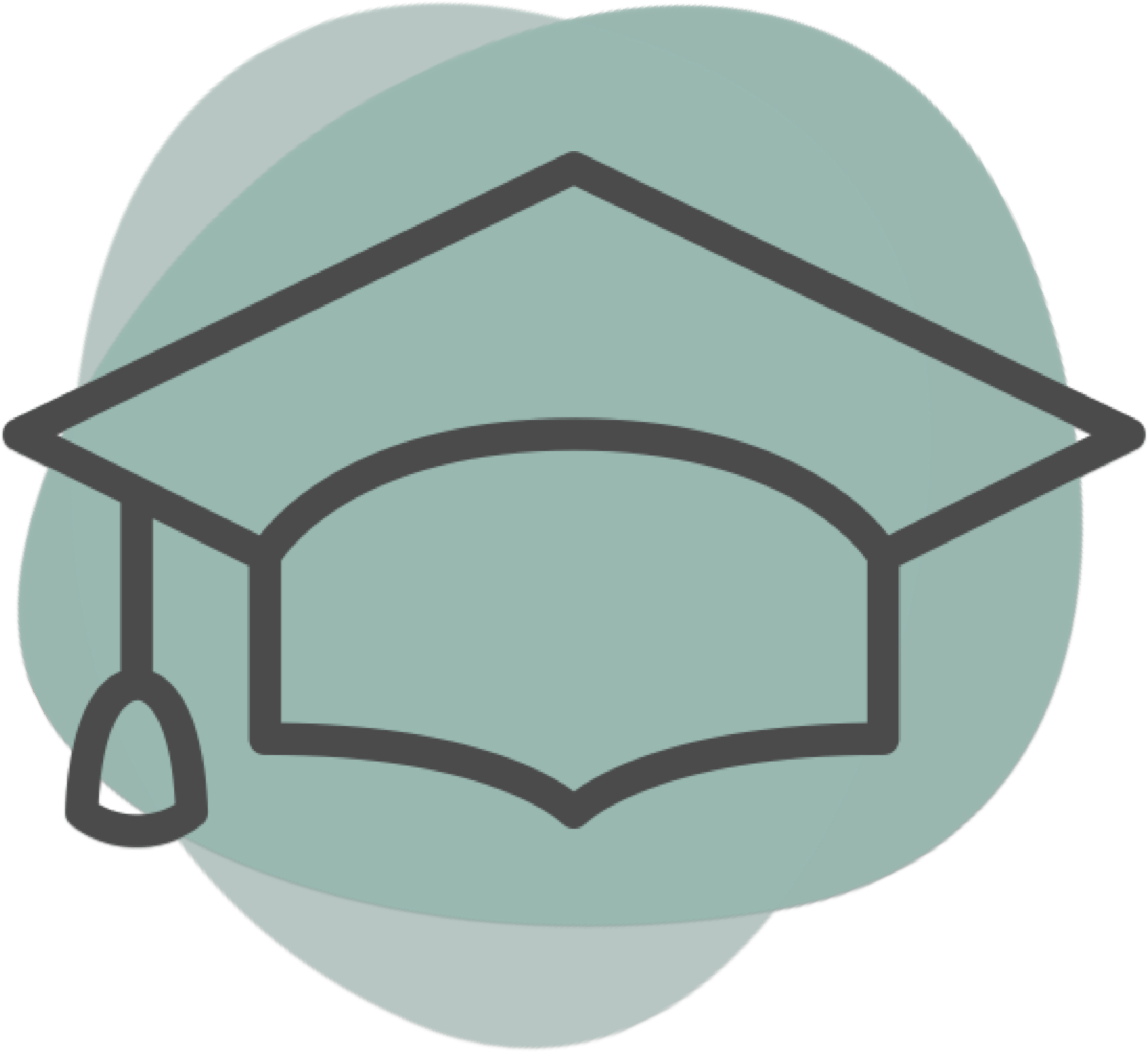 Languages spoken:
Albanian,English,Croatian,Italian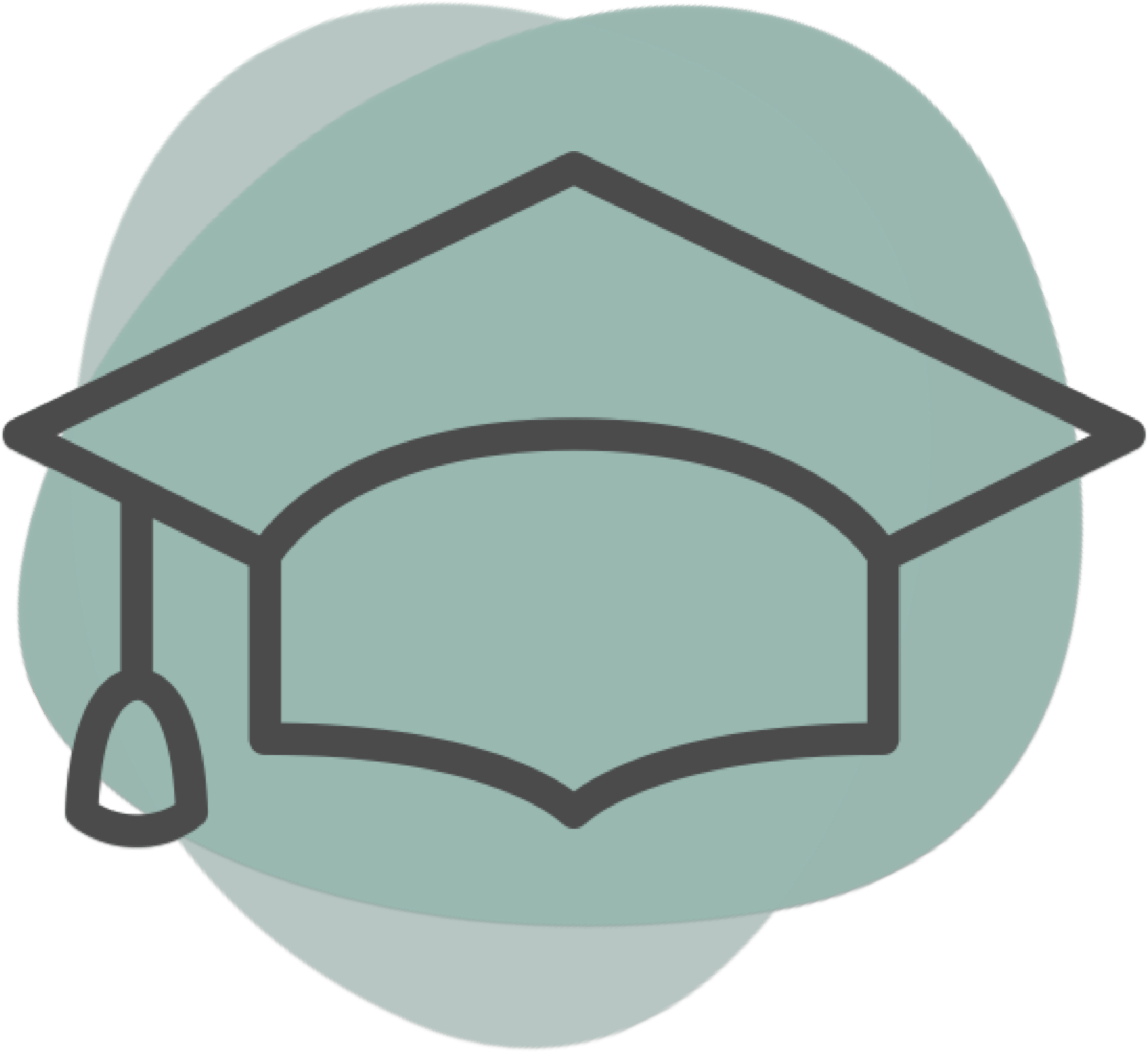 Languages spoken
Albanian,English,Croatian,Italian
Location
| | | | | |
| --- | --- | --- | --- | --- |
| Mon | 9:00 am | - | 8:00 pm | |
| Tue | 9:00 am | - | 5:00 pm | |
| Wed | 9:00 am | - | 5:00 pm | |
| Thu | 9:00 am | - | 8:00 pm | |
| Fri | 9:00 am | - | 5:00 pm | |
| Sat | 9:00 am | - | 4:00 pm | |
Services Offered
16 Services
Bonding Braces Bridges / Dentures Cleaning Crown / Cap Filling Gum Surgery Implants Nitrous Sedation Root Canal Sleep apnea TMJ Tooth Extraction Veneers Whitening Wisdom Teeth Removal
Bonding , Braces , Bridges / Dentures , Cleaning , Crown / Cap , Filling , Gum Surgery , Implants , Nitrous Sedation , Root Canal , Sleep apnea , TMJ , Tooth Extraction , Veneers , Whitening , Wisdom Teeth Removal
Providers at this location
About
At EdaDENTAL, we invite you to discover how going to the dentist has evolved from an anxiety-filled experienced into a comfortable, efficient, high-tech experience for children, adults and seniors. Our practice philosophy is based on sharing helpful information to optimize your dental health and providing conservative treatment, as indicated, that delivers beautiful aesthetics and long-lasting dental function. Our entire team is dedicated to your dental health and helping you keep your teeth healthy for a lifetime. Practice location is easily accessible by public transit or by car (free parking) and offer flexible office hours to accommodate your family or work schedule.
What makes your practice special when compared with others in the area?
The dentists listen to our patients, and discuss the various treatment choices. The dentists stress prevention, and you will love our hygienist! We directly bill your insurance company and take care of the paperwork for you. We have convenient hours and a great location. You can shop at Walmart and Costco, and all the other stores in the plaza while your family has their dental work, or just sit back and have a coffee in our waiting area, while watching TV. Kids love our play area, with our Play Station and funny mirrors! There are televisions in all of our operatories. And we are a store front (no stairs to climb) with lots of free parking available.
What are you and your team proud of at your practice?
Our patients love coming here, because we treat them like family. We are pleased to provide complete family dental care (but we also treat single people too), including cosmetic enhancements, Invisalign clear braces, root canals, wisdom teeth removal, mobile denture services and so much more. Call us! Or we invite you to drop by for a quick office tour and to meet our caring staff.
Services Offered
16 Services
Bonding Braces Bridges / Dentures Cleaning Crown / Cap Filling Gum Surgery Implants Nitrous Sedation Root Canal Sleep apnea TMJ Tooth Extraction Veneers Whitening Wisdom Teeth Removal
Bonding , Braces , Bridges / Dentures , Cleaning , Crown / Cap , Filling , Gum Surgery , Implants , Nitrous Sedation , Root Canal , Sleep apnea , TMJ , Tooth Extraction , Veneers , Whitening , Wisdom Teeth Removal
Providers at this location
Most Helpful Reviews

(4)

Based on 4 reviews across 2 sources
Reviewed on

April 19th, 2017

• Verified patient

Its perfect

Was this review helpful?

0

found this review helpful

{{ reviews[36454].errors[0] }}

This review is the subjective opinion of a patient and not of Opencare.

| | |
| --- | --- |
| Front Desk Staff | |
| Cleanliness | |

Reviewed on

March 28th, 2017

• Verified patient

Very clean, organized

Was this review helpful?

0

found this review helpful

{{ reviews[35252].errors[0] }}

This review is the subjective opinion of a patient and not of Opencare.

| | |
| --- | --- |
| Front Desk Staff | |
| Cleanliness | |